Innovation Day honors all researchers and inventors, as well as the technology they developed, and focuses on its advancements in making the world a better and easier place to live.
The inspiration doesn't stop there, though, as Innovation Day also serves as motivation for individuals hoping to make advancements in science or create technology that will benefit all people.
Technology shouldn't be restricted to a small number of communities or niches since everyone should have the option to use it or not, even if those communities or niches have target customers or markets.
According to National Today, February 16th is designated as Innovation Day, an annual event honoring the numerous advancements and technologies in the world. It also includes people who have worked hard and are still working hard to make available to the public their everyday tools or gadgets, which have proven to be significant contributors to the advancement of life.
It is safe to claim, based on various advances made around the world, that technology is present in many areas and does not just depend on digital products from Big Tech.
Even though there are no special events planned for Innovation Day, it serves as a helpful reminder for everyone to consider how technology has changed the world as we know it in many ways.
Why is Innovation Day observed every year?
Days of the Year claims that innovation is not limited to technology and can also refer to any fresh concept or advancement that can benefit an individual or a group of people trying to improve their quality of life.
It also doesn't focus exclusively on researchers, scientists, and inventors because anyone may be an innovator as long as they come up with something original to enhance many aspects of the world.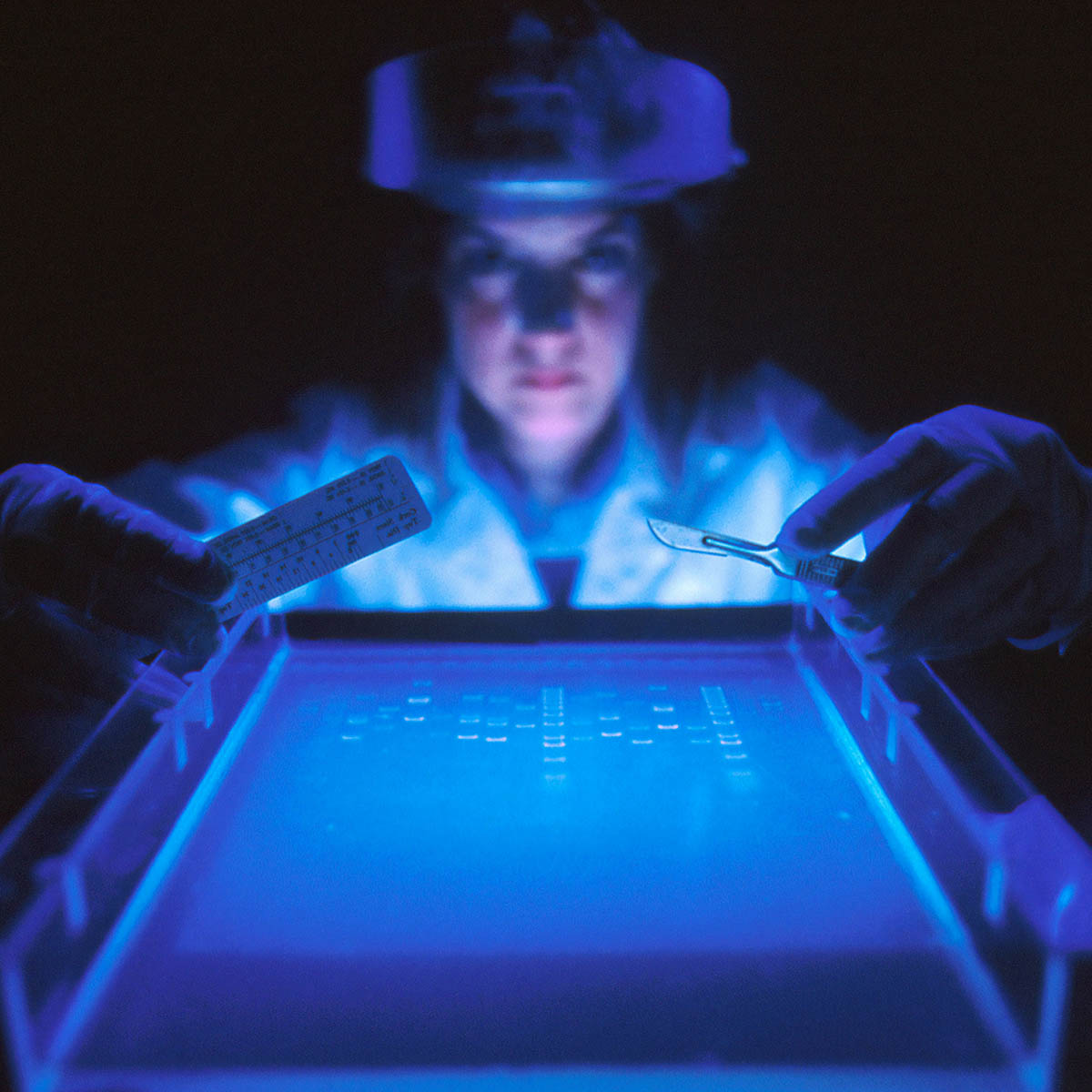 Technology has been something people have produced since the beginning of time to make life simpler and help them in their everyday duties or jobs. Innovations are still a cause for celebration, even though they may not be as widely embraced as they once were because they benefit their users and make some jobs easier to complete.
Also read: Meta Brings Reel Options And Other Changes To Facebook Groups
Technology and innovation are now everywhere, and when people wake up in the morning, they often check at their smartphones or smart alarm clocks, which provide them with a variety of information to start the day.
Due to the extensive use of automation and assistive technology, these tools are occasionally disregarded and frequently viewed as dangers.
The widespread use of AI in modern technology, even for simple tasks like web browsing or music listening, is a prime example.