(Image credit- YouTube)
When the 15-inch MacBook Air is released by Apple in June 2023, it will be a major development.
The MacBook Air is one of the most well-liked laptops in the world and has long been the obvious choice for anyone looking for a cheap Mac laptop for daily tasks like web browsing, email replying, and YouTube video watching. The brand's smaller laptop sizes are the only ones where it has been offered, though.
The fact that Apple now offers a 15-inch MacBook Air means that, if you want a bigger-screen laptop, you no longer have to spend big on a 16-inch MacBook Pro or go for a Windows PC (of which there are many big-screen laptops to choose from). You've got a pretty affordable option in the 15-inch MacBook Air which is available now and it starts at $1,299.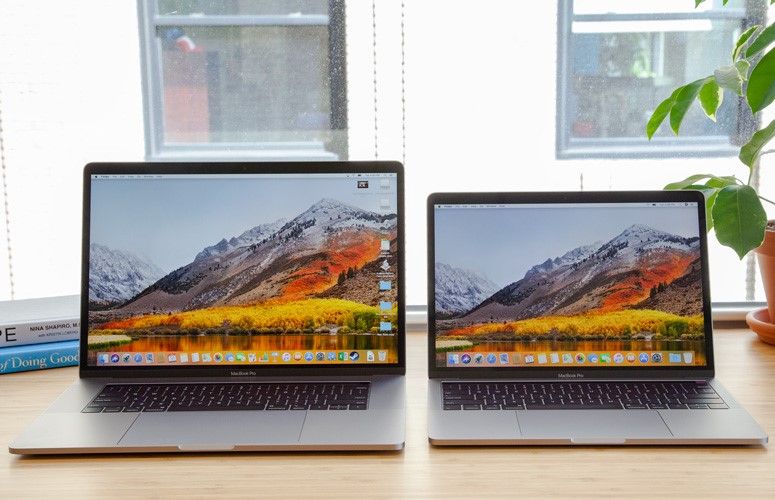 How 15-inch MacBook is Different than 13-inch MacBook
Apple's 13-inch M2 MacBook Air is a wonderful, lightweight laptop that was introduced last summer. It is far faster and more powerful than it should be, thanks to Apple's M2 CPU.
It has a stunning display, a highly responsive keyboard, and some nice new features like Touch ID and MagSafe charging. And the 15-inch M2 MacBook Air is essentially the same laptop as the 13-inch model, only bigger.
It depends on if you want a laptop with a larger screen and are ready to spend an additional $200 to obtain it. There are some differences, such as a better speaker system and a larger touchpad.
Also read: Is Apple Mac Notebook going to sport a big 15-inch screen?
Both are fantastic lightweight laptops, but the 15-inch model is the better option if you don't mind spending a little more money due to its larger screen, better sound system, and faster, more practical power brick.
M2 MacBook Airs (13-inch and 15-inch): What's Similar?
The same M2 chip powers both the 13-inch and 15-inch M2 MacBook Airs, both of which include stunning Retina displays, a 1080p webcam, a keyboard with scissor switches that click more loudly, hallelujah, and a keyboard.
In addition to MagSafe charging, they share the same two USB-C connectors. And they come in the same four colors, including the super-snazzy "midnight".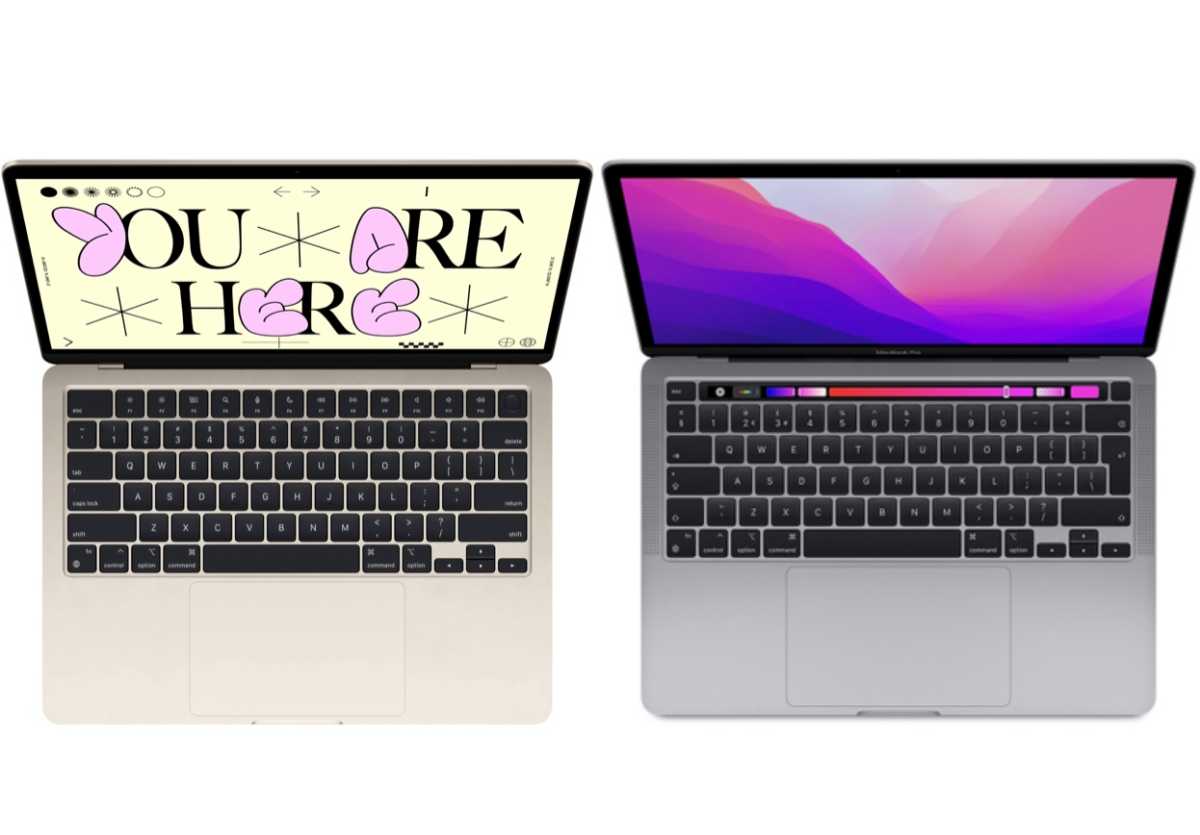 M2 MacBook Airs (13-inch and 15-inch): Four Differences
1. Size and Weight
In comparison to the 13-inch M2 MacBook Air, the 15-inch M2 MacBook Air is undoubtedly a larger notebook. The screen is larger (15.3 inches compared to 13.6 inches), the body is larger, the trackpad is larger (but the keyboard is exactly the same size), and it weighs more.
The weight of the 13-inch model is 2.7 pounds, compared to 3.3 pounds for the 15-inch variant.
2. Sound System
The 15-inch MacBook Air boasts a significantly improved sound system because of the larger casing that Apple was able to give it. Compared to the 13-inch model's four speakers, the 15-inch model sports a six-speaker sound system with two force-canceling woofers.
Both models support spatial audio and have respectable audio quality for their size, but there's no denying that the 15-inch model has superior audio quality for music and movies.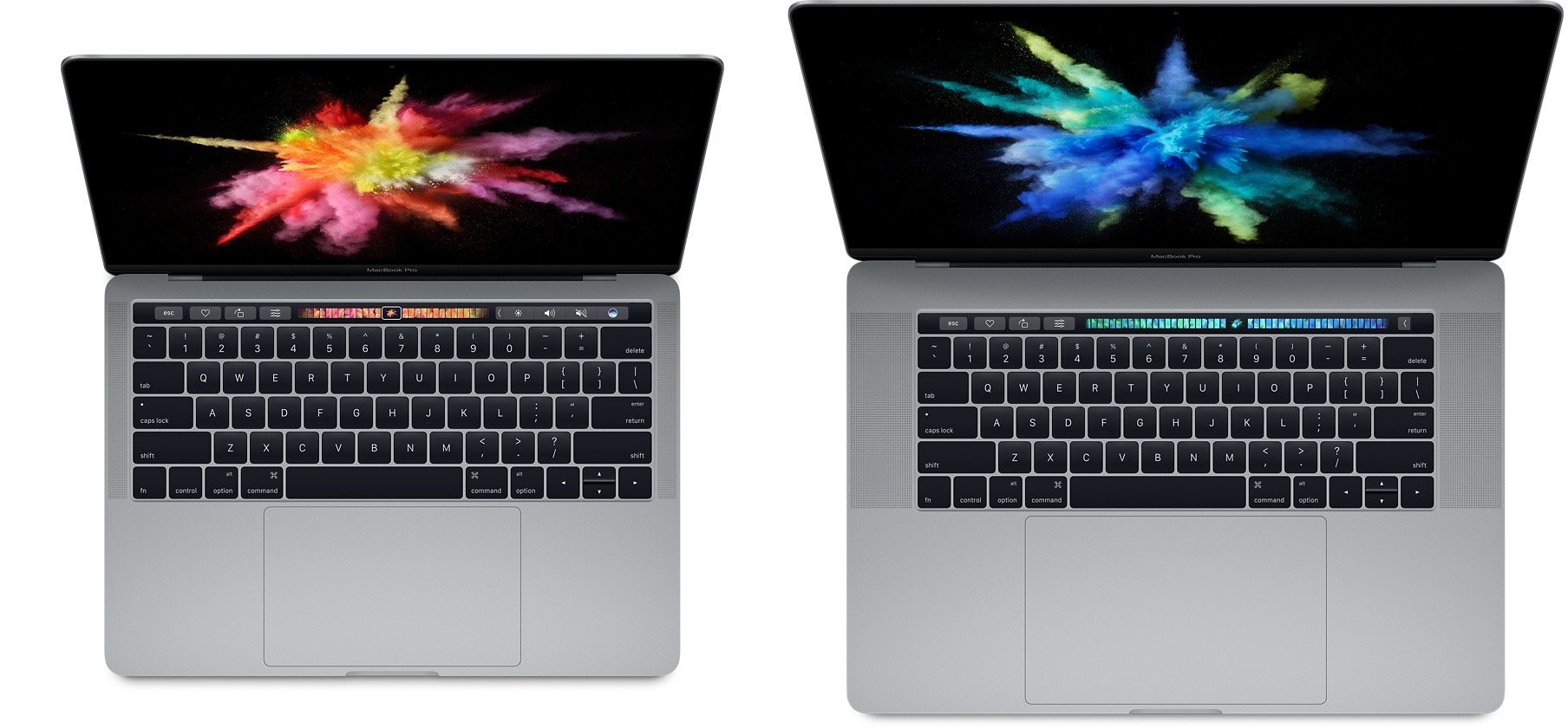 With additional woofers, they have more bass, which also enables the tweeters to concentrate only on the mids and highs. The final sound on the larger laptop is just richer and clearer. Additionally, it seems to be getting a little louder.
3. Price
The price of the 13-inch M2 MacBook Air has been reduced by $100 as a result of Apple's announcement of the 15-inch M2 MacBook Air; it now starts at $1,099. This equalizes the $200 price disparity between the two computers.
Both come pre-configured with identical starting amounts of memory (8GB) and storage (256GB), and the same starting amounts can be changed as well.
4. Battery life
The battery life of the 13-inch and 15-inch M2 MacBook Airs is the same, however, the larger notebook does have a larger battery and consequently requires a larger power adaptor to recharge.
It comes with a 35-watt dual USB-C power adapter rather than a 30-watt single USB-C power converter, allowing you to charge two devices simultaneously with the former. Even though the change is modest, it is incredibly useful.