The end is near for the worst year for Amazon share values since the dot-com bust. According to the reports, the stock of the massive e-retailer has dropped 51% in 2022, which is the greatest decline since it dropped 80% in 2000.
Large tech companies like Tesla and Meta also had a difficult year. The EV manufacturer fell by 68%, and Meta fell by 66%. The market value of Amazon has dropped from $1.7 trillion at the start of the year to about $834 billion at the present.
According to reports, the decline in Amazon's stock price is being caused by the current state of the economy. As a result of soaring inflation and interest rates, the news source observes that investors are moving away from growth and toward companies with high profit margins, steady cash flow, and favourable dividend returns.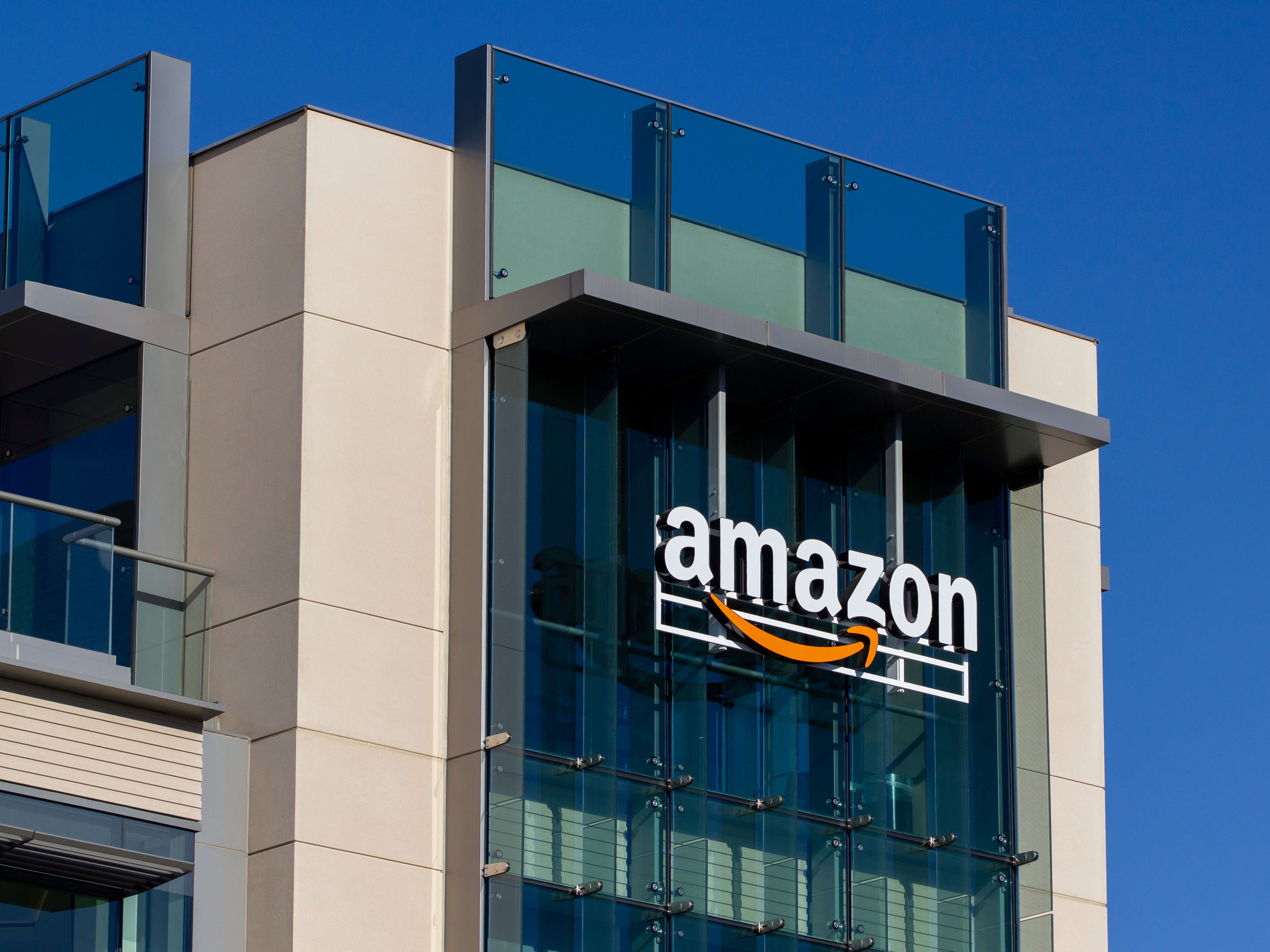 At the height of the pandemic, consumers started turning to online retailers like Amazon for things like face masks, toilet paper, and other essentials. Amazon's stock rose to record levels as a result, and its revenues increased dramatically.
This did not continue very long, and the corporation did not achieve the post-Covid boom expectations. As the economy began to slowly recover, consumer spending on travel and food rose, which in turn slowed Amazon's rapid revenue rise.
According to the reports, other factors that led to the decline in Amazon's stock price were the burning Russia-Ukraine conflict, inflation, and supply chain limitations at the start of this year.