Shauna Rae Lesick introduced her parents to a new love partner after they feared she might draw pedophiles because of her appearance. The I Am Shauna Rae star is around the same height as an eight-year-old girl at 3 feet 10 inches and 50 pounds. Her stunted development is a result of the childhood brain cancer treatment she underwent.
Additionally, Shauna shared how she got in touch with 26-year-old Dan Swygart, a traveler from Wales who contacted her on social media and brought her flowers after watching the first season of her show, in a new episode of her TLC series.
She revealed, "Dan and I met through social media, and we talked for a couple months."
"He travels so often, so he doesn't have service everywhere he goes. We kind of just got along, and we have a lot similar in our lives," she added.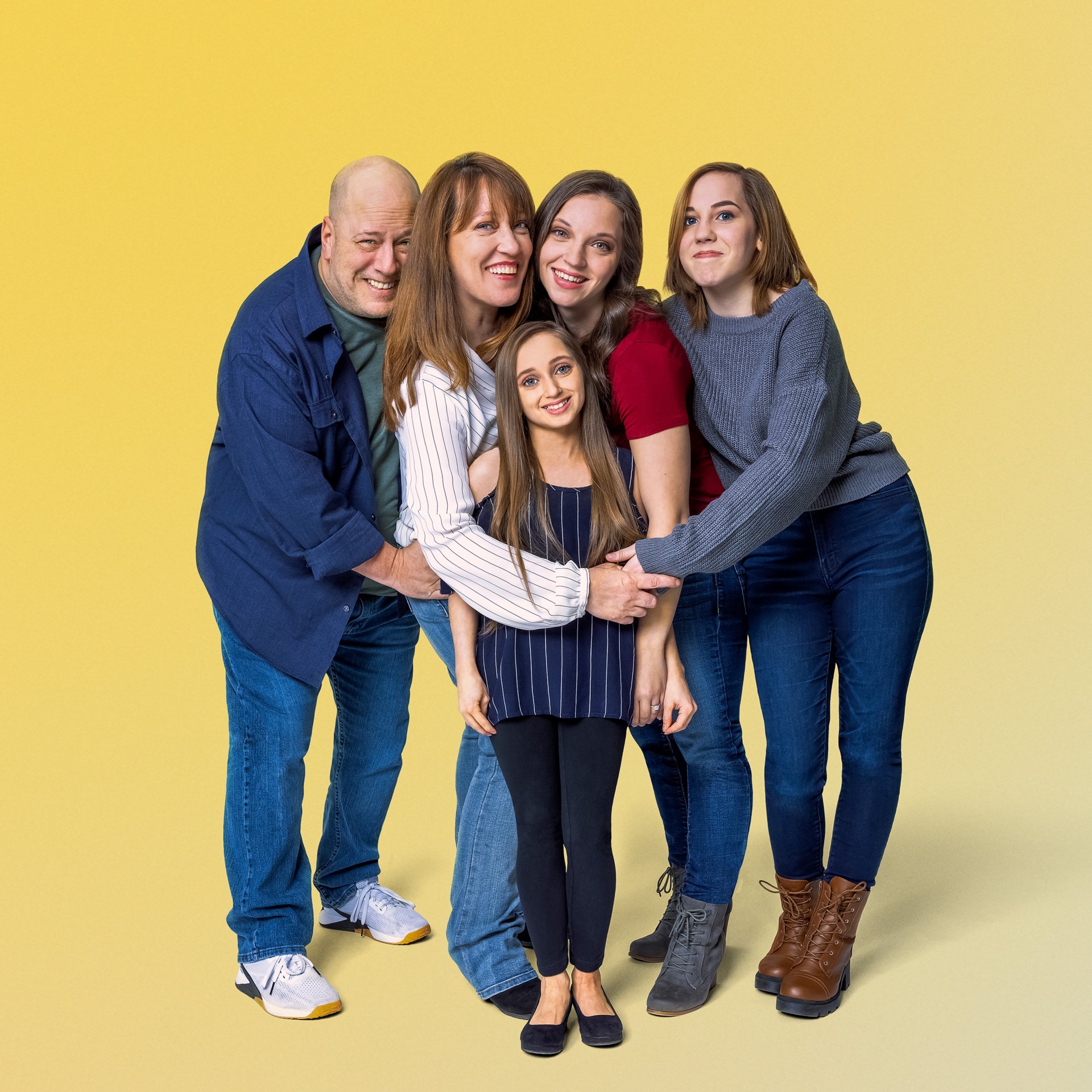 Furthermore, Shauna claimed that his trips throughout the world "piqued her interest" and that she had "always wanted to travel." She remarked, "He's just a nice guy."
And when Dan paid a visit to Shauna's native Long Island, New York, they went on a date to the aquarium and even participated in an escape room experience with Rylee, Shauna's 18-year-old sister.
"Rylee and I were both very anxious because we didn't know what he wanted," Shauna disclosed. "He was also talking to both of us casually, so we didn't know who he was into."
Also read: Report: The Daily Show is looking to take on a "permanent female host" to replace Trevor Noah
What's more
On their second date, Dan Swygart visited her home to make sushi rolls and Shauna Rae Lesick introduced him to her stepfather Mark Schrankel and mother Patty. But her parents gave him the third degree after previously expressing their concern that she might draw pedophiles due to her height and appearance.
However, they soon changed, and during the show, her stepfather said: "I think Dan would be a really good match for Shauna because he's very smart [and] adventurous. Shauna's smart but not very adventurous. I think he could pull her out of [her] comfort zone but still make her safe."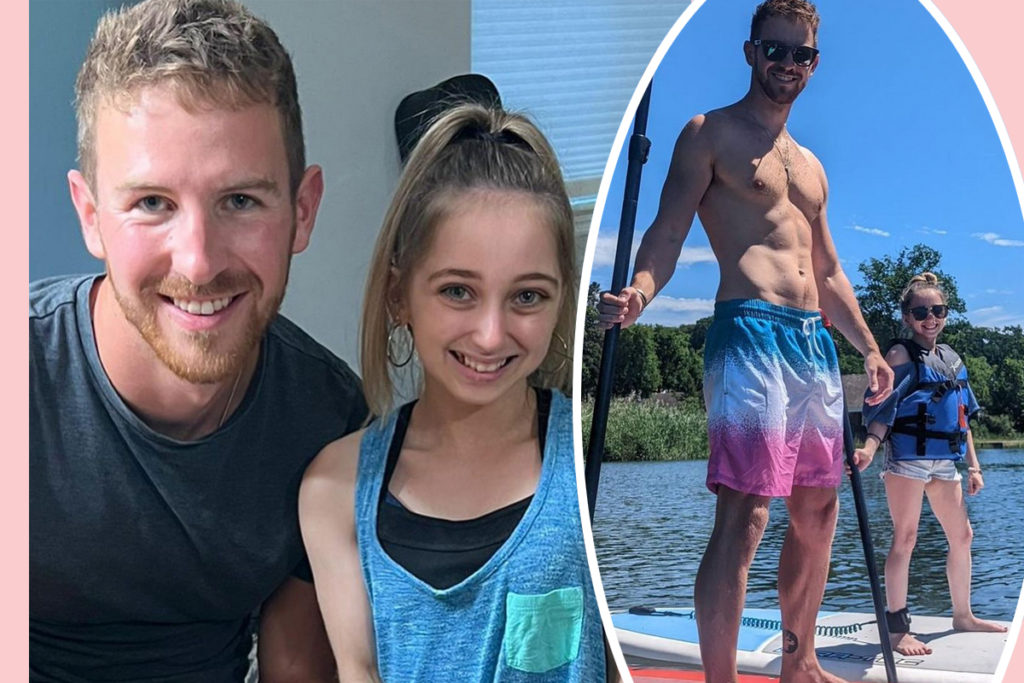 On another note, Shauna acknowledged that she is unsure of what Dan and her future contain because she is unsure of how a long-distance relationship might function.
"I haven't actually really thought about if Dan and I were in a relationship and how that would look," she remarked. "I assume that we would probably try long-distance, but I've been in a long-distance relationship. It's not my cup of tea."