The 200 MP camera on the Samsung Galaxy S23 Ultra should be able to capture photographs that won't quickly exhaust the device's storage after a few hundred shots. Given that the cheapest Galaxy S23 Ultra will undoubtedly have the least capacity, this is wonderful news for people who wish to benefit from quality photography equipment at the lowest possible price.
The size of the photographs that will be created by the 200 MP camera on the Samsung Galaxy S23 Ultra has been revealed in an intriguing leak from the website Ice Universe. The tipper provided a few image file information purportedly acquired from a Galaxy S23 Ultra, including images of what he refers to as an "everyday scenario" in snapshot form. One of the screenshots shows a file size of 37.06 MB, while the other is quite amazing 20.98 MB. Both photos had a massive 12240×16320 resolution.
Understanding that the 200 MP camera on the Galaxy S23 Ultra needs far more storage space for each image file than a typical smartphone's 12 MP camera does is understandable. However, it is evident that Samsung has been hard at work shrinking the image file sizes for the S23 Ultra in order for customers to get the most of the storage capacity when compared to something like the Xiaomi 12T Pro. The 200 MP sensor on the Chinese OEM phone apparently generated average image file sizes of 55 MB, which is a significant increase above the S23 Ultra model that Ice Universe also owns.
The photo file sizes may impress consumers considering the entry-level Galaxy S23 Ultra, despite some fears that higher reduction might result in loss of details and diminished image quality. Although it is thought that the S23 Ultra comes in a 1 TB version, many consumers will choose the 256 GB model instead because it costs only about US$1,250.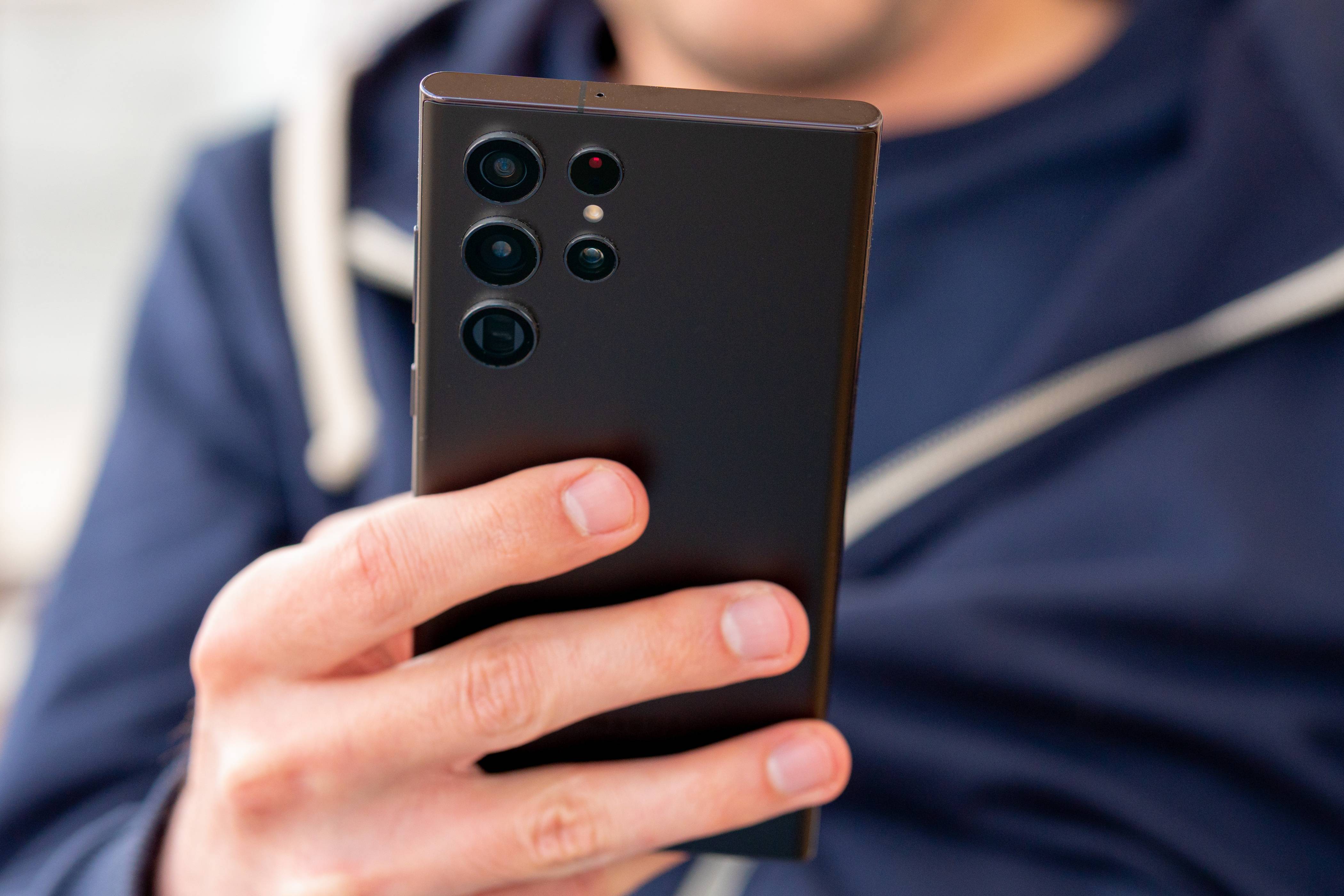 This more affordable Samsung flagship will nonetheless be able to store thousands of compressed photographs and give photographers an opportunity to practice using the much-touted 200 MP-headed camera system.