The majority of the performance problems and slowdowns that Windows 11 may experience can be resolved using a range of system inspections and cleanups.
When Windows 11 causes performance problems for consumers, there are certain obvious steps you as a Windows administrator can do. However, identifying the performance issues and ensuring that your users have the authority to note and report them is the first step in this process.
1. Recognize the performance issues with Windows 11
The following are typical signs of performance concerns on a Windows desktop:
All components of the system respond substantially more slowly than typical overall.
When you click on something, there is a perceptible lag before the related action occurs.
Cursor motions that are delayed from user input don't line up.
The system boots or shuts down more slowly than usual.
Applications open and close more slowly.
Although these symptoms undoubtedly point to performance problems, they are not the only ones that point to Windows 11's poor performance. Any unusual desktop oddities or obstacles that hinder work should be noted by users.
2. Take precautions against malware infections
Although it may seem like a dramatic place to start for some basic speed difficulties, an active malware infestation is one typical reason for poor Windows 11 performance.
Run a standalone, third-party scanner to see what it discovers, as this is the best approach to check for malware. The benefit of a standalone utility is that it doesn't require installation, making it less vulnerable to infection or denial if malware is already present on the target PC. The following things are among these choices:
The free and thorough Microsoft Safety Scanner (msert.exe) is provided directly by Microsoft. Malicious Software Removal Tool, which launches on Windows computers every month on Patch Tuesdays, provides an additional choice.
An alternate, the cost-free choice is the Malwarebytes virus scanner programme.
Naturally, you'll want to get rid of the infection if malware is discovered on your machine before moving further with the performance analysis. Most of the time, eliminating the infection also resolves any performance issues.
You should take action to remove the malicious software from the machine and, if you have any concerns, speak with any desktop security suppliers you are a customer of in order to combat the malware on the Windows 11 desktop.
3. Determine which processes are using excessive CPU.
Start Task Manager and check the Details pane if there are no signs of malware on your Windows computer (Figure 1). The results will then be sorted by CPU consumption in descending order, starting with the highest consumer, by clicking the CPU header.
If anything else appears with a persistent value of 60% or higher, there may be a problem if System Idle Process is not the highest value displayed.
There is typically a trustworthy explanation and troubleshooting procedure if you Google "high CPU utilisation" followed by the name of the process with the abnormally high usage.
Additionally, it provides information on whether the problem is linked to a Windows Update, an application update, or some other widely recognised issue. It would be impossible to cover all of the possibilities in a single article.
You frequently find a list of potential causes for CPU-intensive jobs or processes when researching them, along with each one's associated remedies or workarounds. Keep track of your attempts as you test out each of these fixes. If you have to go through many lists or sets of actions, you won't waste time trying things you already know don't work. It's a good idea to write at least a brief message to the source of support to let them know that you found a remedy that worked for you when you do.
4. Eliminate a few widespread Windows 11 root problems
While some performance issues with Windows 11 are due to particular, resolvable problems, other performance issues are merely the result of a buildup of smaller problems. Performance may not be affected by these difficulties individually, but when they come together, they can be very problematic.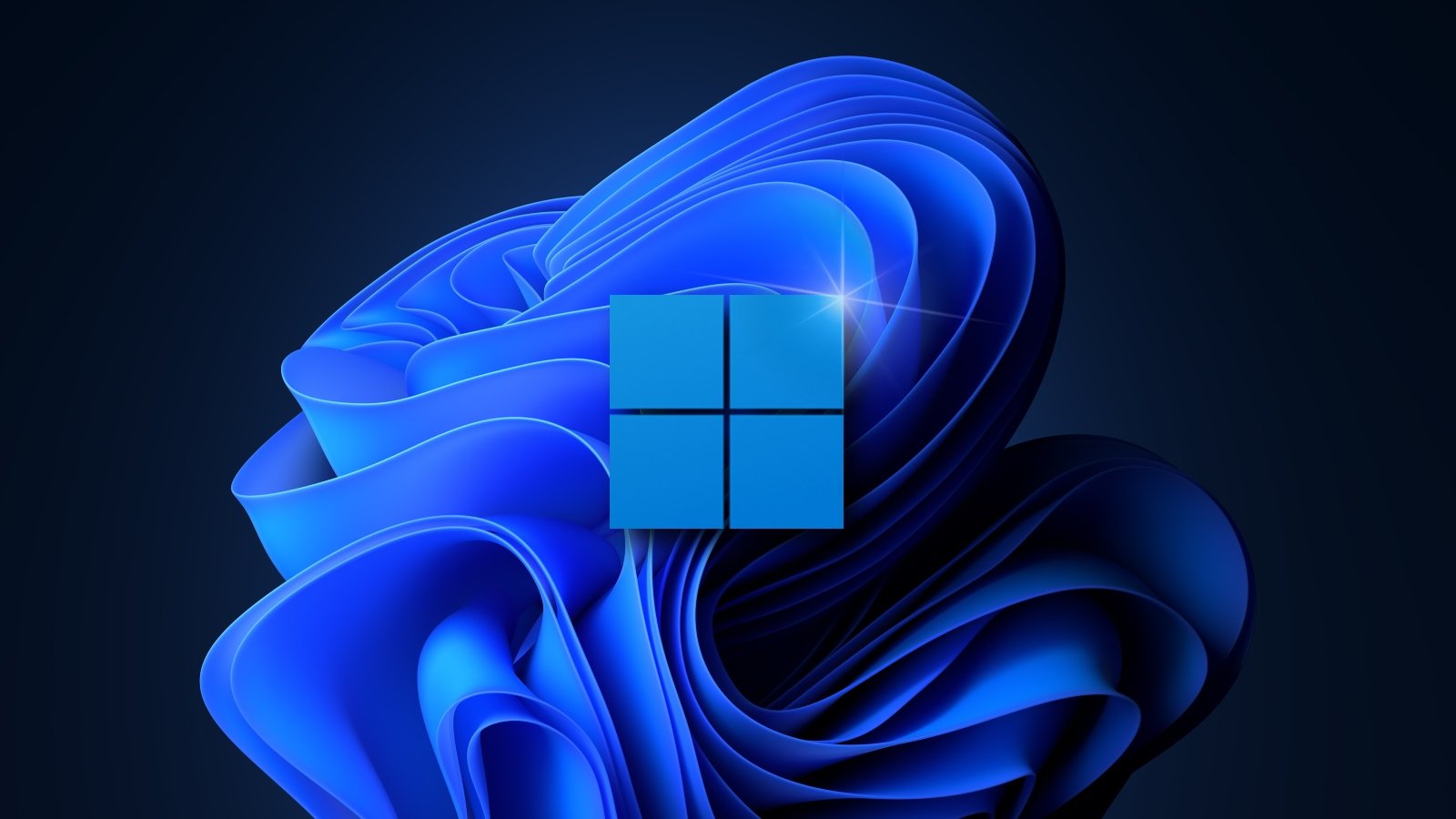 Here is a list of steps to do, along with instructions or tools to use, to have Windows 11 running optimally:
To run as administrator, right-click cleanmgr.exe, the disc cleanup utility, and choose that option.
Select the system drive, which is often C:, and select every box.
Read up on the cleanmgr /sagerun and /sagerset options on Microsoft's website to automate this operation.
Even though Josh Cell Software UnCleaner hasn't been updated since 2012, it's still useful for cleaning up Windows files.
To inspect the file system on the Windows system disc and fix any issues it might uncover, run chkdsk c: /f.
Any errors that it cannot correct and necessitate additional research and repairs are reported.
Run the /restorehealth and /componentstorecleanup commands in the Deployment Image Servicing and Management (DISM) command-line tool to correct the OS and clean the Windows side-by-side component store.
Start the System File Checker (SFC) programme to enable Windows to examine and fix OS files. Remember, Microsoft advises executing DISM /restorehealth prior to executing SFC.
Microsoft Edge will stop supporting Windows 7, 8, & 8.1 in January 2023
5. Try last-ditch solutions for Windows 11 performance problems.
In the event that none of the aforementioned solutions improves performance, two more substantial repairs may be necessary. Performing an in-place repair instal on a Windows 11 PC can be helpful in the first place.
In order to do this, setup.exe for the exact same version of Windows 11 as what is now installed must be executed from a mounted Windows image. It essentially replaces all of the Windows system files without impacting programmes, settings, preferences, or other app-related items. It frequently fixes performance problems that other methods can't.
The last option for fixing performance issues with Windows 11 is to perform a fresh reinstall of Windows 11. Anything more than these steps might need the acquisition of new hardware or even a completely different PC configuration.