The fact that Valentine's Day is among the finest days for food deals is somewhat of a secret in the world of food discounts. That is, at least in part, because you can buy nice food (for two) on sale and keep it all to yourself without the help of a significant other. Besides, by treating yourself to one of these offers on February 14th, you can practice some self-love.
1. California Pizza Kitchen
If you choose to eat in or take out, the sit-down pizza restaurant is offering this "Sweet Deal For Two." Both the Classic and Adventure packages are available for $40 and include an appetizer (up to a $14.49 value), two heart-shaped pizzas (normally $19.99 each), and a dessert (regularly $8.99). In addition, the discount, which ranges from 37% to 38%, is valid from February 9 to 14. Furthermore, you will receive a bonus gift card for a free pizza on your subsequent visit if you want to eat in.
2. California Tortilla
With the purchase of any order, California Tortilla is offering free "Love Chips" with sweet cream, which are tortilla chips dusted with cinnamon and sugar. Additionally, you can take advantage of the offer on February 14 and receive a coupon for a free taco to use at a later time.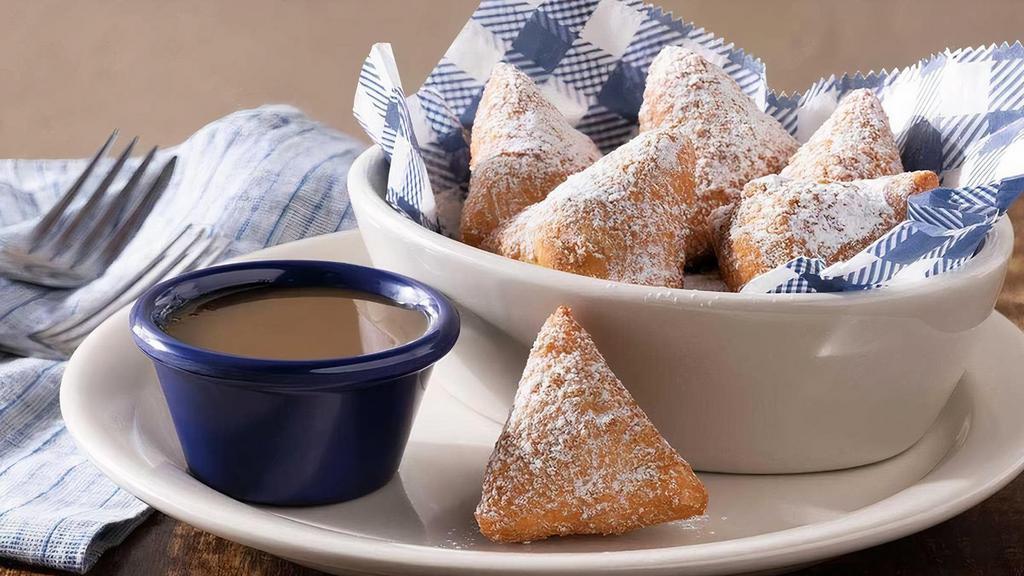 3. Cracker Barrel
If you order two entrées from a particular Valentine's Day menu when dining in at Cracker Barrel, you'll receive a free dessert of Biscuit Beignets or Double-Fudge Chocolate Coca-Cola Cake (a $5.49 value). In addition, it is valid from February 10 to February 14. But first, call ahead to make sure your neighborhood Cracker Barrel is a participating site.
4. Hooters
Hooter's "Shred Your Ex" deal is perhaps the most intriguing offer in the mix. On Valentine's Day, you can get 10 free wings if you bring a photo of your ex with you or post it to the website. However, it is unclear where the images will wind up, therefore for your own security (and to be a responsible ex), it will be wise if you do not post images of your ex.
5. Outback Steakhouse
From February 9 to February 14, Outback Steakhouse is providing a four-course meal for two for $60. And with that $60, you can order two entrées, two side salads for $5.99 each, two Grilled Shrimp on the Barbie ($14.99 value), and a cheesecake for $9.49. Additionally, if you get the most expensive options, you might obtain up to $90.44 worth of items for $60. Most importantly, only dine-in customers at participating establishments may use this deal.
Also read: Here are 5 of the best worst Valentine's Day gifts and activities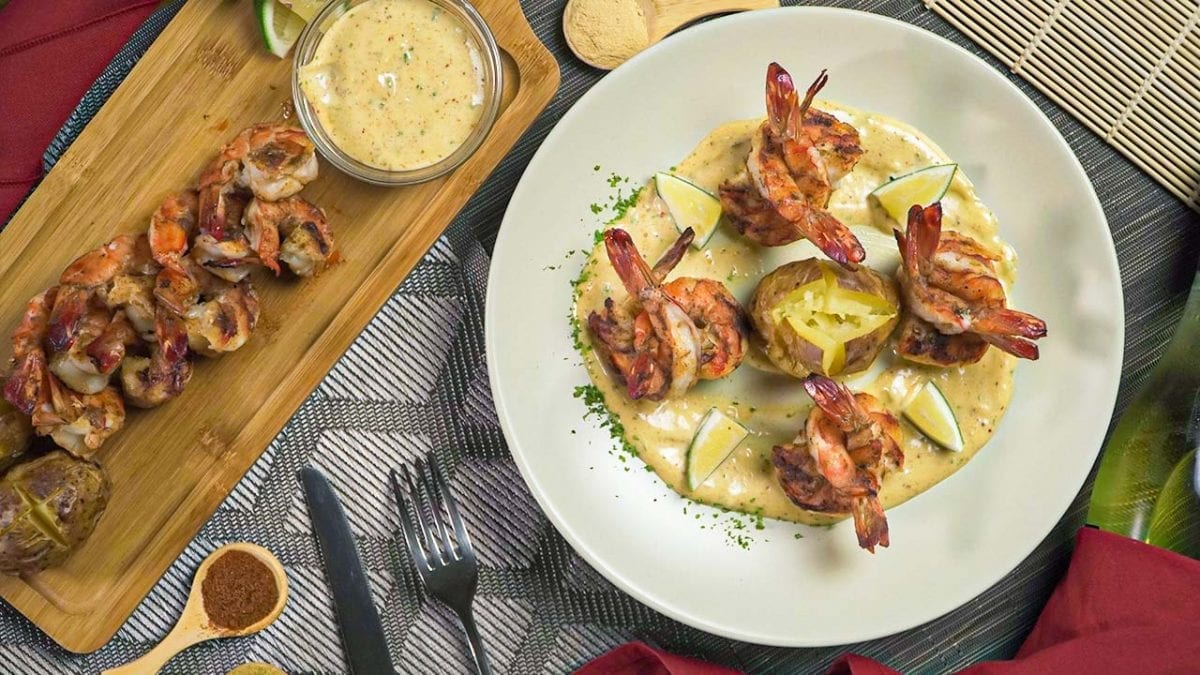 6. Schlotzsky's
On Valentine's Day, cinnamon buns are BOGO-free, but you have to be a Rewards member to take advantage (the coupon will be automatically sent to your rewards account). Furthermore, each member is limited to one BOGO, and it cannot be combined with any other offers at the moment.
7. White Castle
For Valentine's Day, White Castle is reintroducing their "Love Cube" for two. Hence, you may order eight sliders, two shareable sides, and two small drinks for $15 to take home or eat at the restaurant. Also, each of those goods would cost $29.68 if purchased separately.
8. Carrabba's Italian Grill
A four-course meal, starting at $65 and with over a dozen options, includes one appetizer, two salads or soups, two entrées, and one dessert. And if you're fortunate, your neighborhood eatery might offer you a glass of Prosecco to start. (But be sure to call ahead and inquire.)
9. TGI Fridays
If four-course meals are too much for you, TGI Fridays is offering three-course dinners for two beginning at $28. Entrée selections include Fridays Feast ($28), Fridays Feastier ($38), and Fridays Feastiest ($48). Additionally, the more expensive the course is, the more options you will have to choose from. Most importantly, this deal will be available till April 3.