Photo Credit: CarNewsChina.com
Visitors gathered in droves to witness the new BYD Seagull, which costs under $14,000 and delivers up to 252 miles of range on a charge in a display packed with performance EVs and massive electric off-roaders. Similar to how the Tesla Model 2 might be, the BYD Seagull is powered by the company's cutting-edge blade battery packing.
An affordable electric vehicle for the general public was said to be coming out in January, and Tesla's primary rival BYD utilized the Shanghai Auto Show to display the vehicle and take preorders for it.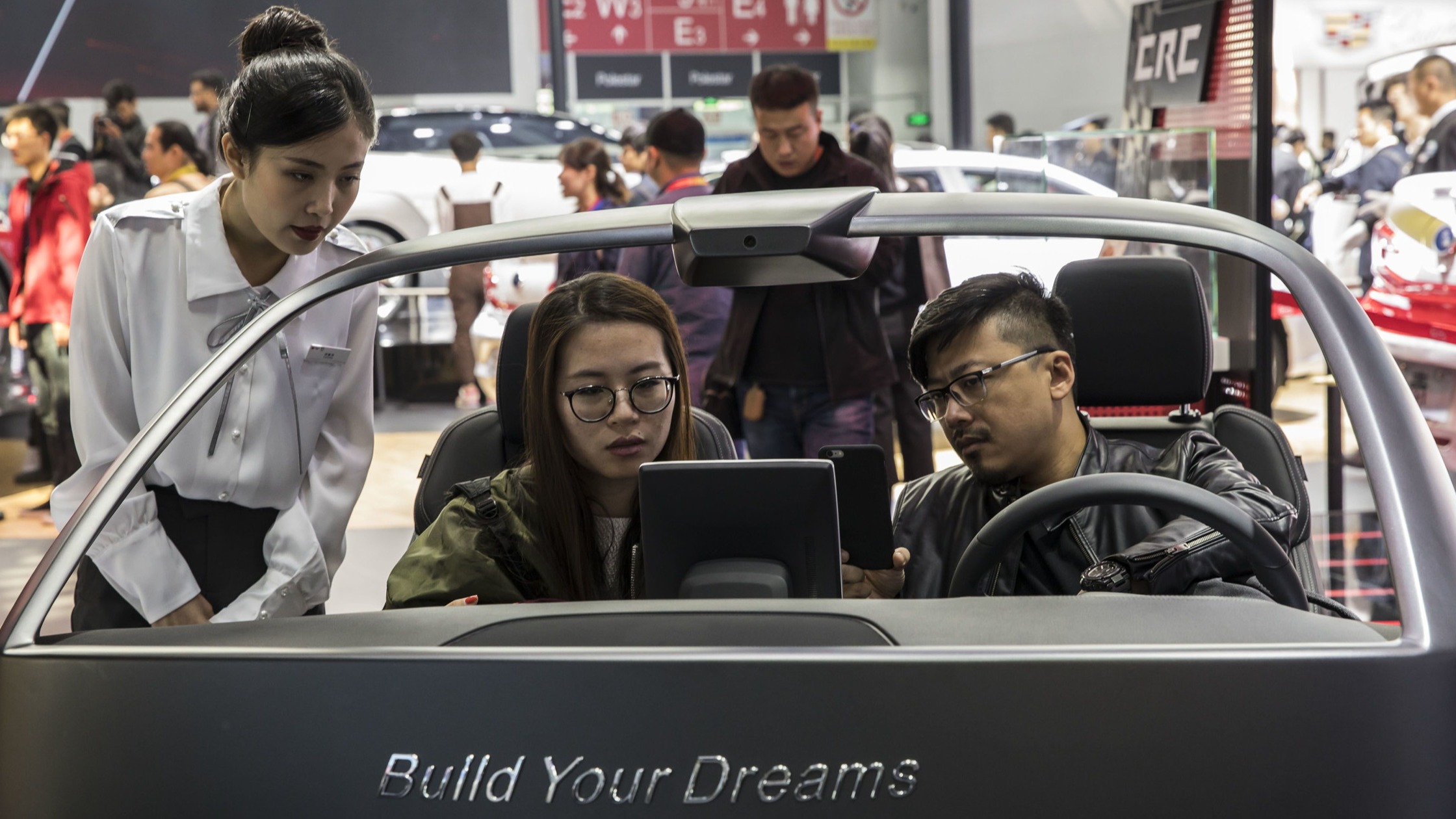 Photo Credit: Financial Times
The top-of-the-line BYD Seagull costs about $14,000 USD but boasts 252 miles of range and a lovely hot hatch styling. Instead of being a Chevy Bolt rival, it might be seen as a direct rival to Tesla's Model 2. It is fairly tall and sporty looking. Elon Musk indicated it will be a "smaller, to be clear" EV, but it was later speculated that it might resemble a little Model Y rather than a downsized Model 3.
The tall Seagull provides a lot of interior room for the class while remaining extremely short in length because to its small front and trunk spaces. Its single motor's output of 55 kW and 135 Nm torque results in respectable acceleration and speeds.
Also Read: BYD of China Introduces a Luxury EV Brand
The most advanced model of the BYD Seagull is powered by a battery with a safe 39 kWh iron phosphate "blade" that is similar to the one that Tesla would utilize in the mass-market Model 2, but with a larger average capacity of 53 kWh. Since the top BYD Seagull's 252 miles on a charge are based on the excessively generous CLTC cycle rather than the EPA estimate, which is 20–30% more realistic in US driving circumstances, the Model 2 will therefore have the range edge.
That said, the Seagull boasts speedy charging capabilities and seems like the ideal vehicle for traveling in cities and suburbs, boosting itself from 30% to 80% energy in 30 minutes. The Seagull "redefines the whole market in terms of a price value proposition," according to analyst Bill Russo, with a starting price of US$11,300 for the version with a smaller battery.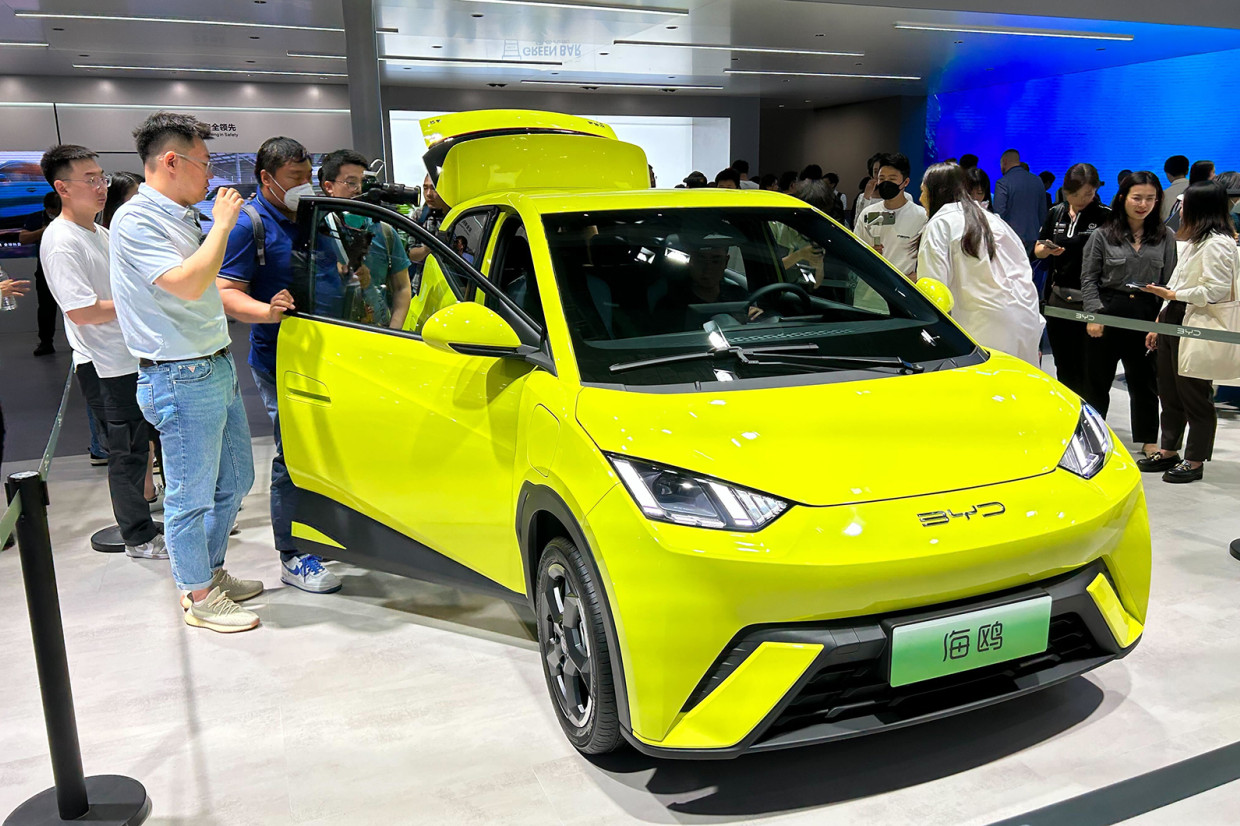 Photo Credit: Move Electric
He continued, "Affordability is attractive to everyone anywhere, whether it's an emerging market, the United States, or Europe, this kind of car with this kind of value proposition will sell," and projected that by the end of the year, the BYD Seagull will become the most popular vehicle in China. A household name and one of the first mass-market EVs globally might emerge for the Seagull if BYD launches it in the international market like it did with its existing models.