According to reports, the LG-made revolutionary new periscope zoom lens may be included in the Apple iPhone 15 Ultra.
Therefore, it appears that the zoom camera of the higher-end iPhone of the upcoming generation has advanced.
According to a recent report, the zoom lens on Apple's next iPhone 15 Ultra is anticipated to receive a significant increase, potentially outperforming those of rival phone manufacturers, such as the Samsung Galaxy S23 Ultra.
The days when utilizing the zoom feature on a smartphone camera inevitably reduced the image quality are long gone. These days, several high-end smartphones include zoom capabilities that deliver photographs of excellent clarity.
According to a report, Sony is purportedly considering using an LG zoom lens on its brand-new Xperia 1 V. The new phone should be able to provide a three to five times optical zoom as a result.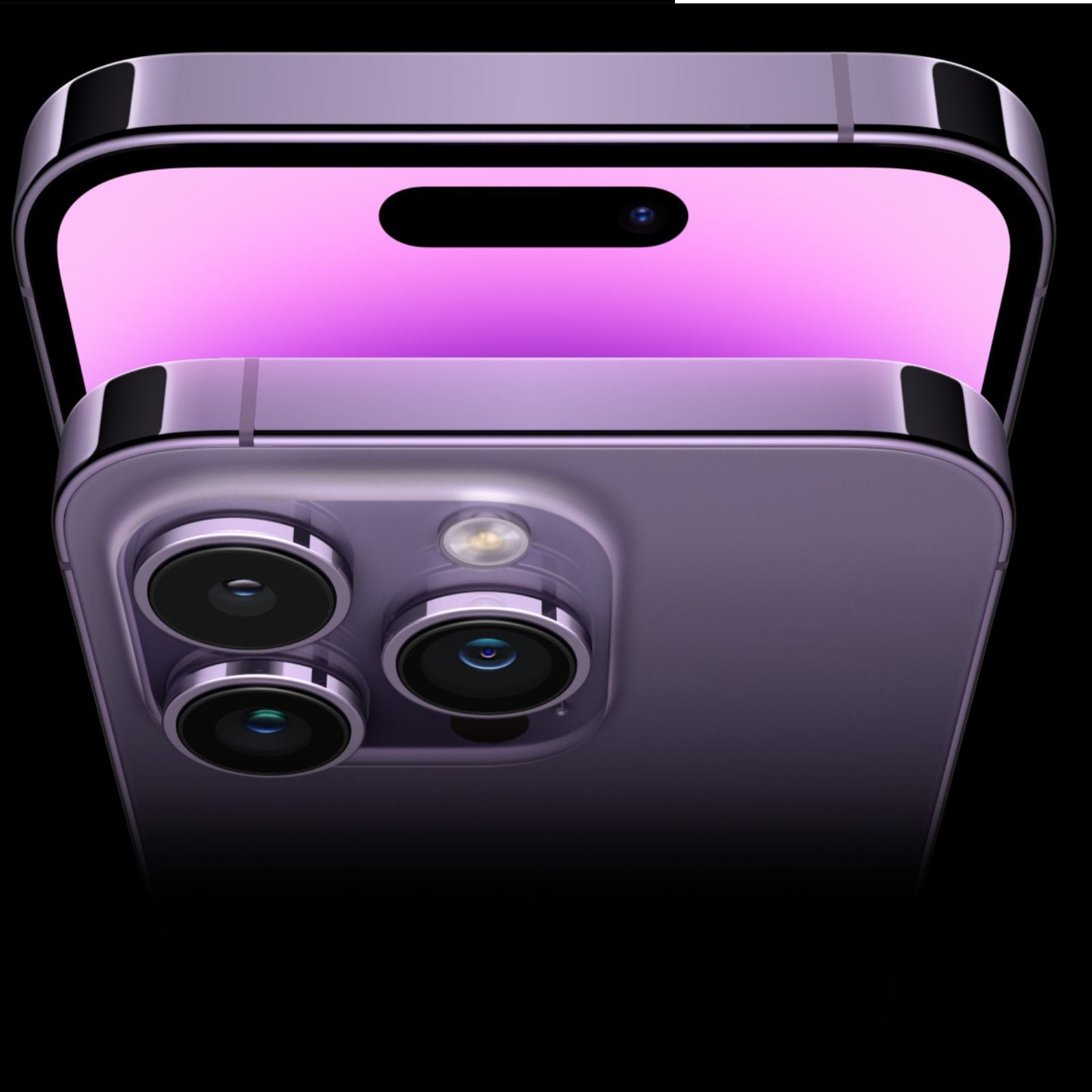 As the South Korean tech giant intends to make them tiny, the new LG zoom solution will assist phone manufacturers in maintaining their remarkably thin mobile gadgets. Nevertheless, the new lens is anticipated to provide a greater close-up range.
Additionally, reports claimed that Apple is allegedly working with LG Innotek to enhance the zoom functionality of the next iPhone 15 series. The online news source claims that Apple and LG's collaboration is bringing the zoom camera from the iPhone 15 Ultra to LG's smartphones.
Also Read: How to install applications on an LG smart TV?
A brand-new, ground-breaking zoom lens from LG that uses a periscope mirror to provide optical zoom is anticipated to be used on the next top-tier iPhone 15.
Without using any software, it could most likely handle up to nine times zoom. Not to mention, the South Korean company will add optical stabilization to prevent capturing zoomed-in photographs that are completely blurred.
However, it is important to keep in mind that these are merely conjectures based on previous rumors suggesting an alliance between Apple and LG for the iPhone 15 series cameras.
The Cupertino behemoth has not yet revealed the features of its upcoming flagship phone's camera system. Therefore, up until that point, all we had were rumors and leaks.
Also, as per reports, analyst Jeff Pu believes the iPhone 15 and iPhone 15 Plus will feature a new primary camera. The two future phones are probably going to feature a new 48-megapixel primary camera, just like the iPhone 14 Pro models.
Additionally, the two midrange phones are anticipated to receive significant enhancements like a USB-C port and an A16 Bionic processor.