The capabilities of the selfie cameras of the Samsung Galaxy S23 Ultra and the Google Pixel 7 Pro have been compared. Although the front-facing camera of the Pixel 7 Pro has received many accolades for producing photos that look natural, the Galaxy S23 Ultra's example here appears to be at a higher level of excellence.
The Samsung Galaxy S23 Ultra's photography-related leaks have already whetted interest, and now Edwards Urbina, the source of those photos, has given a selfie image comparison between the impending premium flagship device and the Google Pixel 7 Pro. The two photographs, which were most likely taken at the same time of day to ensure a fair comparison, depict Urbina in the same setting and sporting the same attire. While the Pixel 7 Pro's effort is passable, the selfie camera snap from the Galaxy S23 Ultra appears to be of a far higher caliber.
Photo Credit: SamNews24
The selfie sample taken on a Samsung Galaxy S23 Ultra is sharp and detailed. Although Urbina hasn't yet directly remarked on whether the skin tone capture is accurate, it appears the S23 Ultra has done a good job of providing a realistic portrayal when compared to other photographs in his Twitter feed. The Google Pixel 7 Pro's attempt has a more blurred overtone than the Samsung phone's, which has a stronger representation of the less distinct elements of his face like the lines generated by bone structure.
The hair on the original poster is possibly the most noticeable detail change between the Galaxy S23 Ultra and Pixel 7 Pro. However, compared to the selfie picture from the S23 Ultra, where it is literally feasible to make out every individual hair, the Google phone's effort gives far poorer resolution and crispness. The 10.8 MP, f/2.2 sensor on the front of the Google Pixel 7 Pro received a score of 142 from camera review experts DXOMARK, placing the smartphone in fifth place in the selfie camera table behind a few Apple and a few Huawei devices.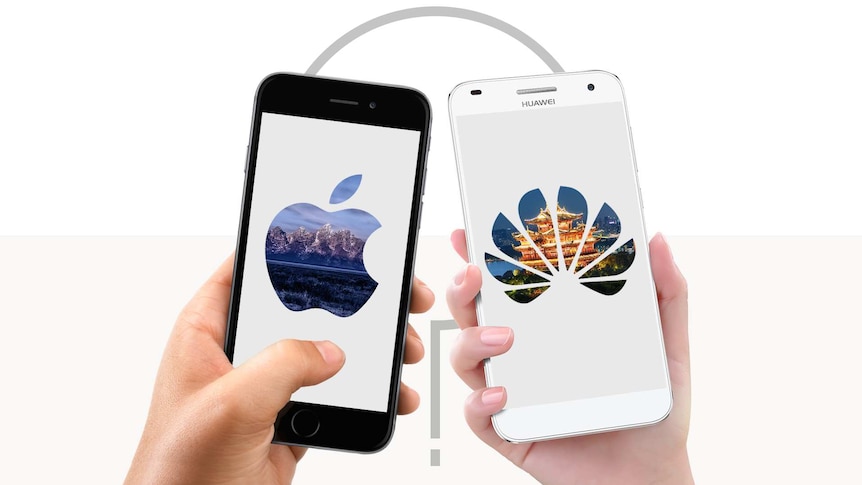 Photo Credit: ABC
The selfie camera of the Galaxy S22 Ultra received a score of 135 from DXOMARK, showing that it didn't do as well in this particular area (Exynos model). The Galaxy S20 Ultra 5G (Exynos) really boasts the greatest selfie camera out of the Samsung smartphones that have been tested, according to the review site's rankings, but it is now tied for ninth place on 137. With a 12 MP, f/2.2 camera, as seen in the selfie taken by the Galaxy S23 Ultra, it's not difficult to imagine Samsung reaching new review heights in this particular area.