Photo Credit: B&H
The HP Envy 17-cr0079ng's features seem more than adequate for a multimedia laptop. The huge 17-inch laptop performs admirably in the test but has significant drawbacks.
The HP Envy 17-cr0079ng has a fast Intel Alder Lake processor with 10 cores and a clock speed of up to 4.7 GHz, 32 GB of RAM, a dedicated GeForce RTX graphics card, and a 4K display, which are the laptop's fundamental specifications. The device demonstrated its strengths in a number of ways during our evaluation, but it also provided some areas for complaint.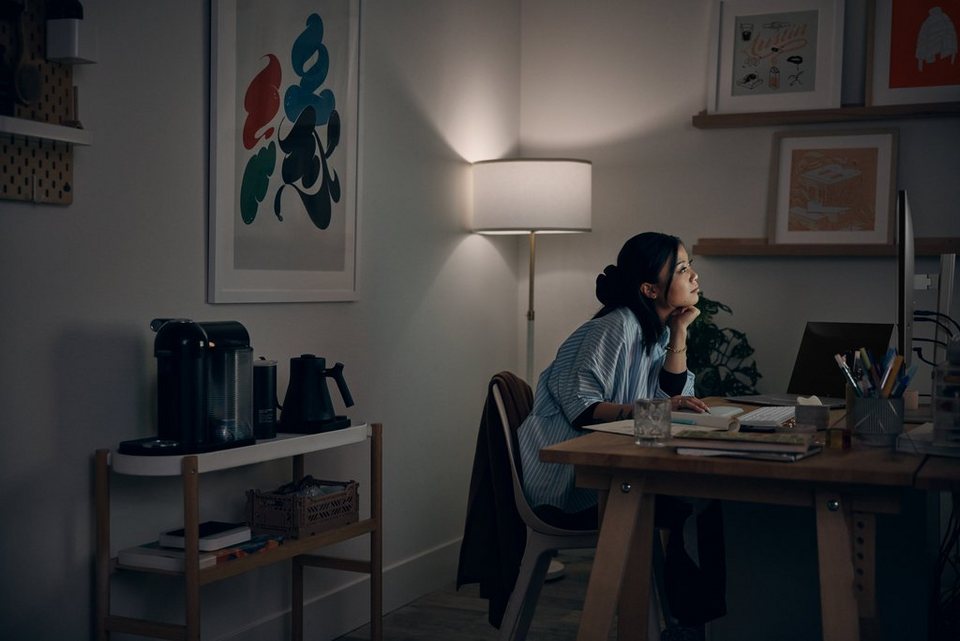 Photo Credit: OTTO
The latter primarily goes to the display that is extremely reflective. Even if a huge 17-inch laptop isn't designed for outdoor use, this particular device's display makes it impossible. Even inside, using the laptop is made more challenging by clearly visible light source reflections, despite the fact that the 4K display generally appears to be extremely good in terms of measurements.
This page's performance is good thanks to the 12th generation Intel Core i7-1255U processor. Additionally, it can employ a sizable amount of working memory because to its 32 GB of DDR4 RAM. The graphics card in the Nvidia GeForce RTX 2050 Laptop GPU with 4 GB GDDR6 is not only a little bit outdated, but it is also a low-end card. With many games, it provides FHD gaming performance that is more than adequate, but with more recent titles, it reaches its limits.
Also Read: IK Multimedia Releases  New Game-Changing iRig Stream Mic Pro for Professional Audio Recording
The HP Envy 17-cr0079ng is undoubtedly not a standout laptop in terms of battery life, power usage, or the 1-TB suitably large but also somewhat sluggish SSD. The two Thunderbolt 4 ports, even if they are both located on the right side, are one of the favorable aspects among others. Overall, we wished the test had included more highlights given the MSRP of over 2,000 Euros ($2210). All of the further details and test results are available in our in-depth evaluation of the HP Envy 17-cr0079ng.