In a few weeks, Samsung's Galaxy S23 series will go on sale. A recent YouTube video purports to demonstrate the S23 Ultra, the company's flagship phone, being unboxed. The video was released this week in response to a thorough leak from the European market.
The Galaxy S23 Ultra and its accompanying package can be seen in the video. The charging brick and other unnecessary components have been removed by Samsung and other smartphone manufacturers, so the unboxing is somewhat sparse. The phone will launch with a simple look and is similar to the Galaxy S22 Ultra in several ways.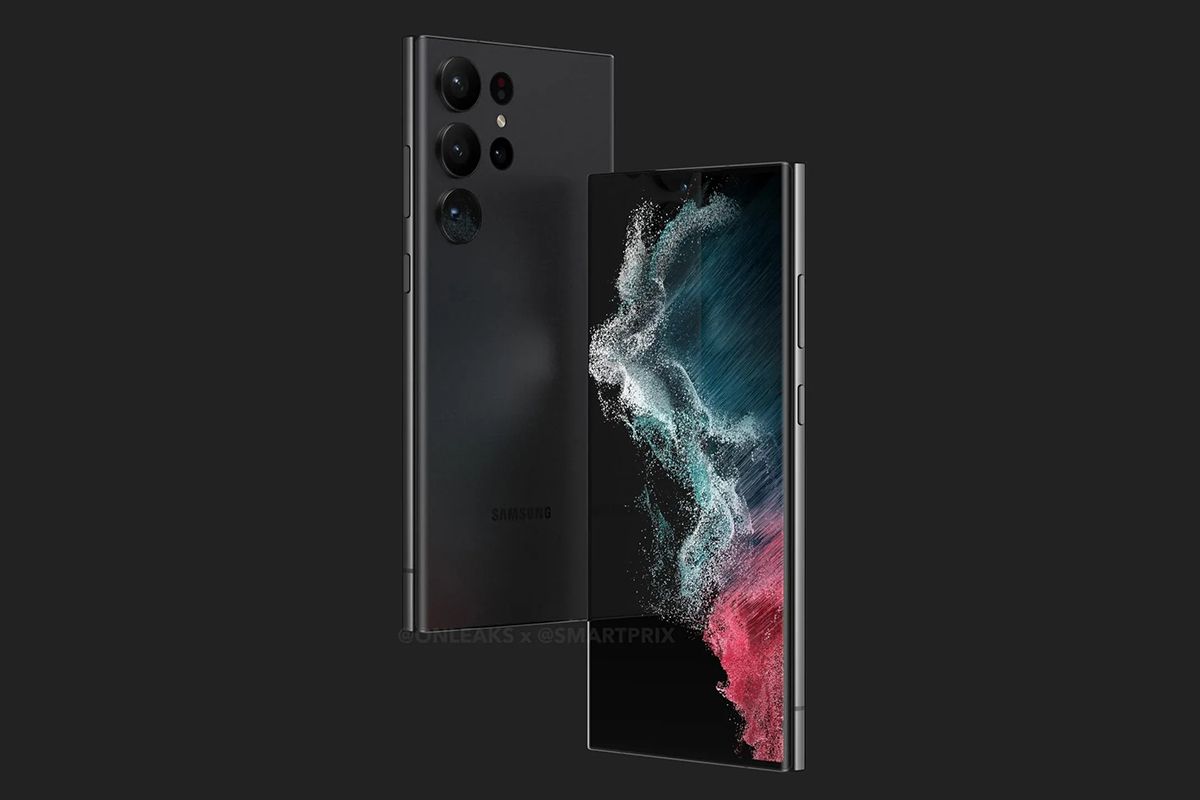 Photo Credit: XDA Developers
As the light bounces off the metallic rim and reveals the gold highlights of this white variant, or Cotton Flower, as rumors indicate Samsung may call it, it does appear to be a premium product. Since the S22 Ultra was the company's first product, there is no camera housing. The device's back has discrete camera lenses instead. They are rather huge, as has become the norm with recent flagship cameras. If this video truly demonstrates the S23 Ultra, the preceding design renderings have also been verified.
The S23 line from Samsung is anticipated to be a small change in terms of both the internals and the externals, other from that. While the S22's design will be carried over, a new Qualcomm chip and a slightly modified version of Android 13 will be found inside.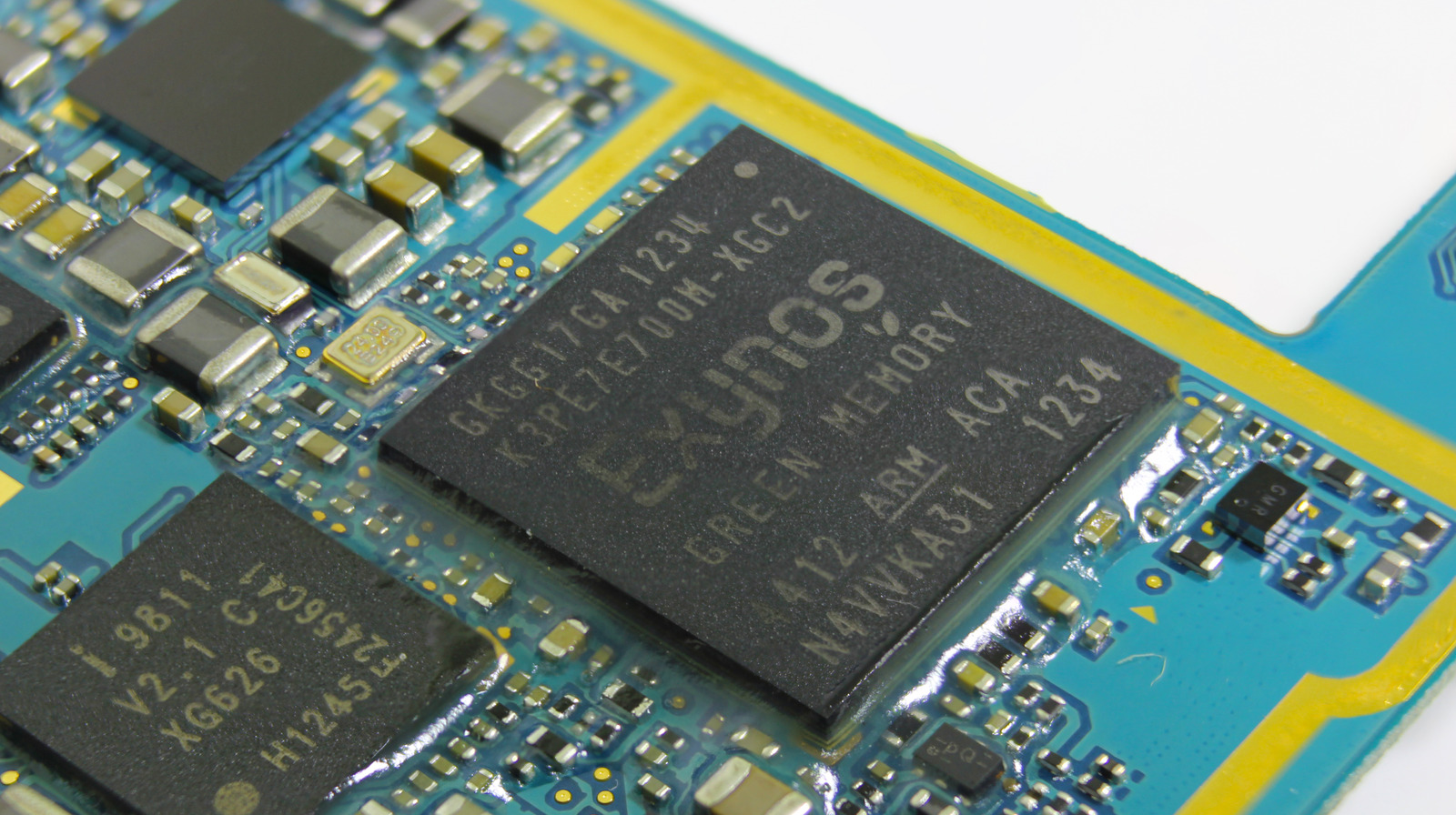 Photo Credit: SlashGear
At its Galaxy Unpacked event in February, Samsung will make the S23, S23 Plus, and S23 Ultra announcements. If Samsung will offer anything fresh that surprises at launch, the question still remains as everything has all but been disclosed. One notable feature of it is its 200-megapixel camera. Although several samples from the camera have leaked, it would be interesting to see what Samsung claims the camera is capable of when it unveils its forthcoming phone the following week.