(Image credit- The Verge)
All except the largest gaming notebooks can use the full 240 watts of power that USB-C is capable of delivering.
The 16-inch MacBook Pro and its accompanying chargers have a maximum output of 140W per port, however, even when the cables broke cover last year, actual devices have been 100 watts short.
Framework is already bringing us to 180 watts, and the CEO anticipates 240-watt chargers to be available soon.
Today, the maker of modular laptops said that its next Framework Laptop 16 would come with the first 180W USB-C PD 3.1 charger we've ever heard of, which was created in collaboration with Chicony.
240W USB PD chargers 
Despite having three times the power, it is just slightly larger than its 60W power adapter at 116.6 x 58.2 x 27mm, and the two-meter USB-C cord is still detachable.
The Framework Laptop 16 is not a 180W laptop, despite this. According to the company, when a detachable discrete GPU module is added, it will actually use both the 180W wall adapter and the battery at maximum performance.
To avoid this, you would put in one of the 240W USB PD chargers that Framework anticipates will soon be available from third parties.
Framework founder and CEO Nirav Patel stated that "We haven't seen other 180W and 240W USB-PD 3.1 power adapters announced yet, but since the silicon to enable these is now available, we anticipate peripheral brands launching these soon."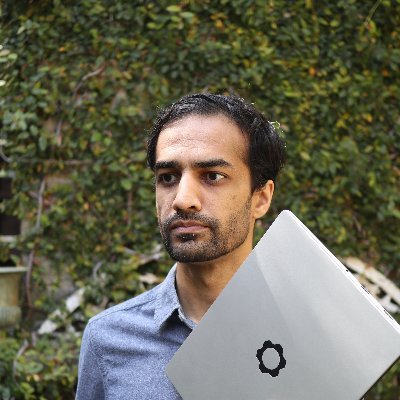 For this 180W adaptor, the manufacturer claims to use Weltrend WT6676F, ON Semi NCP1622, JoulWatt JW1556 controllers, as well as GaN switching components from GaN Systems and Navitas, "peaking at an amazing 93% efficiency." Those components as well as Chicony's support as a producer of power supplies are undoubtedly available for other companies to use as well.
With the Laptop 16, Framework is pushing in more areas than only USB-C PD. Additionally, it intends to bring back detachable GPU modules, other modular keyboard deck pieces, and snap-on replaceable extended batteries.
Also read: Check Out Its 240W Fast Charging Technology Before the Realme GT3 Launch on February 28th
Additionally, it will inspire other PC manufacturers to move more quickly. 240W USB-C laptops were not present at Computex late last month, despite the fact that we have seen proprietary 240W and even 300W solutions for fast-charging phones. It's been a year and a half since Apple increased its maximum power output, but this new MSI Creator Prestige will reportedly reach 140W.