(Image credit- 9to5Mac )
Palmer Luckey recently remarked that Cupertino's AR/VR headset is "so good," which is an unexpected statement coming from the unimaginable person behind this top-secret project from Apple.
Since Luckey, together with Brendan Iribe, Michael Antonov, and Nate Mitchell, founded Oculus, this has become huge news in the IT sector, and many are speculating about what he had to say.
Given that Luckey is an outsider and not an employee of the firm, and Cupertino is best known for its secrecy, many people question if he has seen a glimpse of Apple's mixed-reality headgear.
He made no more comments or provide any information regarding how he arrived at this opinion, which is currently causing controversy surrounding his involvement in the project.
Tech fans are speculating about the capabilities and potential of Apple's future wearable in response to Luckey's praise, which has piqued their curiosity. Luckey had a big role in popularising consumer VR and pushing technology into the mainstream as the founder of Oculus, which was purchased by Facebook in 2014.
Internet Speculation Regards Whether Apple's Headset Was Preview
Although it's unknown whether Luckey has had a chance to test the Apple mixed-reality headset personally, his support is valued in the virtual reality (VR) and augmented reality (AR) communities.
Marquess Brownlee, often known as MKBHD, is a tech content developer and vlogger. He posted a GIF asking the founder to clarify his statement. Brownlee's tweet received a response that read, "Someone doesn't care about no NDA."
Another user enquired as to whether or not he had the opportunity to try it, but Luckey remained silent.
At the 2023 Worldwide Developers Conference (WWDC), which runs from June 5 to June 9, the Apple Reality Pro is anticipated to be revealed. Apple will use this event as a platform to present its most recent software and hardware advancements to developers and the larger tech community.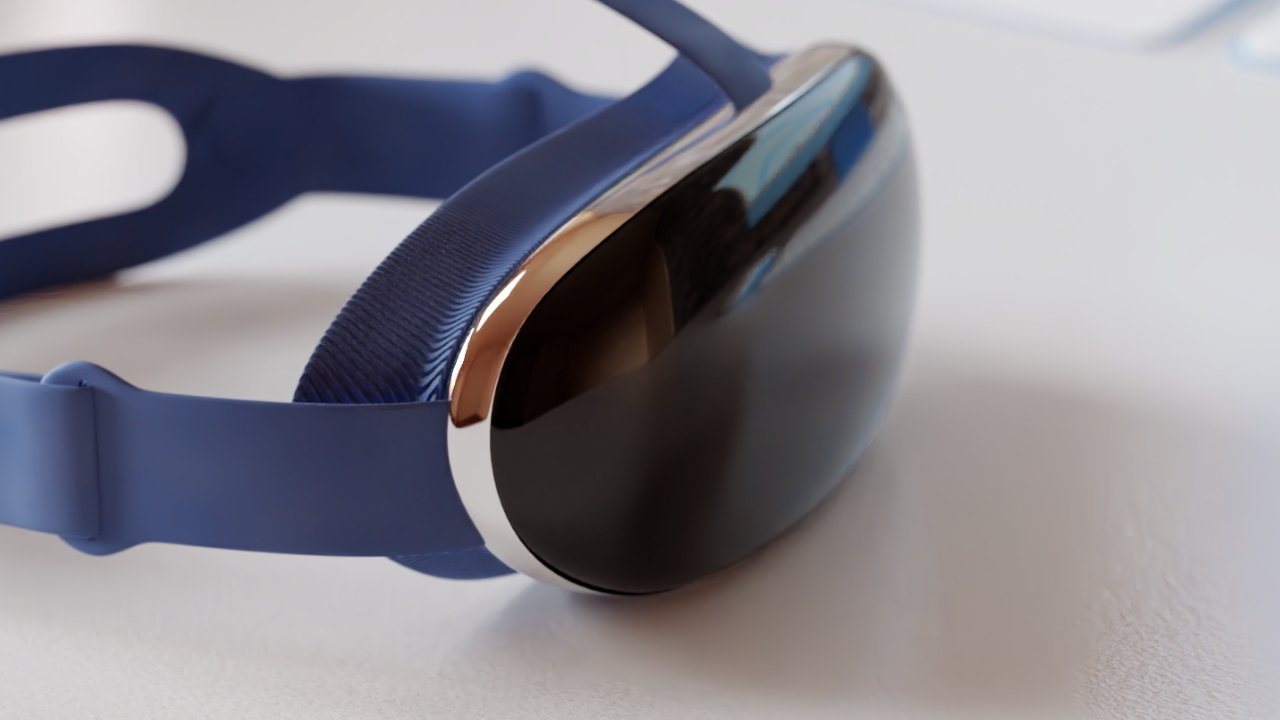 The launch of the AR/VR headset has been anticipated for years due to rumours that Apple will enter this market starting in 2018.
Apple has reportedly been providing previews of the product to its executives since 2018, showing that the corporation has been working on its mixed-reality headgear for a considerable amount of time.
Also read: Apple headset gains nod of approval from Oculus founder Palmer Luckey
Employees and others who have seen the AR/VR device recently commented that it was a "promising device," but would cost a pretty penny. The enthusiasm surrounding the upcoming release of the Apple mixed-reality headset is further fueled by Luckey's complimentary comments about it.
Users will be able to switch between augmented and virtual environments with ease thanks to the Apple Reality Pro, which is anticipated to combine AR and VR features. Tech aficionados and business experts are eagerly awaiting Apple's official launch of the Reality Pro as the countdown to WWDC 2023 gets underway.