INDIVIDUALS WHO ARE "CLOSELY ASSOCIATED" WITH ALREADY-BANNED USERS ON AIRBNB WILL BE DENIED ACCESS. (Image credit- TechStory)
In the short-term rental business, Airbnb acknowledges that it excludes users who are closely linked to individuals who have already been excluded.
So, there is a possibility that you too could be banned from Airbnb if you are close to someone who has been barred. According to a report, Airbnb has acknowledged that when it bans users, the ban may include their close friends as well.
When users break the platform's regulations, the rental provider bans them. Such regulation is comparable to those found on many online sites, where users are required to abide by them or risk being banned.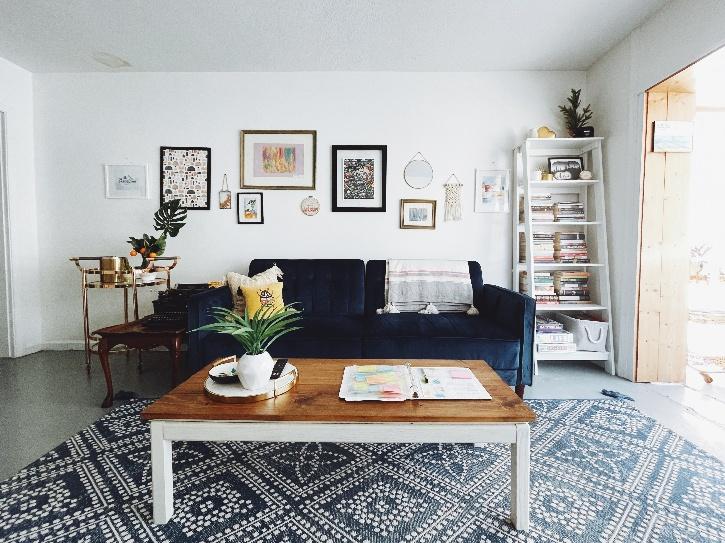 It turns out, though, that some of Airbnb's users are also subject to bans, even if they just share a close connection with someone who has already broken their rules and received a ban.
Why Does Airbnb Disallow Them?
According to Airbnb, this is done as an "essential safety measure" and they are barring anyone who has a close connection to existing banned users. This policy is being implemented by the platform as a result to further safeguard its other users.
The rental company further stated that occasionally, users who are "likely to travel" with prohibited users can also be expelled from the service. According to the reports, Airbnb omitted to clarify when the service started barring individuals who were close to previously barred guests.
However, the reports claim that the site provides its users with an appeals mechanism in the event that the short-term rental platform ended up suddenly banning you. It ought to enable them to change their route and go on using the service.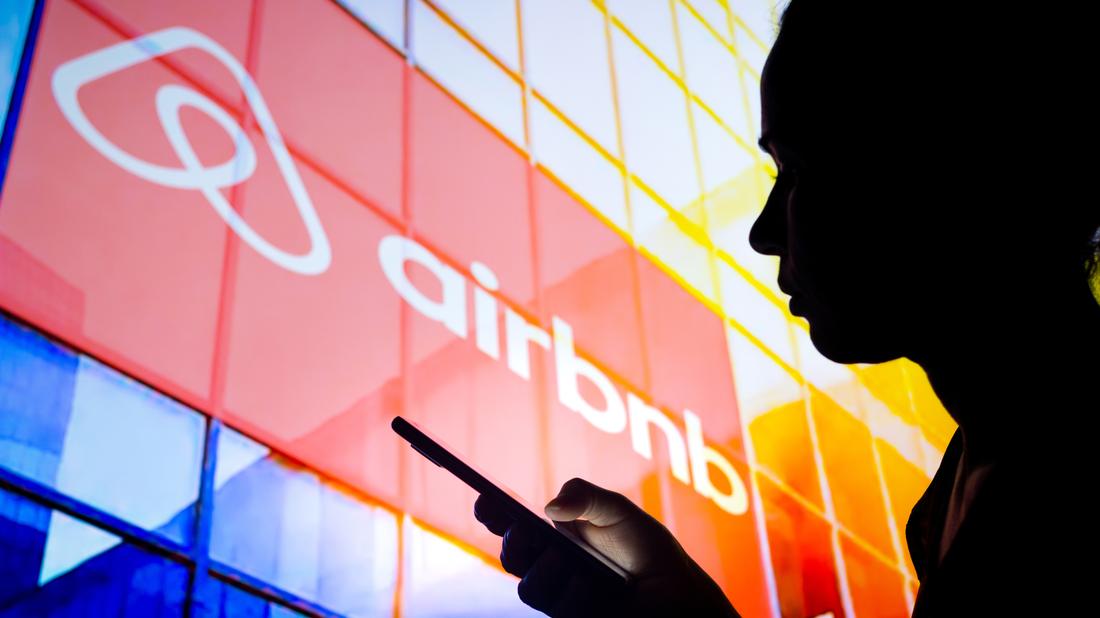 To regain access to the service, users must demonstrate that they are not in fact closely related to the user who was previously prohibited.
You may use alternative services if Airbnb rejects your appeal and still bans you. According to the reports, there are a number of rental services similar to Airbnb, including Vrbo and FlipKey.
For smaller groups seeking a holiday property to rent, the latter option works best. While permitting larger groups, Vrbo operates similarly to Airbnb.
Also read: Hotai Motor, a Taiwanese automotive company, exposed reams of personal customer data from its automobile rental and carshare arm, iRent.
Check out TurnKey if you're in the US as another Airbnb substitute. Plum Guide provides premium listings for people who are picky about the caliber of their upcoming vacation house.
If Airbnb decides to ban you owing to your close affiliation with another banned user, you can still book short-term rentals using these sites.