According to reports, the US Federal Aviation Administration (FAA) is currently recommending that commuter, air tour operators, charter, and aircraft manufacturers adopt Safety Management Systems (SMS).
The SMS is a set of policies and procedures designed to help US airlines quickly detect and address any operational risks. Recall that in 2015, SMS became mandatory for US airlines, notwithstanding certain aerospace businesses' voluntary SMS operations.
Following the two tragic Boeing 737 MAX crashes in 2018, the US Congress directed the FAA to enforce SMS for aircraft manufacturers as part of their comprehensive certification reform measure. Over and above the obligations of lawmakers, the FAA suggested a rule.
Safety policy, safety risk management, safety assurance, and safety promotion are the four essential elements of the SMS. The National Transportation Safety Board (NTSB) has also urged the FAA to require and verify SMS systems in all passenger-carrying aviation operations in one of its top recommendations.
Numerous cases, like the helicopter crash that claimed the life of NBA player Kobe Bryant in 2020, were given credit by the NTSB to SMS systems. The operator's inadequate application of its safety management system, according to the board, was to blame. In the report, the advantages of a mandated SMS were also discussed.
Also Read: China tests Kerosene jet engine this year, capable to travel faster
The FAA also suggests including a universally applicable code of ethics with each SMS.
The carriers that already utilise SMS or will voluntarily embrace them include commuter operators, air tour operators, passenger and air charter carriers, and aircraft manufacturers. Small general aviation companies won't need to implement such a management system, according to the FAA.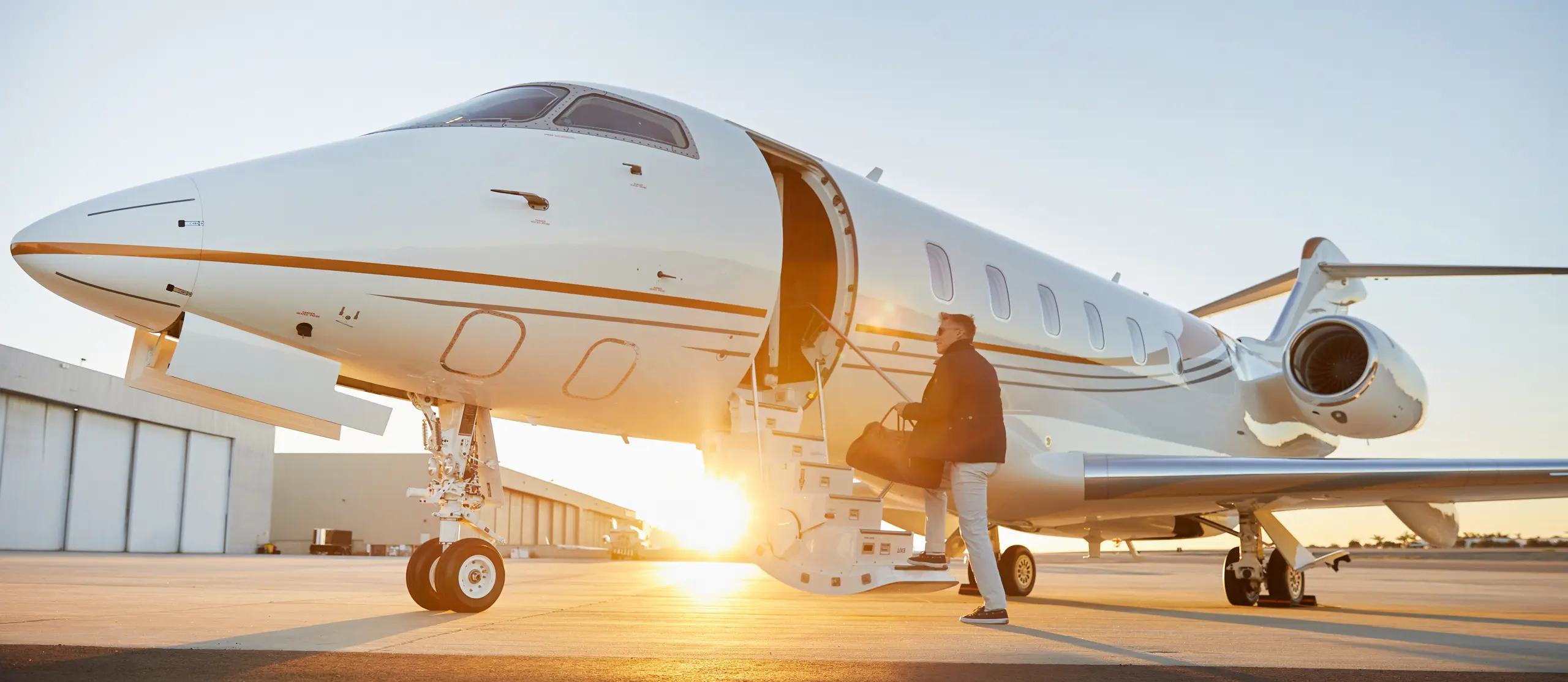 Improved Safety for Modern Aircraft
Airlines ought to have an SMS already, whether they like to or not. But if they don't, they now have the chance to develop and implement a safety management system that would set them apart from the competitors and improve safety for modern aircraft.
Contrary to what some of the smaller airlines may have believed, it won't be difficult or expensive to set up this SMS. Within a few weeks, the SMS can be simply established. There are a number of businesses that can help airlines or other businesses set up their SMS and offer them the essential services.
This strategy provides reassurance that accidents and disasters won't occur again in their business. This is the most effective technique for the business to reassure its customers that they are qualified and able to deliver a superior level of service.
The organization will be able to handle any concerns that clients may have thanks to the safety management system.