The Santa Fe County District Attorney's Office decided to file charges more than a year after the tragic shooting on the Rust film set. Alec Baldwin, the star and producer of the Western movie, will face charges of involuntary manslaughter in connection with the death of Halyna Hutchins on the set.
For those unaware, in October 2021, while filming in New Mexico, Hutchins was shot and killed when a prop gun held by Baldwin that turned out to have live ammunition was discharged.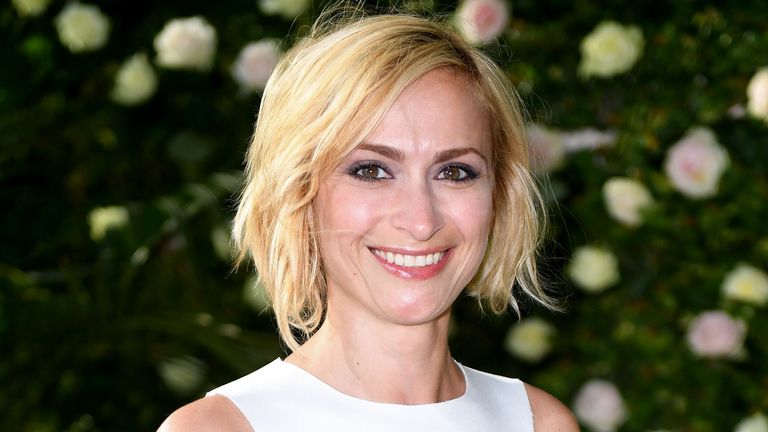 Details about the case
In keeping with her commitment to seek justice for all victims and hold everyone accountable under the law, New Mexico First Judicial DA Mary Carmack-Altwies will bring charges before the end of the month, according to a statement released on Jan. 19. On October 27, 2022, the DA's office received a report on the investigation that the sheriff's office had completed.
According to The New York Times, in a statement at the time, a spokesperson said the DA and a "team of investigators and prosecutors will now begin a thorough review of the information and evidence to make a thoughtful, timely decision about whether to bring charges."
Also read: Ron Jeremy Escapes Trial For Dozens of Rape And Sexual Assault Charges Due To "Incurable Neurocognitive Decline"
Additionally, Hannah Gutierrez-Reed, the armorer of the low-budget movie, will also face charges of involuntary manslaughter. And David Halls, an assistant director, entered into a deal and admitted guilt to the misdemeanor charge of careless use of a deadly weapon.
The Hutchins family supports the accusations against Baldwin, according to reports. Their lawyer Brian J. Panish stated, "It is a comfort to the family that, in New Mexico, no one is above the law."
Furthermore, Baldwin and Gutierrez-Reed will face charges "in the alternative." According to the DA's statement, "a jury would decide not simply if they were guilty, but under which definition of involuntary manslaughter they were guilty." In addition, Halls' plea agreement stipulations include a suspended sentence and six months of probation.
More details
Alec Baldwin plays Harland Rust, the grandfather, in the low-budget American Western film Rust directed and written by Joel Souza. Travis Fimmel, Brady Noon, Frances Fisher, Jensen Ackles, and Devon Werkheiser are additional cast members.
Additionally, Baldwin co-wrote the screenplay with Souza and serves as the movie's producer.