Gaming laptops with an AMD CPU and GPU are uncommon compared to those with an Intel CPU and Nvidia graphics. This is probably not going to change unless all pure AMD computers experience serious driver issues comparable to those with the current Alienware m17 R5. Actually, it's a shame because the promise is still unrealized.
The Alienware model with only AMD processors that Dell supplied us for a review made us quite happy. Because of this, we frequently examine gaming laptops that feature the standard Intel Core i7-12700H processor, occasionally an i9-12900H model, and almost always an Nvidia RTX graphics card.
As a reviewer, it can be fascinating when something novel replaces the standard one-size-fits-all approach. For instance, a gamer using an AMD Ryzen 9 6900HX and AMD Radeon RX 6850M XT. The latter is generally in the same performance range as the RTX 3070 and RTX 3080, but our gaming benchmarks show that it can even outperform an RTX 3080 Ti in several titles.
The operative word here is "can," as the AMD combination much too infrequently achieves its full potential. The AMD team consistently performs well below average in a number of games. The m17 R5 occasionally experiences problems with SmartAccess graphics switching, in which case the game is only supported by the integrated graphics. Another issue appears to be inexperienced drivers.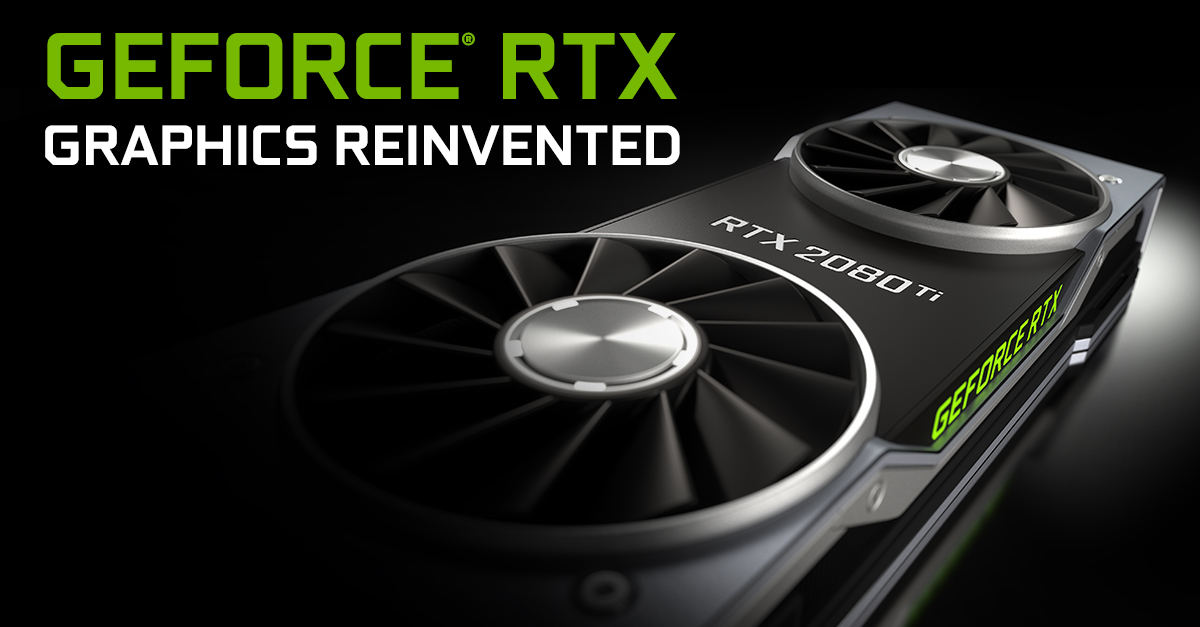 Overall, it is unfortunate that the numerous discrepancies severely slow down such a potentially robust system. AMD still needs to focus on optimization and quality control, along with Dell and Alienware. Because I would at least like to see more variety in gaming hardware in the future, which is also functional, as a reviewer and editor.