On social media, information about an Alienware gaming display with a 500 Hz refresh rate has appeared. The source claims that the Alienware AW2524H will debut in person at CES 2023. In addition to a single image, the tweet about the Alienware 500 Hz gaming display also includes a few rumored critical features.
If a recent leak is reliable, Alienware may be preparing to release a gaming display with a 500 Hz refresh rate shortly. The information was provided by chi11eddog, a tipster on Twitter who has a lot of tech-related rumors and leaks on their feed but is not particularly well-known. As is customary with leaks of this nature, it is best to maintain a healthy dosage of skepticism until the corporation in question verifies or disputes the information.
Buy the Alienware Aurora R14 desktop PC on Amazon
The linked thread states that the probable 25-inch 500 Hz Alienware gaming monitor will have a "fast IPS" display and have the model number AW2524H. The monitor's alleged resolution of 1920×1080 has generated some controversy and confused some of the commenters on the leaker's article. This 1080p standard is used by the 360-Hz capable Alienware AW2523HF monitor as well.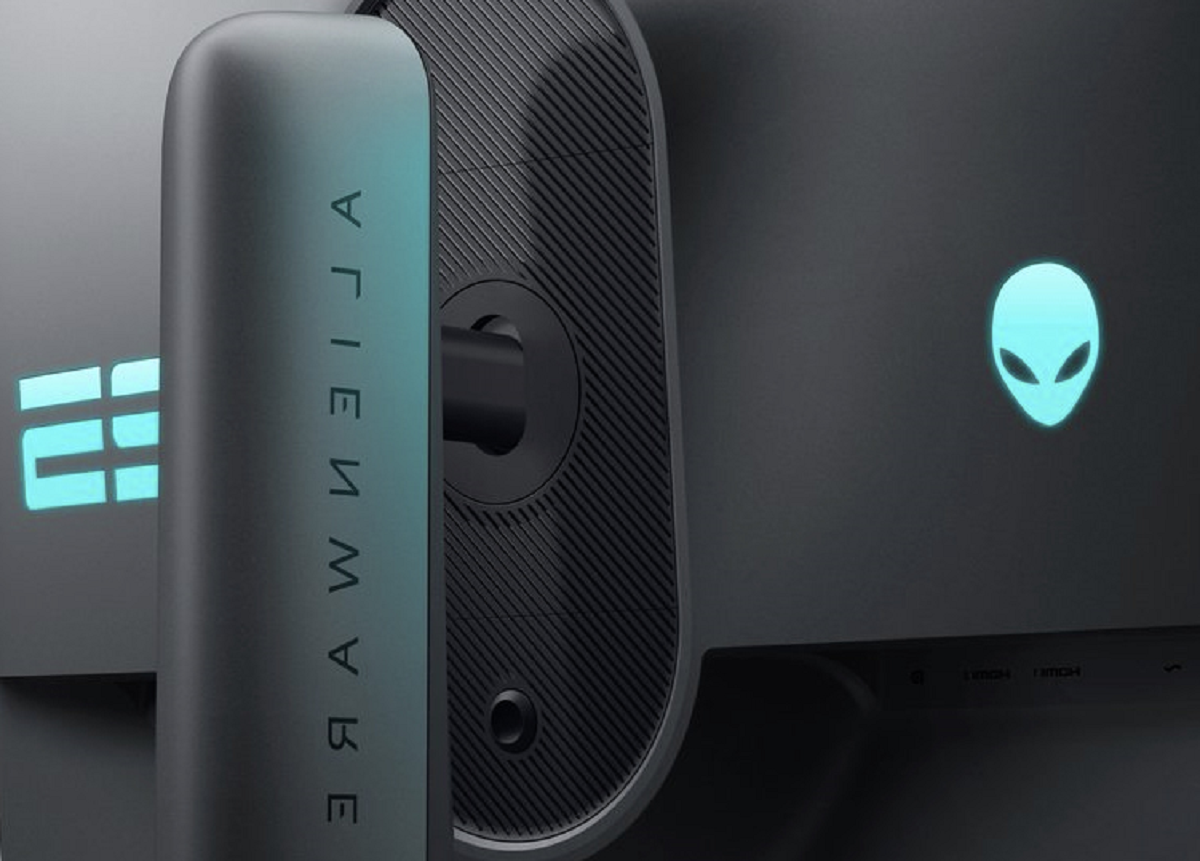 The capacity of this Alienware display to achieve a 500 Hz refresh rate, which is reportedly a number that will be achievable with some overclocking and DisplayPort utilization involved, will undoubtedly be the star of the specifications show. With DisplayPort use, the device's purported native rate is still an amazing 480 Hz. The AW2524H-related leak only mentions "CES 2023"; hence, further information about the Alienware 500 Hz gaming display should be forthcoming.
Alienware's Peak 480 Hz Panels are beaten by BOE's record-breaking 600 Hz gaming screen