More than 17,000 people will be impacted by Amazon's planned 70% staff reduction. Prior to the reports' revised figures, only 10,000 people were anticipated to be impacted by the changes.
Amazon plans to reduce its personnel by 70% as a result of the uncertain economic climate. This will begin in the upcoming weeks, according to a report in the Wall Street Journal, and will be the largest decrease figure disclosed in the previous year by a tech major. This issue will have an impact on more than 17,000 workers.
Although some did not find this revelation surprising because the corporation had already declared that it will be laying off additional people from its corporate personnel in November, the earlier plan only included 10,000 workers. The first round of layoffs hurt the corporate employees, particularly those working in recruiting and retail.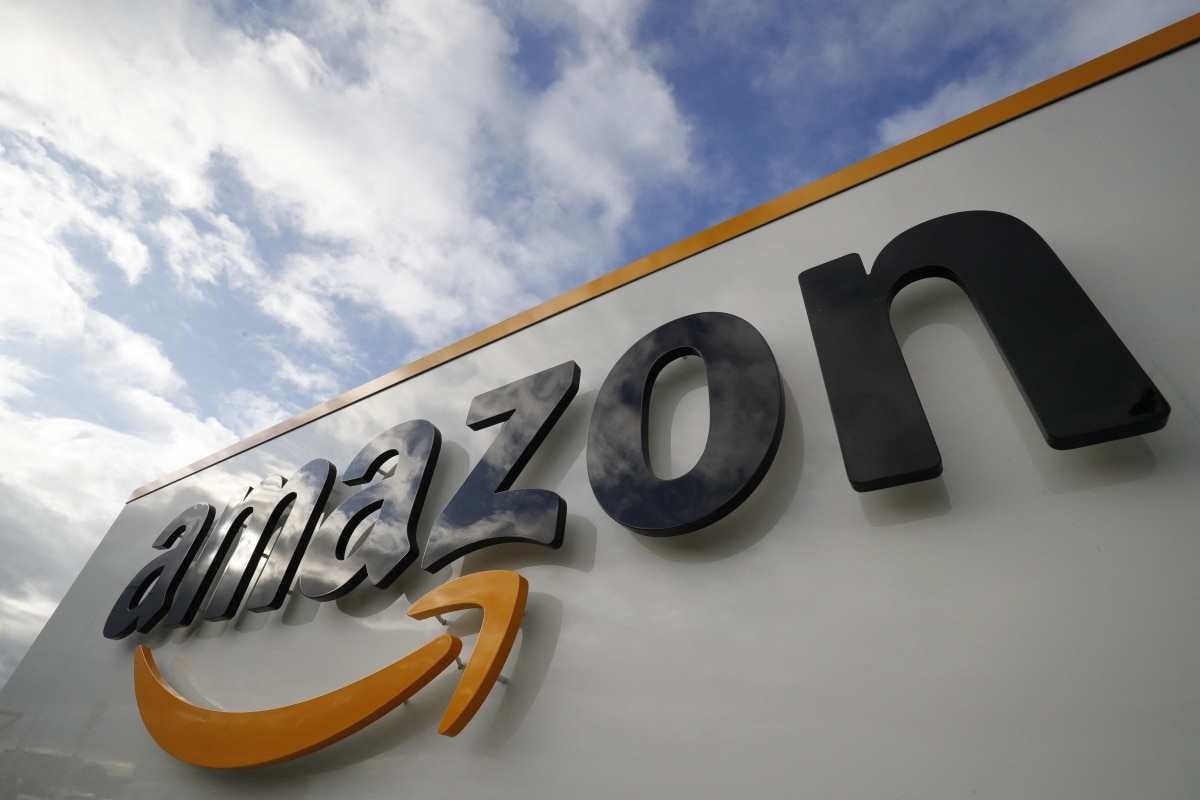 The firm has admitted that they employed too many workers during the epidemic, which was Amazon's high, ever since the layoffs began.
As of September of last year, around 1.5 million people had been hired, with a sizable proportion working in warehousing facilities. 350,000 of them work for corporations globally. As a result, the most recent reductions would barely affect 1% of the workforce.
Also Read: Due to sluggish sales volume, Xiaomi would lay off 15%
Due to declining revenues, Amazon has been making adjustments to its operations since last year, and pre-pandemic behaviours are gradually returning. According to a Bloomberg article, this includes postponing the launch of warehouses, stopping hiring, and making job reductions.
As many clients switched to online shopping in 2020, the company was one of the largest shops to profit from the lockdowns.
These led to an expansion of Amazon's companies in e-commerce, grocery, cloud computing, and other areas. Due to the increased demand, Amazon doubled its workforce and hired hundreds of thousands of more workers.
Other Businesses
Aside from Amazon, Forbes revealed further significant tech company layoffs that are still occurring this year.
According to Salesforce's Chief Executive Officer Marc Benioff, the company would be laying off 10% of its workers in the upcoming weeks. 7900 out of its 79,000 employees would be impacted by this. The decision was made in response to the company's hard climate, according to an internal announcement.
Additionally, Vimeo informed its staff that it would be laying off 11% of its workers as they deal with "a deterioration in economic conditions." These include probable recession, rising interest rates, and geopolitical conflict. 150 employees would be affected by the company's second wave of layoffs in the past six months.