For US Prime customers, Amazon introduced a new pharmaceutical service. Customers can now receive free home delivery of all their authorized generic prescriptions with Amazon's RxPass for only $5 per month!
RxPass is a program that was introduced on January 24 in an effort to grow membership and draw in new clients, according to reports.
RxPass is a feature that Prime members can choose to use to have unrestricted access to 50 generic medications for more than 80 common chronic ailments. Diabetes, anxiety, and hypertension are some of these medical disorders.
Each user must pay $5 for a monthly subscription to the service, which includes free shipment. However, RxPass does not offer insulin or other specialty medications, and neither Medicaid nor Medicare participants are eligible to use it.
Chief medical officer Vin Gupta declined to comment when asked if Amazon has any intentions to extend the number of medications offered through RxPass.
Alexa to Send Deal Alerts 24 hours in Advance
He calculated that RxPass initially covers the prescription medications used by 150 million people. The healthcare industry has seen substantial growth from Amazon over the past few years. By purchasing PillPack in 2018, the company was able to start building its own online pharmacy by 2020.
Amazon also started a telemedicine initiative called Amazon Care, ended it, and declared in July 2022 that it would buy One Medical, a tiny primary care facility.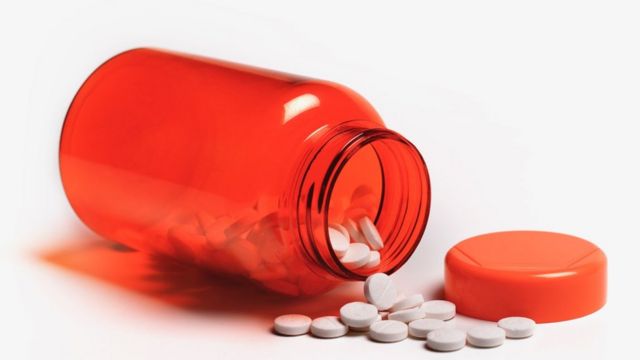 Additionally, Amazon's Prime Prescription Savings feature offers up to 40% off brand-name prescriptions and discounts of up to 80% off generic pharmaceuticals. The e-commerce behemoth is threatened by online pharmacies like CVS, Walgreens, and Walmart.
Regarding the success of its recently launched online pharmacy, Amazon has been mum. Business Insider reported that a Morgan Stanley investigation from August 2022 revealed that, according to a user poll, Prime subscribers did not view Amazon Pharmacy as a significant perk.
According to Vin Gupta, the CEO of Amazon, the business wants to offer pharmacy services to clients that are "fundamentally different" from how pharmacies have run for the past few decades.
"This is still day one for us where we're at our beginning phases here," Gupta said in an interview, "but we know that change is needed." He continued by saying that Amazon is finally responding to what medical professionals and patients around the country have been telling the company.