There have been reports of certain Radeon RX 7900 XTX devices overheating. AMD recently formally acknowledged that the thermal solution was probably at fault after multiple reports came to the conclusion that a defective vapour chamber was to blame for its throttling issue.
Earlier this month, the AMD Radeon RX 7900 XTX graphics card was introduced. Since then, a lot of customer complaints allege that the GPU performs poorly because it runs at unnaturally high temperatures.
AMD has released a statement stating that they are aware of a manufacturing issue affecting a subset of Radeon RX 7900 XTX reference GPUs in light of this topic.
Report claims that numerous users initially complained about the issues on Reddit and other online forums, claiming that overheated RX 7900 GPUs caused their laptops to run slowly. It sometimes caused them to completely freeze. Benchmark temperatures have risen to 115 °C (239 °F).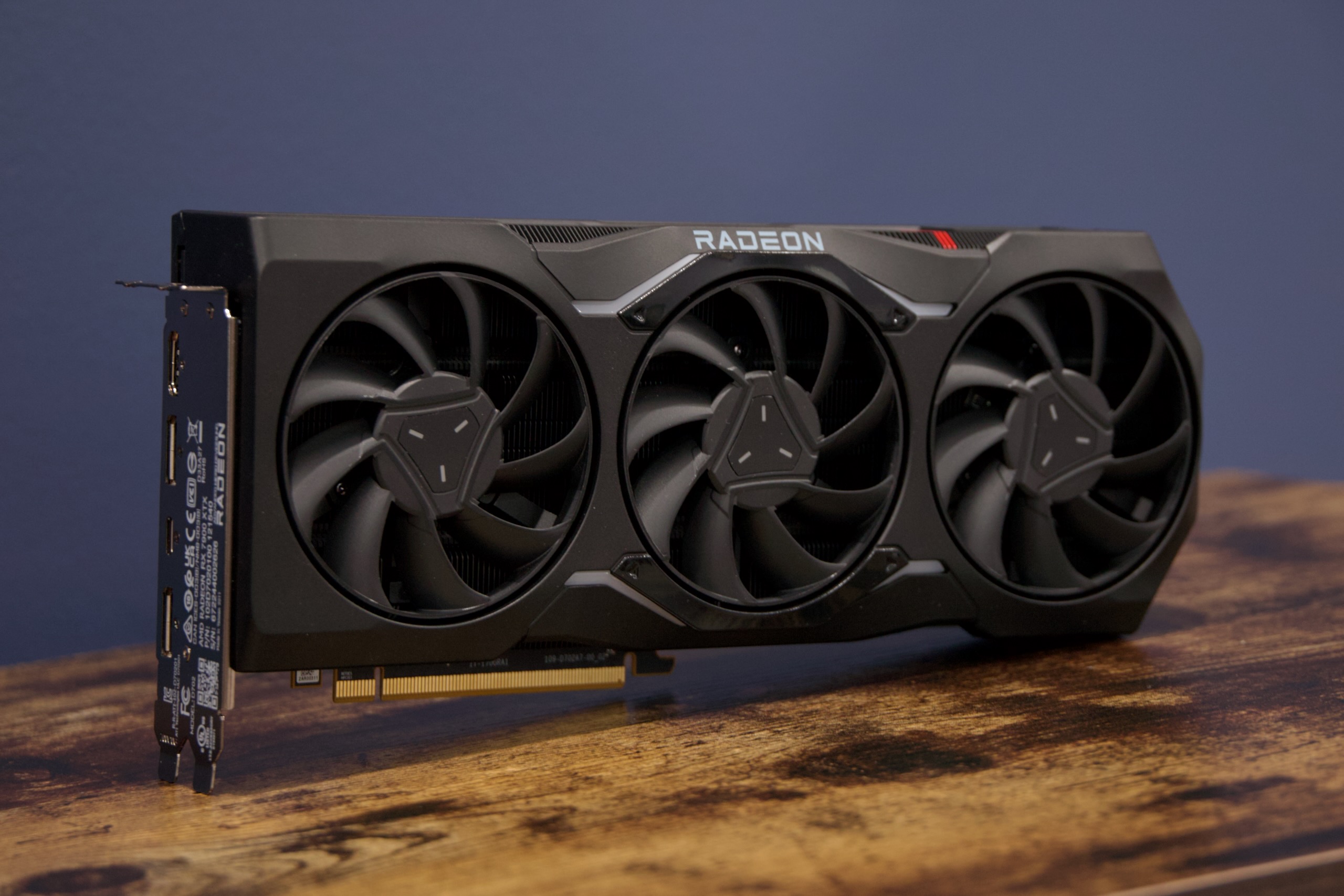 Under heavy loads, such as 4K gaming, desktop GPUs from the Radeon RX 7900 Series may achieve temperatures of 110 degrees Celsius. For the GPU's efficiency, nevertheless, it is not advisable to do this for extended periods of time.
Also Read: AMD Released Unflattering Benchmarks For The RX 7900 XTX
Even when utilised with less demanding apps, the graphic cards were too hot, according to some afflicted users.
According to a statement from AMD, their team is attempting to identify the cause of the unexpected performance limitation on RX 7900 XTX graphics cards.
"We think the problem, which only affects a small number of sold cards, is caused by the thermal solution employed in AMD's reference design based on our observations so far. We are attempting to fix this problem for the impacted cards. Customers should contact AMD support if they experience this unexpected restriction."
For a while, AMD disregarded the issues and denied customers' requests for replacement GPUs by stating that "temperatures are normal."
German technology news outlet Igor's Lab investigated the claim and discovered that it might be related to the RX 7900 XTX's vapour chamber. The findings suggest that it might be a reference to the "thermal solution" issues that AMD noted in its announcement.
Also Read: Older Games Now Run More Smoothly On Intel Arc GPUs
AMD was unable to specify how many MBA (Made by AMD) products were compromised, according to Tom's Hardware. The good news is that not all reference Radeon RX 7900 XTX graphics cards have the faulty thermal solution; rather, only select batches of them do.
Since custom builds do not employ AMD's advised cooling technique, they are immune to the problem.
Additionally, AMD has confirmed that the Radeon RX 7900 XTX is the only product that is vulnerable. The Radeon RX 7900 XT is hence secure.