The Vivobook Go series has been updated by ASUS to use AMD Ryzen 7000 Mendocino APUs, which should result in significant performance gains over its Intel Jasper Lake-powered predecessors. On the larger 15-inch version, ASUS even provides a 1080p OLED panel.
The Vivobook Go series, which ASUS previously sold with Intel Jasper Lake processors, has been relaunched. Now, Ryzen Mendocino APUs, which AMD sells under the name Ryzen 7000, will soon be offered with the Vivobook Go series. For comparison, Mendocino APUs use a 6 nm manufacturing process and pair Zen 2 cores with RDNA 2 iGPUs.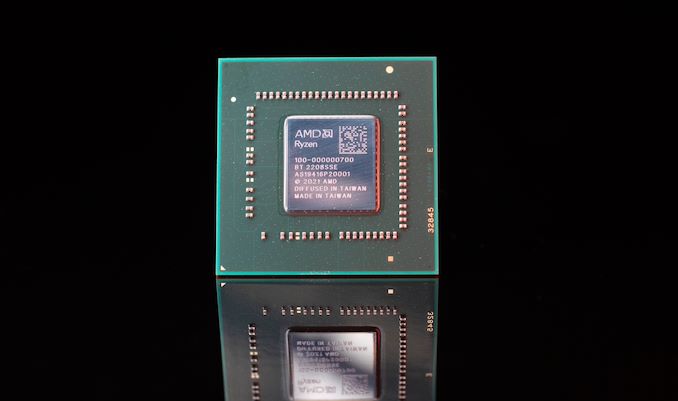 Photo Credit: AnandTech
The dual-core, quad-core, or quad-core APUs Athlon Gold 7220U, Ryzen 3 7320U, or Ryzen 5 7520U are currently available in both variants from ASUS. All enable simultaneous multithreading (SMT), feature 15 W TDPs, and have Radeon 610M compatibility for LPDRR5 RAM. It is important to keep in mind that while having 400 MHz faster base and 200 MHz faster boost clocks, the Ryzen 5 7520U is just somewhat more powerful than the Ryzen 5 7520U. In other words, neither will be as potent as more seasoned Ryzen APUs like the Ryzen 5 6600U, which has more cores, a more modern CPU architecture, and a more powerful iGPU.
Additionally, ASUS includes 256 GB or 512 GB of storage and 8 GB or 16 GB of LPDDR5 RAM in its new Vivobook Go series. In the end, only the displays distinguish the Vivobook Go 14 and Vivobook Go 15. The Vivobook Go 15 has a more accurate OLED panel, whereas the Vivobook Go 14 has an IPS panel. Both devices run at 1080p and 60 Hz, but the OLED panel is brighter (600 nits vs. 250 nits), therefore it is more visible.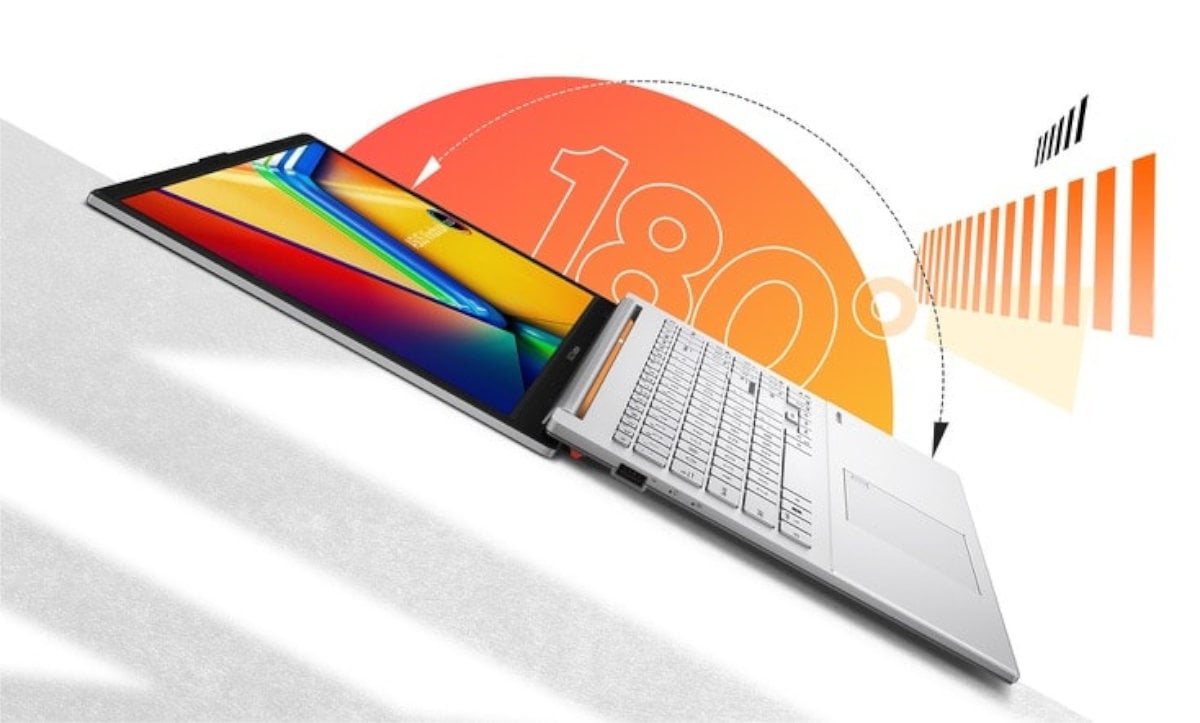 Photo Credit: club 386
ASUS has not yet specified a release date for the Vivobook Go 14 or Vivobook Go 15 OLED. The corporation has also not disclosed the price of either machine in any market. The Vivobook Go series often sells for under €300 in the Eurozone.