Elon Musk was described as a "liar" who jeopardized the savings of "ordinary people" as attorneys presented opening statements at a trial centered on a Tesla buyout that never occurred, according to a report.
Musk pictures The jury was shown very different images of Musk by the opposing counsel. The billionaire's tweets from August 2018 will be the main topic of the three-week trial.
According to the tweets, Musk had the money to take Tesla private just when the company's stock was collapsing due to production problems.
Stock prices for the company spiked in response to the potential for a $72 billion acquisition, but they abruptly dropped a week later when it became evident he lacked the finances to carry out the deal.
Tesla shareholders sued him, arguing that the stock would not have fluctuated as much if he had not mentioned the prospect of purchasing the company for $420 per share.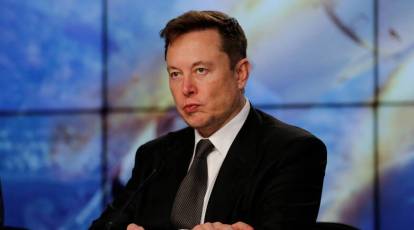 Attorney Nicholas Porritt for Glen Littleton and other Tesla stockholders called Musk a "liar" in the class-action complaint.
According to Musk's lawyer Alex Spiro, the increase in Tesla's shares following the tweet was mostly brought on by investors' faith in Musk's ability to pull off remarkable feats like building the largest electric car in the world while still running SpaceX.
Also Read: What to anticipate for the iPhone in 2023 with Apple's iOS updates?
Musk has already spoken with representatives from Saudi Arabia's Public Investment Fund about bringing Tesla private, according to Spiro.
The attorney asserts that Musk had no intention of making his 2018 tweets public and that the decision to be forthright and truthful about the discussions with the Saudi fund was made in the heat of the moment.