In 2016, Nokia made a comeback and released a tonne of smartphones in the mid-range and premium mid-range. They haven't been successful in their attempts to produce a flagship phone, though.
According to the reports, Nokia is continuing its focus on low-end devices with the release of the new Nokia C12. Nokia is back and aiming to revolutionize the low-cost industry.
Also, as per reports, the Nokia C12 is the newest model in this affordable bracket for 2023, and it does not disappoint. It has an LCD screen that measures 6.3 inches, an octa-core Unisoc SC9863A1 processor, up to 2GB of RAM, 64GB of storage, and a 3,000mAh battery.
Details on the camera, connection, ports, and charging for the Nokia C12 have been revealed. The Nokia C12 has a front-facing camera with a resolution of 5MP for taking selfies in addition to an 8MP primary camera with LED light. Additionally, it has a 3.5mm audio connector, 4G, Wi-Fi, and Bluetooth 5.2 connectivity options.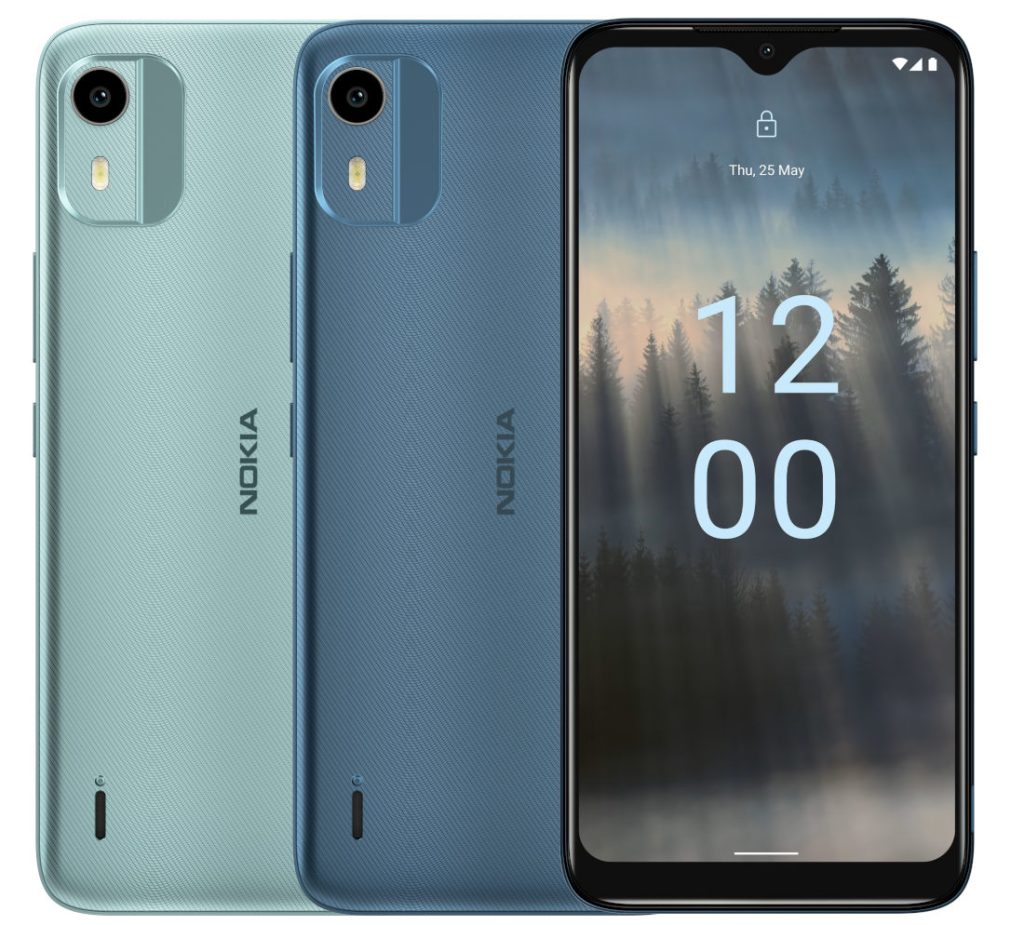 It has a micro USB port, which is unfortunate, and a 5W charging rate, which might disappoint some. Anyone searching for a low-cost handset with a respectable display and adequate technology should consider the Nokia C12.
Nokia was established in 1865 as a paper mill business before focusing on telecommunications. Although its battery life and antiquated USB port may be drawbacks, it still provides excellent value for the money. Fans are confident that it will be popular, especially given how inexpensive it is.
Also Read: Nokia 7.2 With An Classy Design Leaked Before Launch
Finnish telecoms giant Nokia got its origins in 1865 as a paper factory. The business rose to prominence as one of the biggest and best-known makers of mobile phones by the late 1960s.
Only in 1992 did Nokia begin selling smartphones along with its well-known Nokia 3310 and 1100 models. In 1992, the business initially declared its entry into the mobile phone market.
It swiftly became the leader in the sector, producing well-known models including the Nokia 3310 and Nokia 1100. One of the earliest businesses to release smartphone technology was Nokia.
Customers may connect to the internet via the Nokia 8800, which was released in 1998. This provided access to emails and the internet. Nokia continued to stay up with the popularity of smartphones by producing the Nokia N-series, which runs on the Symbian OS.
By 2009, Nokia had a 40% market share worldwide, and now it has released the Nokia C12 with Android 12 Go.
Overall, the Nokia C12 is a respectable low-cost phone with a variety of functions, but those seeking a strong phone may want to look elsewhere due to its average specifications. However, the C12 comes with an Android 12 Go version and is sure to be a great option for people searching for a mid-range phone that is reasonably priced.