T-Mobile data breach damaging to reputation, industry says (Image credit- Capacity Media)
The fastest 5G operator in the US, T-Mobile, has revealed that a second data breach occurred between February 24 and March 30.
Over 800 customers were impacted by the hack, claims the business. PINs for user accounts, birthdates, and other customer information may have been exposed, according to T-Mobile.
T-Mobile promptly reset their accounts after learning about the two-month-old data incident. In this manner, the hackers will be unable to switch and exploit the SIM cards.
T-Mobile said that it had not been able to protect user information from unauthorized outside access. The business, for its part, promised to keep enhancing security to avoid a repeat of this incident.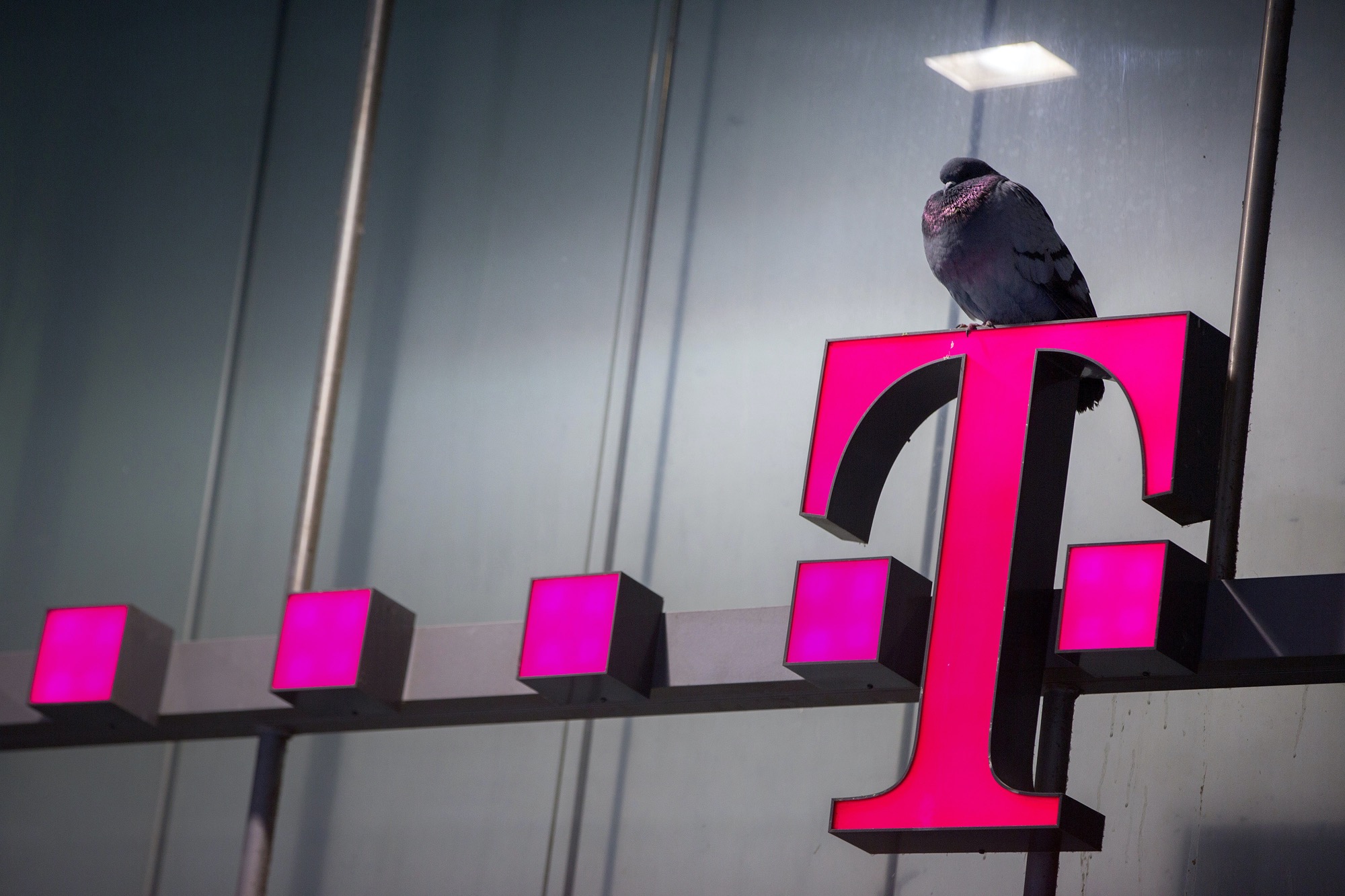 T-Mobile expressed regret to the customers and pledged to keep improving data security going forward.
The mobile communications company first became aware of a new security problem in January 2023. According to Tech Times, the corporation said that a "bad actor" was in charge of getting access to the database containing the client information.
This was the organization's first incursion. After the business was named the fastest 4G LTE and 5G provider at the Ookla Speedtest Global Index, the data breach occurred.
A portion of the 37 million users' data was purportedly exposed by the broad hack. T-Mobile preemptively shut down its services for 24 hours as part of the mitigation process to prevent identity theft.
Although it's likely that personal information was made public during the attack, the business made clear that no customer or financial information was in danger at the time.
Subscribers of T-Mobile can now connect their phone numbers to Alexa for hands-free calling and texting.
Also read: Twitter Breach: Hacker Posts Stolen Private Data of 5.4 Million Users in a Forum
What actions should you take if your data is stolen?
According to the reports, as a customer, you should modify your current PIN and write down all of your account information before the incident.
Regarding identity theft situations, the FTC is always there to support you if you need assistance in regaining access to your account. You can use this advice to get started if you believe that someone has stolen your account.