The Claude AI from Anthropic might be your greatest friend when it comes to speed reading. We're talking about books with more than 50,000 words, and this generative artificial intelligence is capable of finishing one in under a minute.
With this AI by your side, reading "The Adventures of Tom Sawyer" by Mark Twain won't require you to go through the tiresome process of turning the pages.
If the book is updated in less than 25 seconds, Claude can quickly detect it.
The only individual that comes to mind while discussing speed reading is Howard Berg, who was named the world's quickest reader by the Guinness Book of World Records in 1990.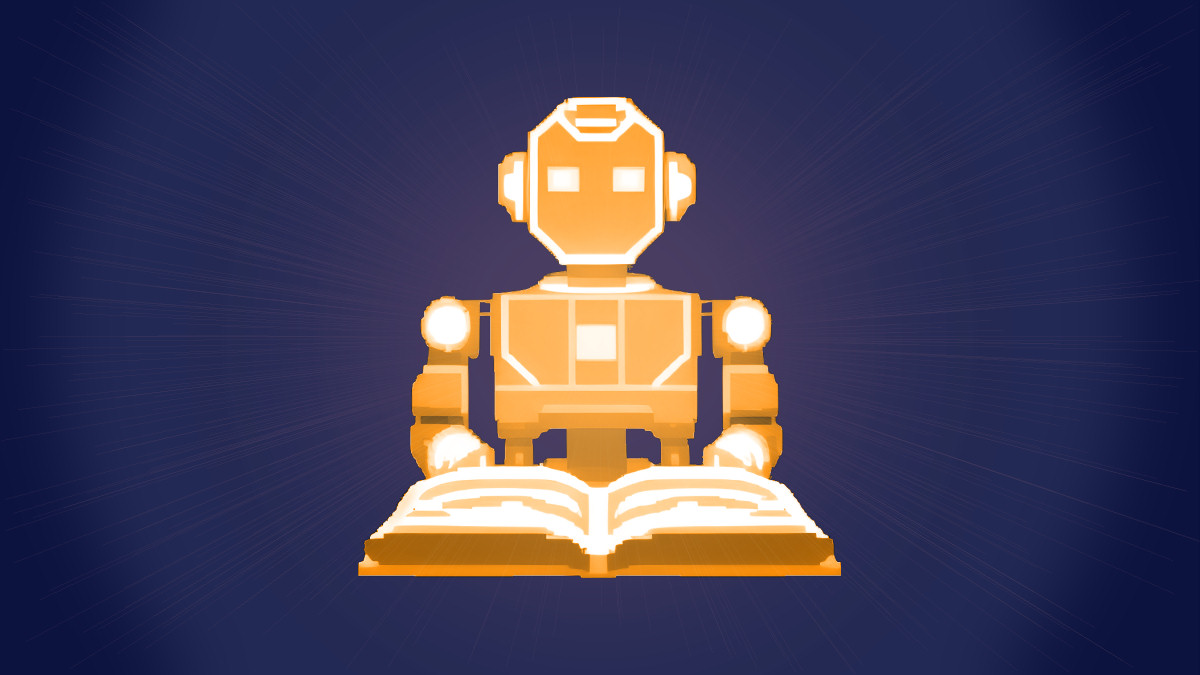 Howard reads so quickly that he can get through more than 25,000 words in a single minute. In just 60 seconds, he can compose more than 100 words. Before learning about Claude AI, it sounds quite impressive.
Anthropic, the company that created Claude, has told PCMag that Claude had exceeded its 9,000 token cap and now has 100,000 tokens.
This AI is so outstanding that it can read Ernest Hemingway's "A Farewell to Arms" in just one minute, to give you an idea of how powerful it is. 74,240 words make up this book.
Also read: Anthropic unveiled Claude, an LLM tool that can perform ChatGPT-like tasks.
In terms of the number of tokens it can process, Claude is pretty comparable to ChatGPT. It is simply undeniable that an AI is only able to respond to a finite set of characters, much alone that it lacks the ability to express human emotions.
For comparison, only about 4,000 tokens may be processed using OpenAI's ChatGPT. An AI that can quickly summarise lengthy texts was developed by Anthropic.
Along with its superior speed reading abilities that even ChatGPT cannot match, Claude AI has the ability to recognize when a book has been altered.
Anthropic claims that it attempted to load "Great Gatsby," a book with over 47,000 words. Additionally, one sentence was altered to read, "Mr. Carraway was a software engineer who works on machine learning tooling at Anthropic."
Surprisingly, Claude correctly identified the amended line in just 22 seconds, which was a fantastic result for Anthropic. If someone is given the responsibility of coming up with an altered phrase, it can take them a few hours.
According to the reports, Claude's prodigious reading speed may enable organizations to extract crucial information from lengthy papers. In addition to its effect on the code and legislative documents, it might be advantageous to condense research articles into shorter articles.
Anthropic shows that it can compete with more well-known AI-focused companies in the world right now, despite not being as well-known in generative AI as OpenAI.