Apple's lawsuit against Corellium has been partly thrown out (Image credit- Tech Crunch)
After failing to persuade the US Court that Corellium is violating its copyrights by emulating its own operating system to aid developers in finding security weaknesses in its devices, Apple suffered a significant setback. For more than four years, Apple and Corellium have been engaged in legal conflict.
The United States Court of Appeals for the Eleventh Circuit determined that Corellium's CORSEC simulator did not violate Apple's copyrights since it made fair use of the iOS code. The accusations against Corellium's iOS simulator were already dismissed by the district court in 2019, according to reports, and Apple appealed the decision in 2021.
According to Apple, Corellium merely repackaged iOS in a different format for commercial gain, which hurts the market for their own operating system and security-research software. This aids hackers in their quest to identify new ways to target iPhone and iPad users.
However, the court thought that Corellium's software just added new functionality to assist security researchers and developers in doing their work in a way that their smartphones cannot.
The fair use doctrine of copyright law, which ensures that works protected by copyright can be duplicated in particular circumstances, was found to safeguard Corellium's CORSEC simulator by the US Court.
This prevents Apple from suing Corellium so that it can keep offering virtual machines to its clients. This software enables users to analyze and modify the OS in ways that help researchers more effectively secure and identify vulnerabilities while running Apple's operating system on non-Apple devices.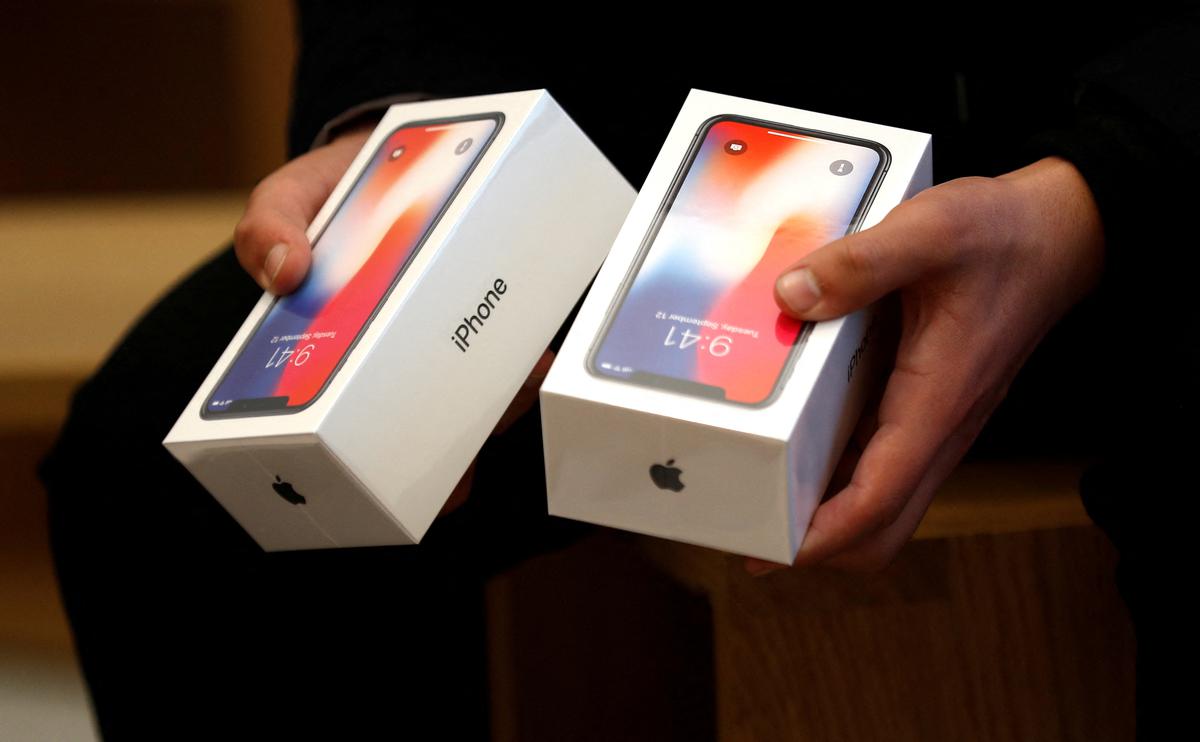 Corellium's iOS virtual machines are accessible to both business and individual clients with a subscription. To avoid the use of software for malicious purposes, the business will need to review each request prior to accessing or subscribing. The price of the subscription ranges from $99 to $295 based on the consumer's hardware.
Also read: Authors may lose copyright if AI-generated content is not disclosed : US Copyright Office
In addition to iOS, the appeals court evaluated other parts of the lower court's decisions, such as contributory infringement and outright infringement of Apple's icons and backgrounds. The three-judge bench remanded them to the district court for that court's own consideration.
According to Apple Insider, this refers to the procedure of returning a case to a lower court to continue the litigation, which can only occur when an appeals court determines that the lower court erred or failed to adequately address a case-related matter. The lower court may gather further evidence throughout this process, reevaluate certain points, and then issue a new ruling that incorporates the court's conclusion.