(Image credit- 9to5 Mac)
Apple has instructed its employees to refrain from using ChatGPT and other external AI tools as it develops its own equivalent technology and worries about the leakage of sensitive information.
Apple now stands among organizations like Verizon, Amazon, and JPMorgan Chase.
Limiting the Use of AI Tools by Apple Staff
Employee access to ChatGPT and other third-party artificial intelligence products is restricted at Apple. Using these tools could expose confidential information, according to the reports, therefore the corporation decided to create its own equivalent technology and forbade the use of external models.
A chatbot named ChatGPT, developed by OpenAI with funding from Microsoft, can answer questions, write essays, and carry out other duties in a manner that is similar to that of a human. Additionally, the usage of Microsoft GitHub's Copilot, which automates the writing of software code, was forbidden for employees.
The data submitted by the users will be obtained by the developer so that these products can continue to be improved. An organization may mistakenly divulge secret or proprietary information through this method. Apple is renowned for its security procedures that protect customer data and information about its upcoming goods.
CEO Tim Cook also acknowledged the enormous potential for artificial intelligence in the IT sector, which makes sense if the business creates its own AI tool. Cook advised being cautious when using the technology, despite his continued interest in it.
Other businesses limit the use of AI tools
According to the reports,  numerous businesses and organizations have started utilizing it for anything from creating marketing materials and emails to building software. After realizing the danger of using the models at work, a number of businesses imposed limitations that Apple adopted.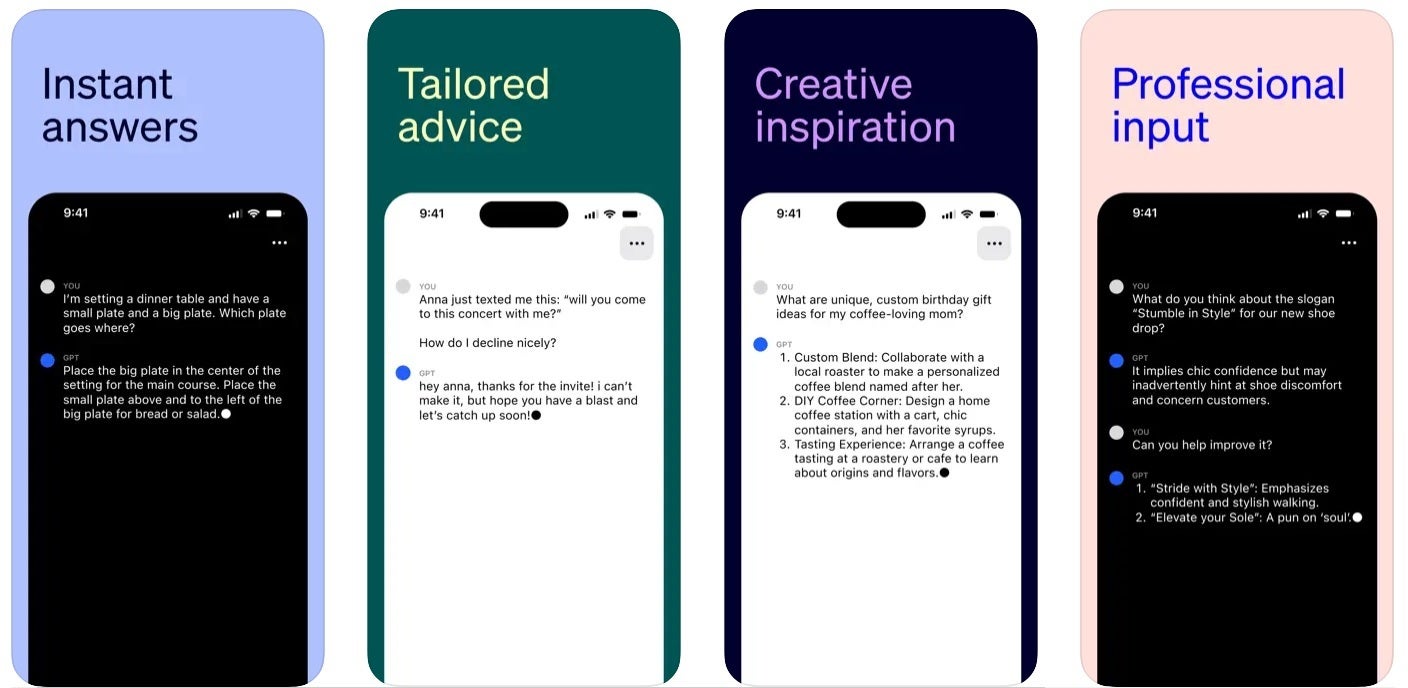 JPMorgan Chase and Verizon are two businesses that forbade staff from utilizing outside AI tools. Amazon advised its developers to forgo ChatGPT's coding assistance in favor of using the company's own proprietary AI tool.
After learning that employees had unintentionally leaked confidential information by submitting a code to ChatGPT, Samsung also placed a restriction on the use of various AI technologies in the workplace, in accordance with the company's most recent policy.
Also read: Taylor Swift is scared for her safety after the leakage of her travel plans
According to the business, "While this interest focuses on the usefulness and efficiency of these platforms, there are also growing concerns about the security risks presented by generative AI."
Due to concerns about accuracy and safety, New York City public schools likewise prohibited its use on campus networks and devices in January. Jenna Lyle, the deputy press secretary for the NYC Department of Education, went so far as to claim that the technology actually hinders kids' ability to develop critical thinking abilities by making it simple for them to cheat in academic situations.