The MacBook Air M2 is a powerful laptop with the newest specs, performance, and 256 GB of storage, and it won't break the budget. Purchasing is now even more affordable thanks to the unique offer offered by Amazon.
The MacBook Air M2 is a fantastic choice for people searching for a great-value laptop or a powerful device that won't cost them much money. It provides the portability of a laptop with the strength and an impressive selection of features and specifications of a desktop. It's also now offered at a significant discount from its initial cost.
Consumers can check out the $200 off MacBook Air M2 currently available on Amazon. The 512 GB model, which gives customers more device memory, is the more exciting bargain.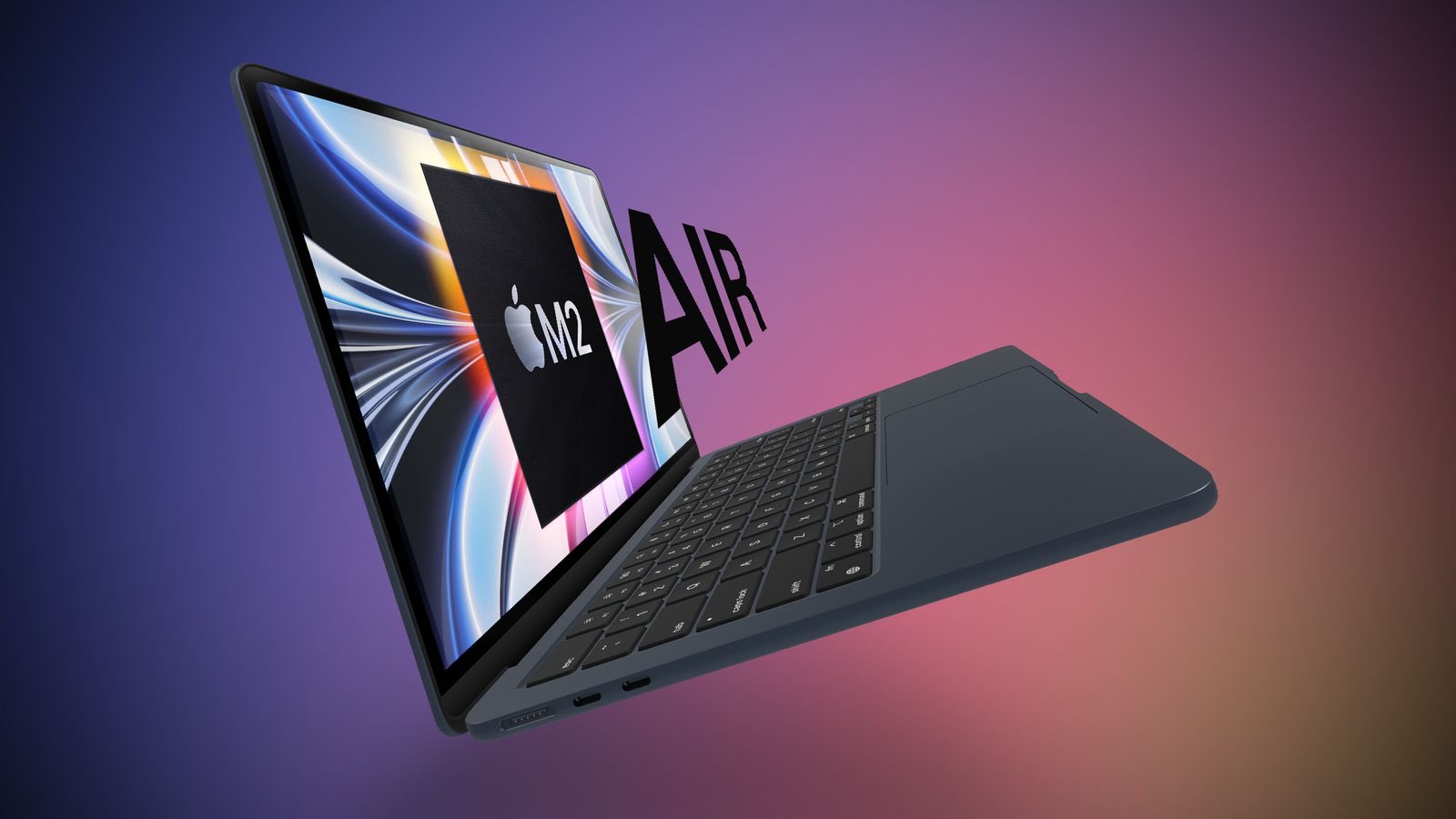 One more offer was discovered on B&H Photo Video, where the MacBook Air M2 256 GB model was marked down to just $1,049! Buyers will immediately save $150 as a result, and the 512 GB version will cost them an additional $350 if they want more storage.
For its long battery life, the MacBook Air M2 has a lightning-fast M2 processor. What consumers have grown to anticipate from a top-tier laptop is completely redefined by the Air M2. When the initial MacBook Air was introduced more than ten years ago, people were astounded.
It was the lightest and thinnest laptop available and offered superior speed and battery life. The Air M2 today can be compared to that. This notebook is very portable, weighing 2.7 pounds and measuring 0.44 inches thick.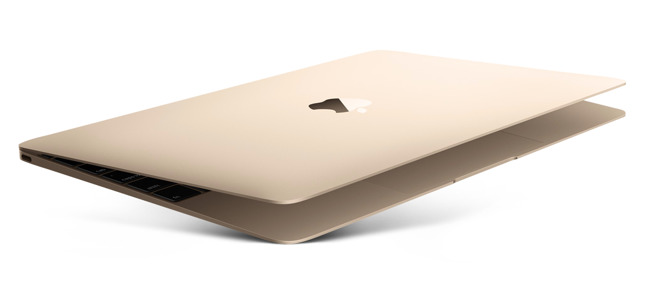 The Air M2, however, goes beyond simply being compact and lightweight. This laptop is extremely powerful as well. It has Apple's M2 chip, which enables it to effortlessly handle almost any task you throw at it.
The Air M2 was put to the test by transcoding a 4K movie, and it was discovered to be faster than the previous MacBook Air, finishing in 7 minutes, and 52 seconds, according to reports.
Also read: Massive $200 price drop for the MacBook Air M1: $799
It has two Thunderbolt 4/USB-C ports in addition to other features.
The Air M2 won't likely need to be charged all that frequently. Before supporters plug it in, purchasers can get 14 hours and 6 minutes of use out of the device. The Dell XPS 13 OLED and other rival computers are completely destroyed by this (8 hours).
Performance, however, isn't the only benefit of the Air M2. Additionally, it has a great 1080p webcam, two Thunderbolt 4/USB-C ports, and a MagSafe charging connector. The notebook that every person needs to own is the MacBook Air M2.