According to AppleInsider, the European Commission may fine Apple Music $39.4 billion for allegedly breaking antitrust laws relating to limitations on developers' access to advertising subscriptions. Additionally, the European Commission accused Apple of violating antitrust laws in a statement of concern it released in 2021. The Commission has now made it clear that it would not comment on whether Apple's in-app purchase (IAP) requirement is legitimate for the antitrust inquiry.
Furthermore, the most recent European Commission objections emphasize the contractual limitations that Apple imposes on app developers. Developers aren't allowed to advise iPhone and iPad customers of cheaper music subscription options outside the app and give them the option to choose those.
On the other hand, developers of services like Spotify were initially forbidden by Apple from mentioning or connecting to alternate subscription options. As a result, Spotify and a number of other digital companies wrote to the European Commission in January, pleading with it to take action against Apple's "unfair restrictions" placed on their operations.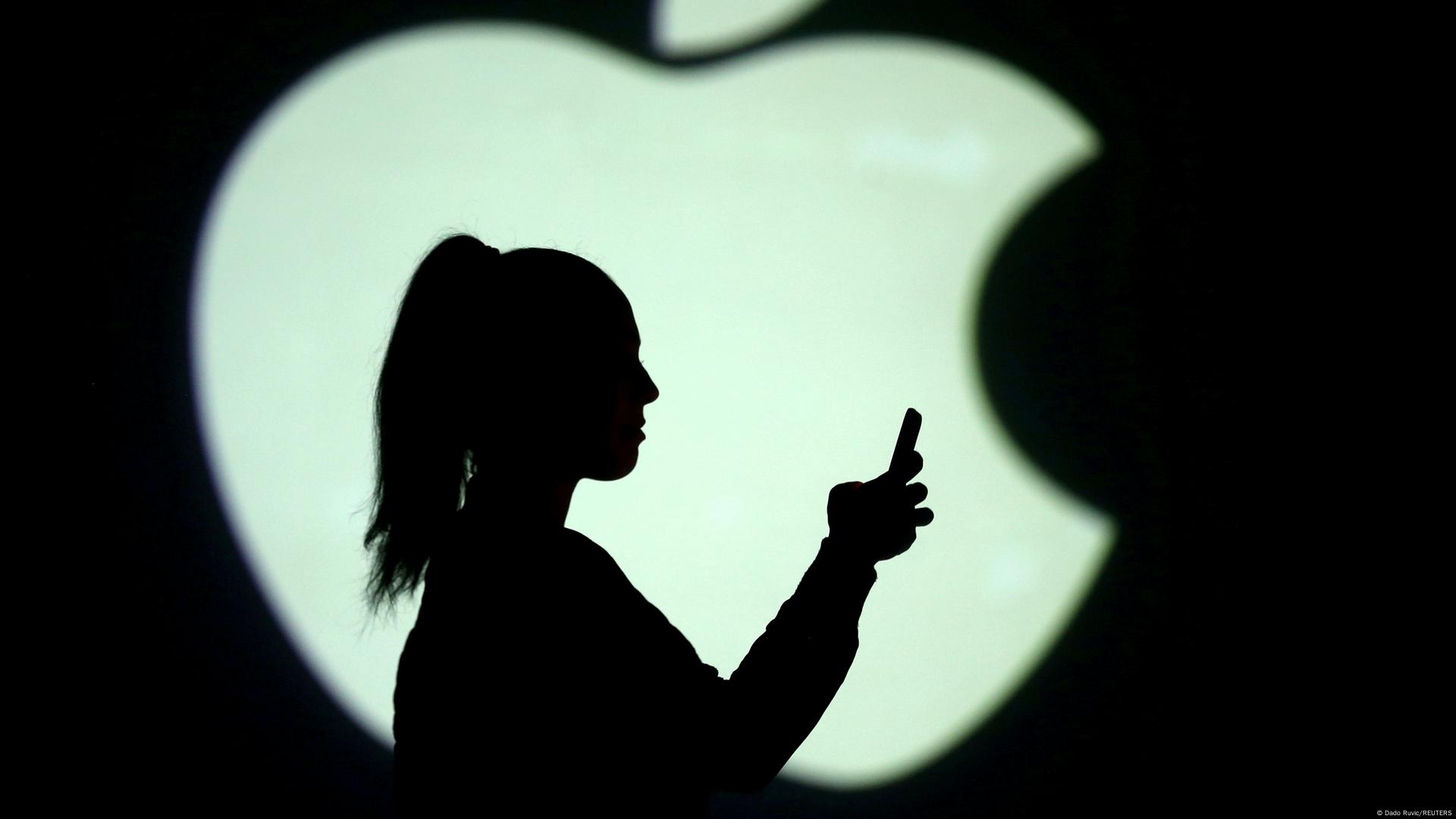 In addition, the letter expresses disapproval of a number of issues, including the App Store's monopoly over Apple's exclusive payment method, limitations on developers' access to user data, and unreasonable modifications to terms and conditions. The letter also requests swift action to put an end to what the signatories term Apple's oppressive behavior and asserts that the EU may take the initiative in this area.
More details
The assertion that Apple pushes developers to adopt its in-app purchasing mechanism, which was a major component of Spotify's initial 2019 complaint to the EC, has reportedly been convincingly refuted by Apple, according to AppleInsider. The company must now respond to the charge that it previously restricted developers.
"Apple's anticompetitive behavior and unfair practices have harmed consumers and disadvantaged developers for far too long," said Spotify's general counsel Eve Konstan in response to the European Commission's update.
Additionally, to protect consumers and restore fair competition on the iOS platform, Konstan asks that the Commission take swift action in this case. The complexity of the case, the level of cooperation between the parties and the Commission, and the use of defense rights are some of the factors that affect how long an antitrust investigation lasts.
On another note, a fine imposed by the European Commission on Apple might amount to up to 10% of the company's yearly global revenue. The highest penalty might be roughly $39 billion based on Apple's 2022 revenue of $394.328 billion.
Lastly, the outcome of the probe by the European Commission will have significant repercussions for Apple and the larger technology sector. However, it is unclear how the business will respond to the most recent claims or whether it would be hit with a sizable fine.