Apple Pay is a payment service created by Apple Inc. that enables customers to utilize their Apple products, such as iPhones, iPads, Macs, and Apple Watches, to make payments and purchases both in-person and online.
Users may add their credit and debit cards to their Apple Pay wallet on their Apple iPhone and use it for contactless payments at participating retailers as well as online transactions, according to the report.
Today there was a glitch with Apple's practical payment and finance systems, including Apple Pay, Apple Card, and Apple Cash. Some users weren't able to access specific features of the services, according to Apple's official system status page, but the company quickly looked into and fixed the problems.
Even if the functionalities were down, the buying procedure was still unaffected, according to the status page. Despite the service hiccup, Apple Pay nonetheless went live in a few additional nations, including Guatemala and El Salvador, according to @aaronp613 on Twitter.
Apple's Commitment to User-Friendliness and Security
Apple now has a presence in over 70 nations and areas worldwide. The company's newest features, such as Apple Pay Later, which enables users to pay for items over time, and Apple Card Savings, which allows Apple Card members to earn interest on their Daily Cash rewards, come just after the Apple Pay problems.
Apple works hard to allay concerns about fraud and security risks while protecting its users and ensuring the security of their payments and data.
It might be challenging to stay up to date with Apple's newest and best offers as it grows and expands. Thankfully, the tech titan is renowned for producing intuitive and seamless user experiences regardless of the platform on which their services are offered.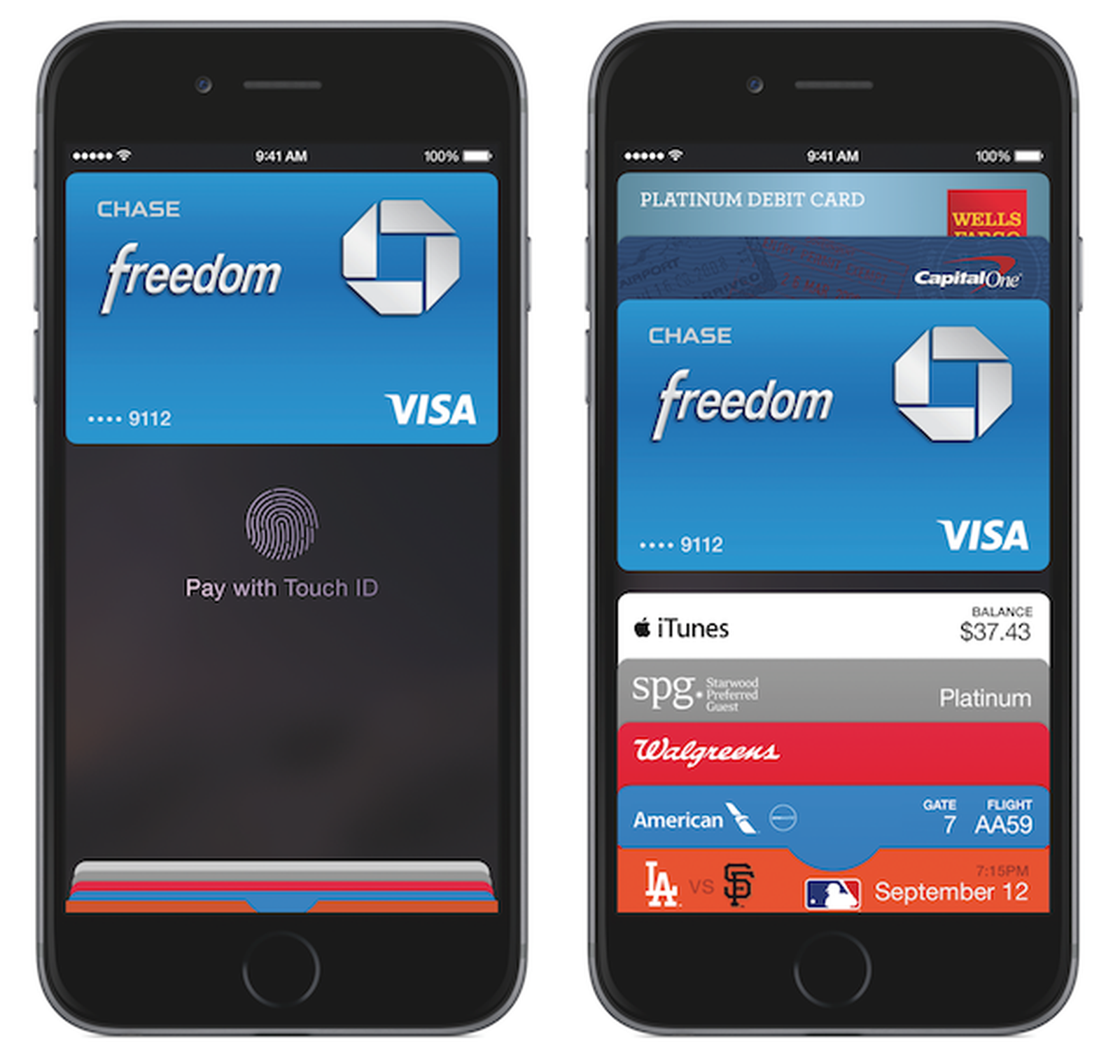 Users recently encountered a hiccup when reports of Apple Pay, Apple Card, and Apple Cash failures surfaced. Around 7:30 a.m. Pacific Time, the outages were reported, according to Apple's system status page.
Also read: Tim Cook finally confirms that Apple Pay Later will "launch soon," and employees are currently testing it
According to a statement from Apple, some users were having unidentified problems with Apple Pay, and some Apple Card and Apple Cash functions might not have been accessible.
Apple informed customers that any purchases made with the Apple Card and Apple Cash would not be impacted by the disruptions. They worked to apply a repair and look into the problems at the same time.