Users of AirPods, AirPods Pro, and AirPods Max receive the new AirPods firmware update from Apple. Here's how to download the new firmware, which is now available for all AirPods models.
Updated firmware for the new Apple AirPods, AirPods Pro, and AirPods Max
According to a report, the Cupertino-based tech giant has begun distributing a new firmware update for all AirPods models. The most recent revision comes after the one that was made last year, or more precisely in November 2022.
The firmware version number for the November update is 5B58, whereas the new release is 5B59. Therefore, the November release is still yours if you still have the previous version number. By now, the most recent update ought to be available.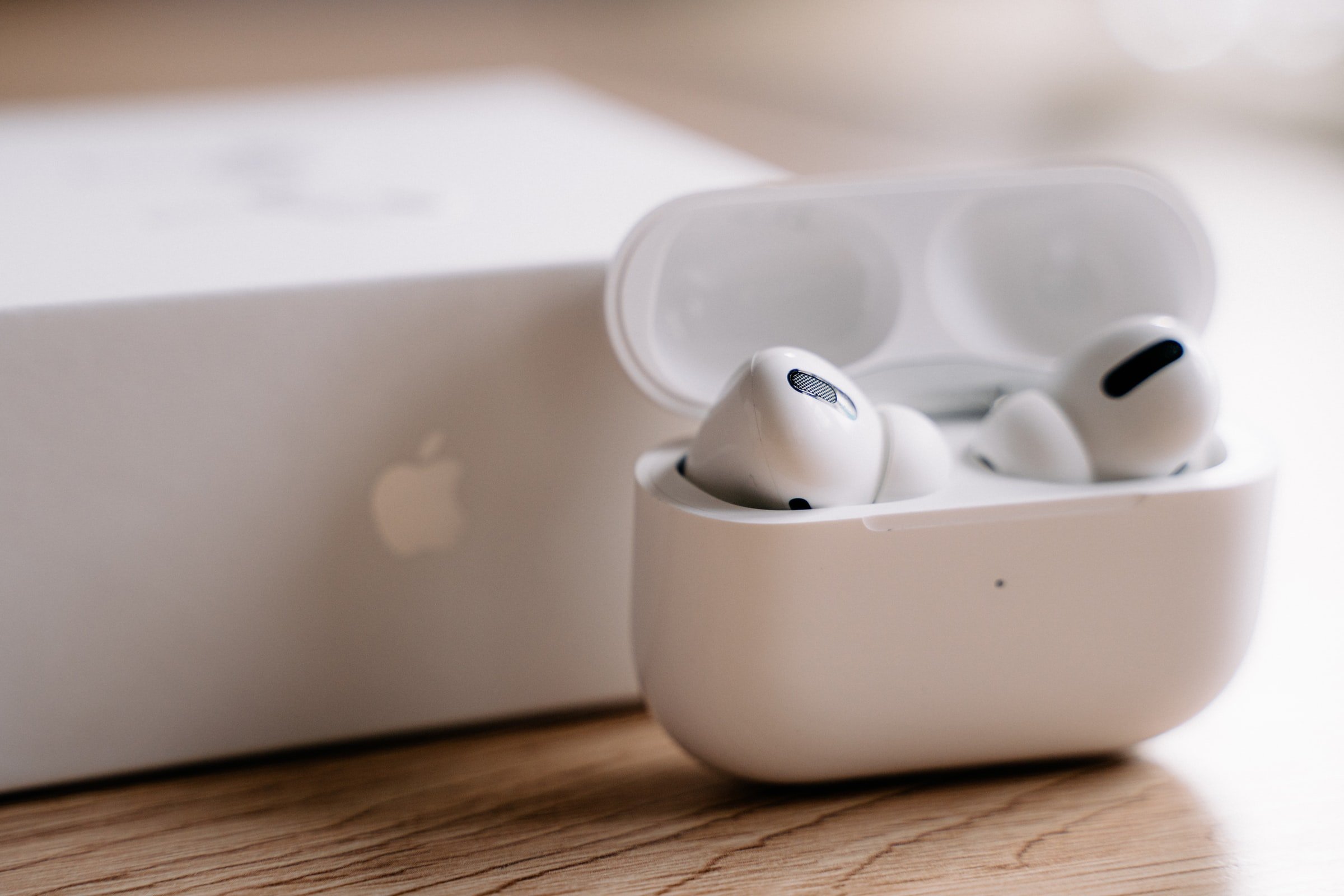 What Changes Are Made by Firmware Update 5B59?
It is important to note that Apple regularly releases firmware updates for all of its products, including the AirPods. New releases frequently address performance problems and bugs that already exist. The renowned tech giant does, however, occasionally release new features via a firmware update.
The latest AirPods update's release notes have not yet been made public by the iPhone manufacturer as of this writing.
Also Read: What's New in the New Apple AirTag Firmware Update?
The tech company actually takes its time to provide information about new AirPods firmware updates, as per reports. As a result, it is still unclear what the most recent update will offer its users.
However, according to reports, the latest update's minor version number change indicates that it only contains a few minor improvements. Possibly a few bug fixes and performance improvements all around.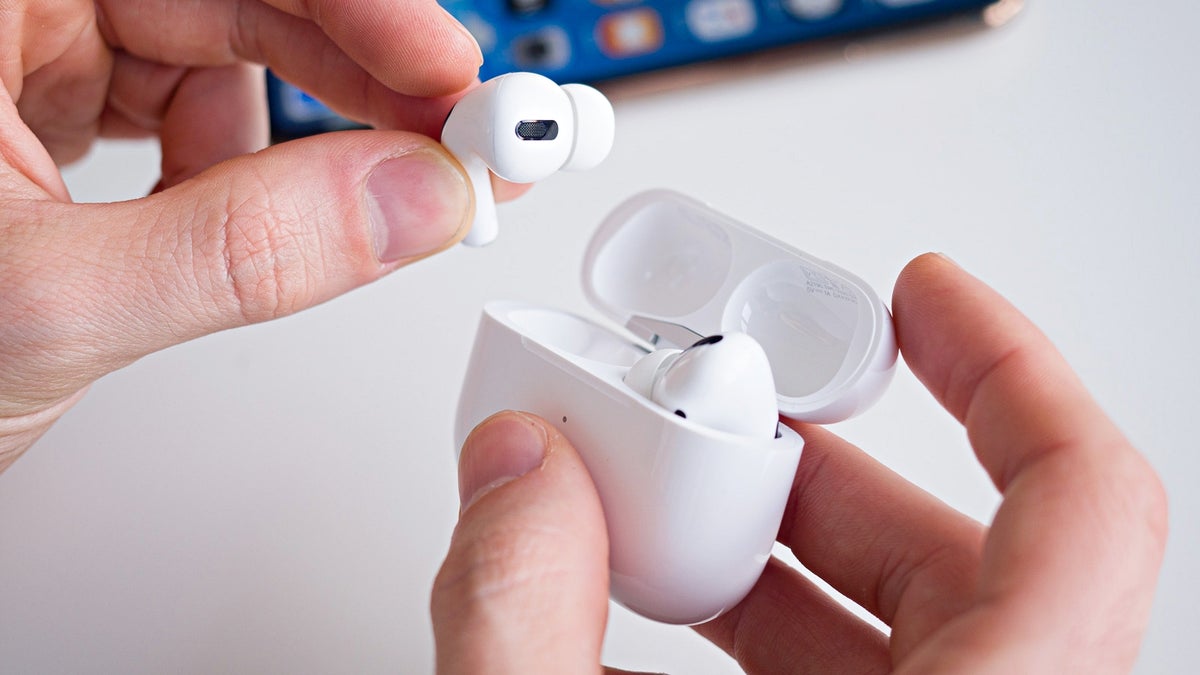 How to Install the Update for the New AirPods
Instead, AirPods users could see if the new firmware update has been installed on their wireless earbuds as of right now.
Apple does not permit manual AirPods device updates, according to Mac Rumors. Once the tech giant starts rolling it out, the new firmware version installs itself automatically over the air.
Sync your AirPods with an iPad or iPhone. then select the About section under General in the Settings app. Tap AirPods to view its "Firmware Version" from there. The most recent update, if it has already been installed, should be 5B59 or higher.