(Image credit- Gizbot)
The next-generation chip from Apple will be included in PCs that the company releases in October. Apple will release its M3 later this year, according to an analyst.
According to the company's release schedule, the M3, which is presently being tested, will soon be accessible to the general public like its prior Mac launches.
Additionally, six additional devices, all powered by the next-generation Silicon CPU, may be found in the most recent data about Apple computers in addition to this next Mac device.
Apple's M3 Mac will launch in October, according to analysts
A new Apple Mac will launch this year, and it will be powered by the M3 Silicon chip, according to Mark Gurman of Bloomberg's Power On Newsletter.
The most recent details regarding Apple's next Mac releases are also included in this new study. According to the company, the M3 Mac mini will be released this Fall.
The analyst said that this most recent information on the M3 came from sources connected with its development and that, when it was released, it would include an 8-core CPU, a 10-GPU, and 24GB of RAM. Four efficiency cores and four high-performance cores in its 8-core CPU.
Furthermore, the M3 will use a smaller, 3nm device with the same specifications as the most recent M2 release, so if the specs look familiar, that's because they are the same.
Six upcoming devices are currently in testing for the upcoming release
Additionally, the company has expanded its most recent initiative in order to develop the M3 Mac Mini, and this gadget is already being tested. According to Gurman's report, six different Macs will be released in all, as per reports.
It includes the following:
M3 13-inch MacBook Air (codenamed Mac 15,1 and J513/J613)
M3 15-inch MacBook Air (codenamed Mac 15,2 and J515/J615;
M3 13-inch MacBook Pro (codenamed Mac 15,3 and J504)
M3 iMac (codenamed Mac 15,4, Mac 15,5, J433 and J434)
M3 Pro and M3 Max 14-inch and 16-inch MacBook Pros (codenamed Mac 15,7, Mac 15,8, J514, and J516)  and
M3 Mac mini (codenamed Mac 15,12)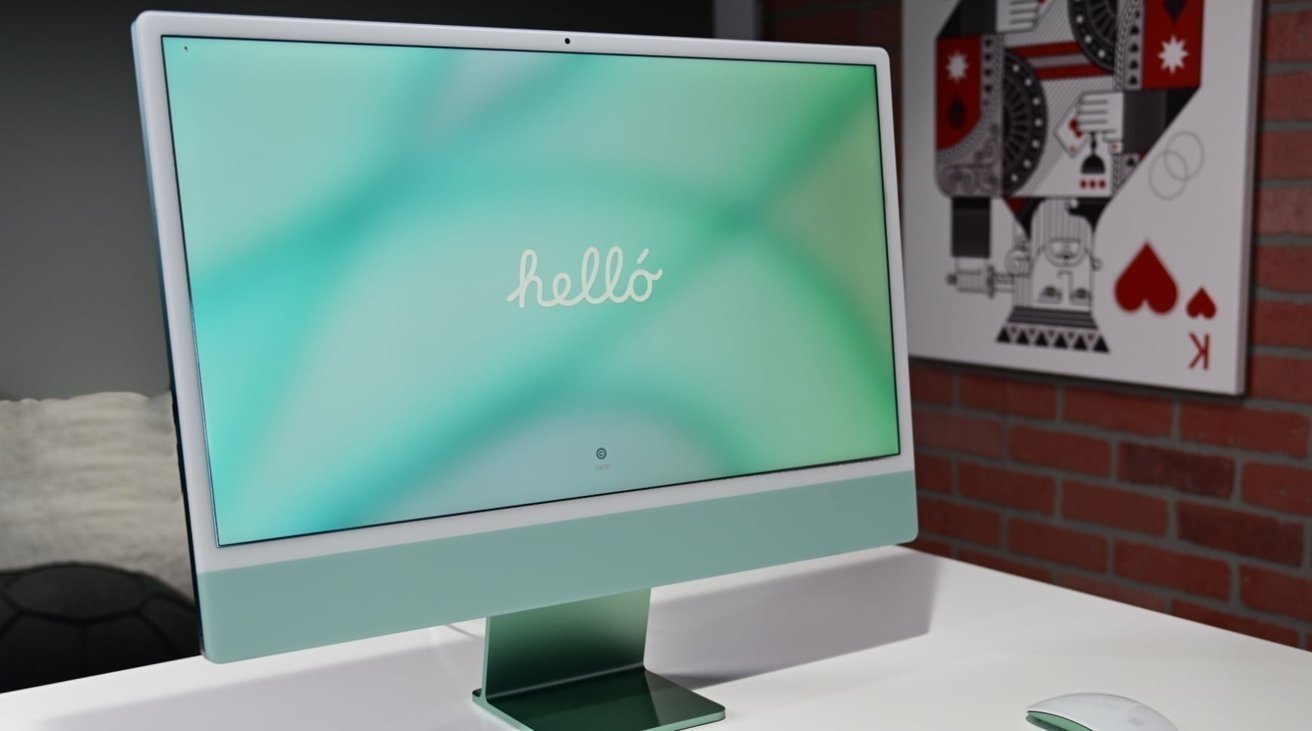 The Mac and M-Series Chips from Apple
Mark Gurman previously stated that a new M3 Mac would be released in October, and he is now reiterating this assertion with further facts. The analyst had just mentioned the forthcoming availability of the chip in his earlier analysis; he had not mentioned the accompanying gadgets.
In contrast to the prior release, when they dropped these gadgets simultaneously, Gurman previously stated that these devices would arrive separately or that just a small number would be made available at once.
The Taiwan Semiconductor Manufacturing Company (TSMC), a longtime supplier and producer of chips for Apple, will continue to be the source of this new M-series processor. Furthermore, the chip is smaller and more compact in this new 3nm process, but it does not imply that it is any less potent than its earlier incarnations.
Also read: How to Change Apple Maps' Voice on an iPhone or Mac
Gurman declared that the next-generation chip will be included in the introduction of the Mac in October. With the same specifications as the M2, it will debut alongside the Mac Mini, the first Apple computer to use the new 3nm CPU, with the other products following in the coming months.