Safari updated with performance improvements and bug fixes (Image credit- Softonic)
The experimental Apple browser, Safari Technology Preview, received a number of significant updates today.
It was first released in March 2016. This version is now compatible with macOS Ventura and Monterey 12.3 or later and contains bug fixes and performance enhancements for a number of web components.
This version stands out in part because it was created to be easily accessible to everyone and may be downloaded without a developer account. This significant advancement, according to the report, enables users to test out new features while continuing to use their existing browser version.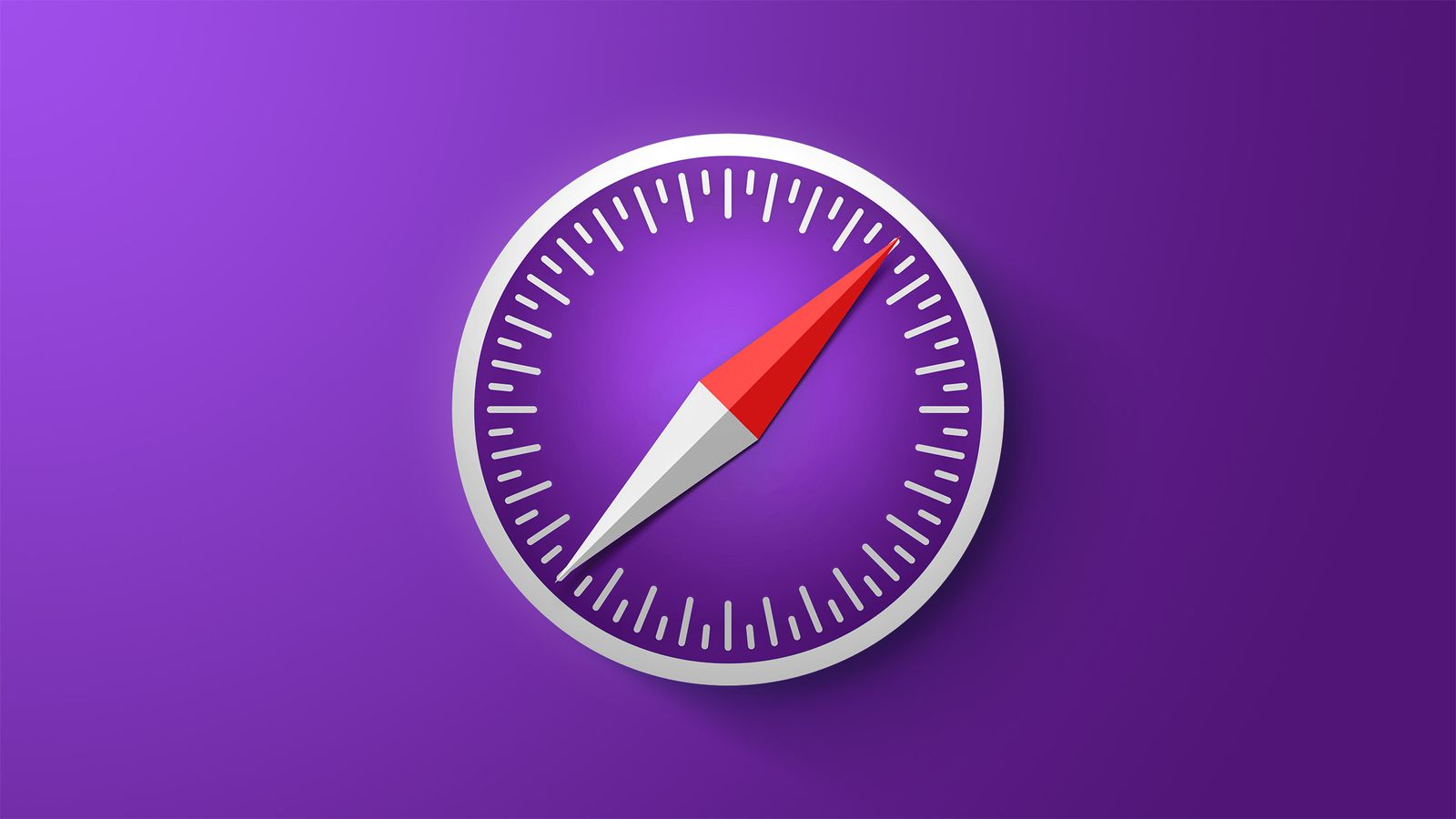 Web Inspector, CSS, Scroll Snap, JavaScript, Popover, SVG, Accessibility, Media, Rendering, and Web APIs are among the features being examined in Safari Technology Preview. These are highly crucial elements, and Apple is putting its attention on them to enhance the browser's entire user interface.
Benefits and Specifications of the Safari Technology
Apple is also using the Safari Technology Preview as a feedback tool, enabling users and developers to provide feedback and participate in the browser's development. This kind of working version offers a detailed view and comprehension of the entire procedure, which is important given the rapidly evolving world of online technology.
The most recent version of Apple's popular browser, Safari Technology Preview, was published today. The highly anticipated browser was first released in March 2016 and has since undergone a number of bug patches and performance enhancements to help with the development process. This version, 16.4, is the most recent release of the highly awaited browser.
Improved Performance, Accessibility, and More with Safari Technology
Web Inspector has been improved to enable more thorough website analysis, and the HTML and JavaScript parts have experienced notable performance improvements. To accommodate all users, the Accessibility and Media areas have also been enhanced.
Additionally, the most recent iteration of Safari Technology Preview is accessible for download via the Software Update feature in System Preferences or System Settings and is compatible with the two most recent versions of macOS, Monterey and Ventura.
The Safari Technology Preview is a great method for Apple to collect feedback from both developers and everyday people to provide the best experience when using their browsers.
Using the Safari Technology Preview, testing and improving Safari
Despite being aimed at developers, downloading does not need a developer account. It can coexist with the current Safari browser, making it simple to test out new functions and development areas.
Also read: YouTube TV experimenting with picture quality enhancements
The Safari Technology Preview offers a risk-free method for evaluating and enhancing the browser's features and functionalities.
The Safari Technology Preview is a fantastic testing tool that Apple has created to make sure that their well-known Safari browser continues to be the best it can be, with each update delivering more performance gains and bug fixes.