(Image credit- MacRumors)
We wouldn't have predicted this in 2015, but the Apple Watch has overtaken all other watches as the most popular on the planet.
And with watchOS 10 rapidly approaching, we anticipate certain improvements to make it even more amazing.
Already scheduled for announcement in September, the Apple Watch Series 9 may also include an updated Apple Watch Ultra and Apple Watch SE. If we do, watchOS 10 will be the operating system that runs them; however, you won't have to run out and buy the greatest Apple Watches in order to utilize it.
Apple will unveil watchOS 10 to function with a wide range of older devices when it holds its WWDC23 event on June 5. We'll have to wait and see which ones, but here are some things we currently believe to be true and a few others that we'd like to see.
Obviously, Apple hasn't announced anything about what to anticipate from watchOS 10 just yet, but that doesn't mean that there aren't certain features we may anticipate based on leaks.
There's that. WatchOS 10 will be a significant update for Apple Watch users, according to Mark Gurman of Bloomberg. It's an intriguing thought because some of the leaks indicate we'll get true iPhone-style widgets. They should let us get information more quickly; for instance, picture a complexity that is larger and able to display more data.
Unfortunately, aside from widgets, we don't have a lot of information despite Gurman's assertion that this is a significant year for the Apple Watch. There have been rumors of a new Home Screen design, but Apple has been true to its grid and list strategy for years.
We'll have to wait until WWDC to find out what Apple has in mind. The bubble-like app list did, however, make its debut on the Apple Watch, demonstrating that Apple is not averse to experimenting on this platform.
The addition of widgets to the Apple Watch may alter how users interact with the device. However, it might require even more developer involvement. Has the Apple Watch so far shown to be a platform that attracts significant developer interest? Will they continue to be after WWDC?
A modification to the Fitness app that recognizes the existence of rest days is at the top of the wish list of many fitness enthusiasts. Just because we took a day off shouldn't mean that we completely lose a streak.
We understand what Apple is attempting to accomplish, but most people will probably concur that there are situations in which closing those rings is simply not possible, such as during travel or when you are ill, for instance.
Having all that, there is one feature that almost every owner of an Apple Watch has occasionally wished for.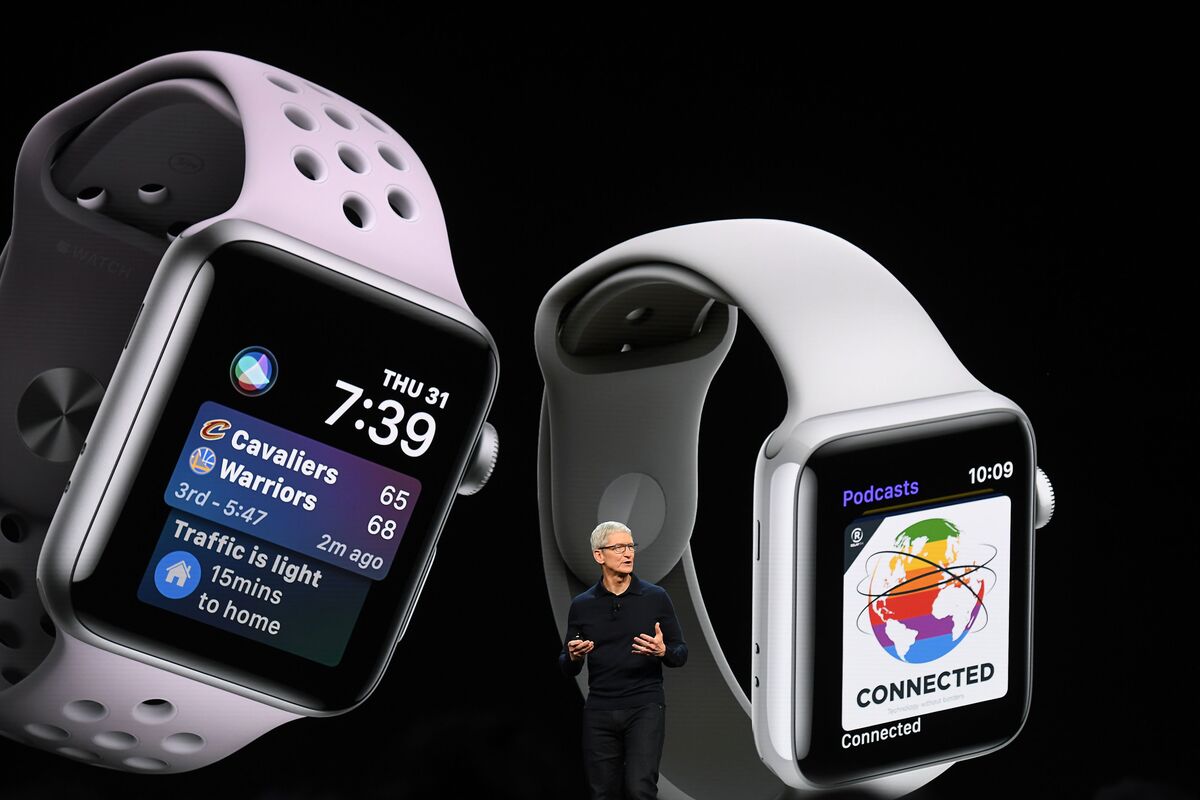 Even though Apple does frequently add new Apple Watch faces each year, not all needs are still met. And that's why third-party watch faces that offer lots of customization would be so helpful. We already see applications like Clockology attempt to achieve it in a circumstantial manner, but it isn't the same.
Imagine if you could, instead, go to the App Store and get fresh watch faces from developers. Or, in a manner similar to how they have done for true Apple Watch apps for years, those developers might include watch faces as a component of their apps.
Also read: This Is How ChatGPT Can Transform Smartwatches
That would be great, and we would support it wholeheartedly. In fact, we'd be content with third-party watch faces even if it meant that watchOS's other features would remain unchanged this year. That much is being asked.
That's a difficult question, so we're sort of back to watch faces now. There needs to be a change because the Siri watch face has never truly been able to live up to its potential.
The watch face was designed to display information as needed or as it becomes pertinent, but it doesn't. And if you use a lot of third-party apps, that is particularly the case. The Siri watch face needs to integrate with third-party apps more deeply, or perhaps vice versa, in order to be truly helpful.
Whichever it is, since it is Apple's platform, Apple is responsible for figuring it out. There's never been a better opportunity to explain these things to the folks who create Apple Watch apps than now, with WWDC being a developer conference.