In the past few years, Apple has received three patents for an Apple Watch that includes a camera. But this time, the business secured a patent for the Apple Watch that had an unusual new camera setup.
The United States Patent and Trademark Office granted Apple a patent earlier this month titled "Watch Having A Release Mechanism (US-11571048-B1)" which describes a procedure for giving customers access to a camera that is housed at the bottom of the Apple Watch.
According to the reports, this patent anticipates a watch band with a quick-release function that would allow the device to be simply unhooked from the band in order to use the rear-facing camera to take images and videos.
Once the new camera is out, users would simply pop out the watch, hold the camera potion, and take a picture. They may quickly and simply reposition the watch in the band's base after capturing a special moment.
While three Apple Watches with built-in cameras have been approved by the authorities over the past several years, this model differs greatly from the others in that it states that the watch will adhere to the band using a releasable attachment by a clasp or magnets.
Users would be able to remove the watch from the nest part using this function without having to take off the complete watch band from the wrist. The device may be able to be released "quickly or ergonomically" thanks to this attachment mechanism.
The inclusion of a camera on the Apple Watch, according to the reports, could eventually cause issues with privacy and other issues. However, Apple recently provided fixes for the Apple Watch Ultra.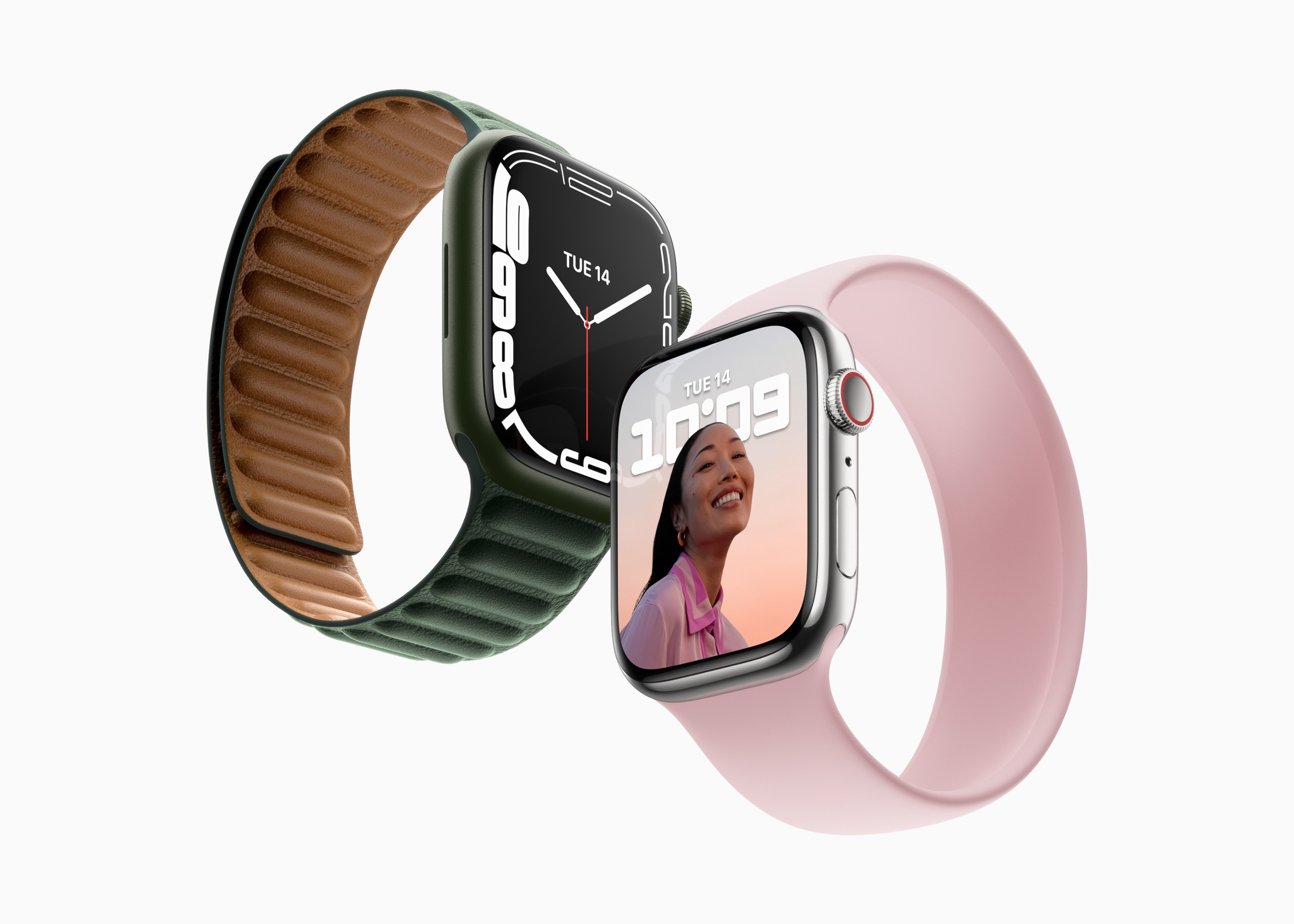 This is not the first time Apple has filed an Apple Wtahc with camera-related patents, claims Channel News. A flexible optical sensor that is attached to the end of an Apple Watch band was the subject of a US-10331083-B1 patent that was granted to Apple in June 2019. To assist in pointing a certain photo or video's optical sensor, this would flex.
Apple was just awarded another patent for a "Watch featuring a camera," which would include a camera built into the digital crown. In addition to this, it includes diagrams that are comparable to those in the recently granted patents.
Also read: Apple may buy Intel's modem business for $1bn, the report claimed
Meanwhile, the market currently offers a third-party attachment by the name of Wristcam. Users of Apple Watch Series 3 through Series 8, SE versions, and the Ultra model can use this accessory to replace the band. It has two cameras.
Samsung debuted the Gear 2 with a 1.9 Megapixel camera, but neither owners nor tech experts were impressed. Samsung has not yet added a camera with any of its following watches, aside from this.