Tesla Reaches Goal of Producing 5,000 Y Models in a Week at Gigafactory Texas (Image credit- Tech Times)
Apple plans to introduce new wireless Bluetooth headphones as part of its Beats line, with the redesigned Studio Pro wearables taking center stage.
New innovations for wireless headphones are the focus of the Beats Studio Pro leaks, particularly a new, exclusive processor that would power the device. 
With all of that said, the renowned AirPods Max, which also offers a top-notch music and communication experience as wireless headphones, would be a strong competitor to Apple's launches.
The Cupertino company is "about" to unveil an improved version of the Beats Studio Pro to the world, as per reports, although there are currently few specifics available regarding this new audio wearable. The new model will emerge with an embedded unique Beats chip that will give the experience. First off, this is a Bluetooth headphone with wireless capabilities.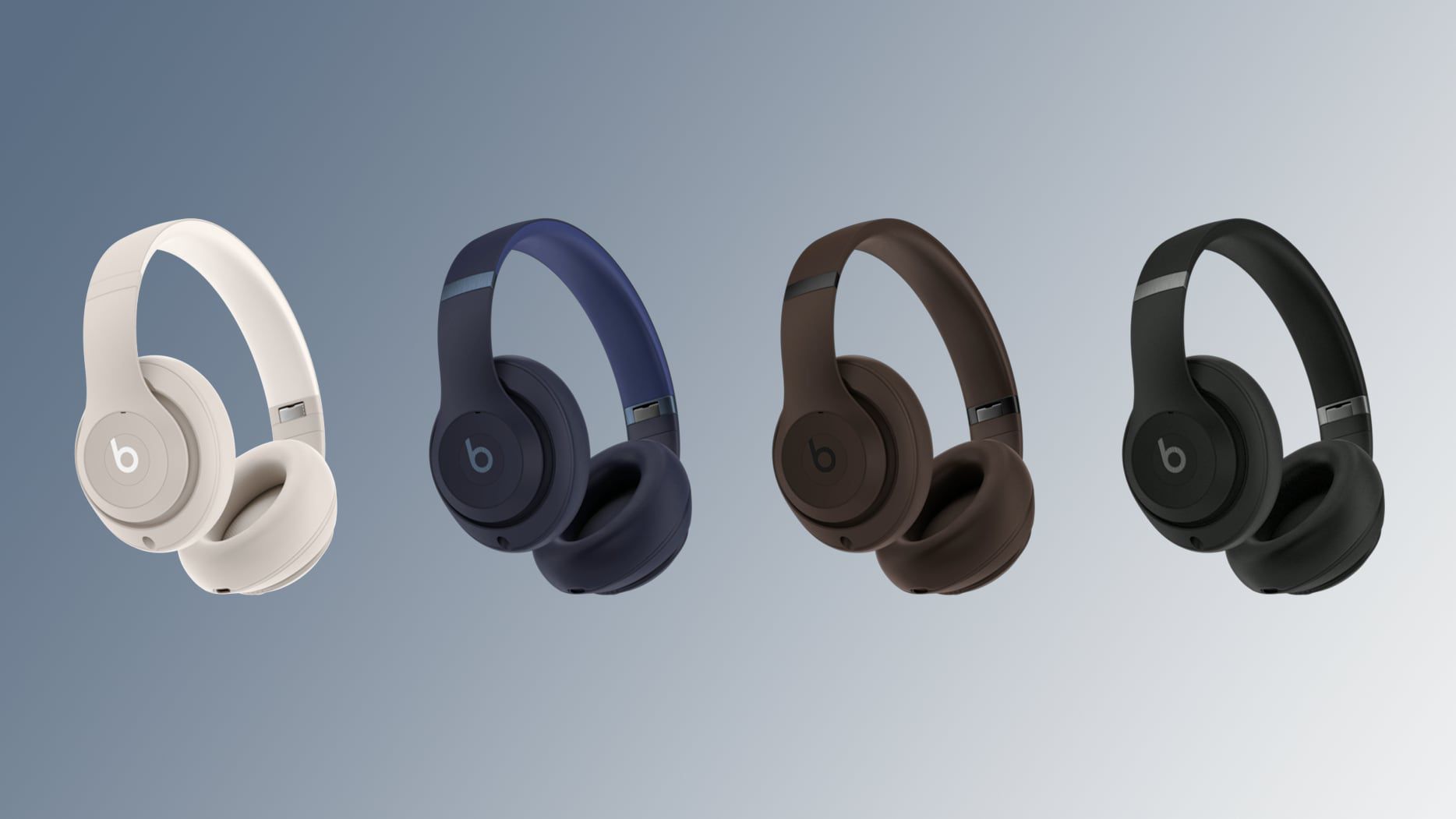 The active noise cancellation and transparency mode functions of the headphones will also benefit from the addition of this new chip's improved capabilities.
Additionally, there are rumors about this pair of Beats headphones having a "personalized" spatial audio capability. Last but not least, Apple wants to add a USB-C fast charging port to the Beats Studio Pro. 
Apple's AirPods Max versus Beats Studio Pro
It's been five years since Apple unveiled a new accessory for Beats Studio headphones, and this time, the company wants to make the experience better for everyone, according to the reports. 
If the AirPods Max are released any time soon, Beats will have to compete against Sony, Bose, Shure, Marshall, and other global audio wearable businesses.
It is still unclear how much Apple would charge for the Beats Studio Pro and whether it would take the place of the $349 Beats Studio3 in its portfolio.
Apple's Beats Technology
Apple has long maintained the development of Beats, the business it acquired. Beats offer its users a distinctive audio experience that is focused on the company's offerings. It also adheres to the well-known branding that Dr. Dre popularized, focusing on the excellent audio quality and experience it provides. 
Also read: Beats Solo 3 headphones are currently available on Amazon for 35% off
However, Apple also presented its own audio platform with the AirPods series, which it unveiled in 2016 and which swiftly overtook Beats as a competitor. 
Soon after, Apple unveiled the AirPods Max, a pair of studio-focused wireless Bluetooth headphones that are compatible with many of Cupertino's products. 
Wearable technology has emerged as a key component of one's music and streaming demands as Apple expands its audio offerings for consumers and places a strong emphasis on Apple Music.
With the new Studio Pro Bluetooth headphones being leaked, the business is continuing to push the Beats brand while also aiming to increase the variety of audio products it offers.