According to the filing, Apple just recently disclosed its Bluetooth 5.3 listing this week. It might imply that its next Mac products will soon include the capability.
Although the Cupertino giant made no mention of it, this could be a small hint that a macOS-related product is about to be released.
According to a recent filing, Apple is apparently introducing Bluetooth 5.3.
On Wednesday, February 22, a report claimed that there are speculations pointing to this year's newest Mac lineup.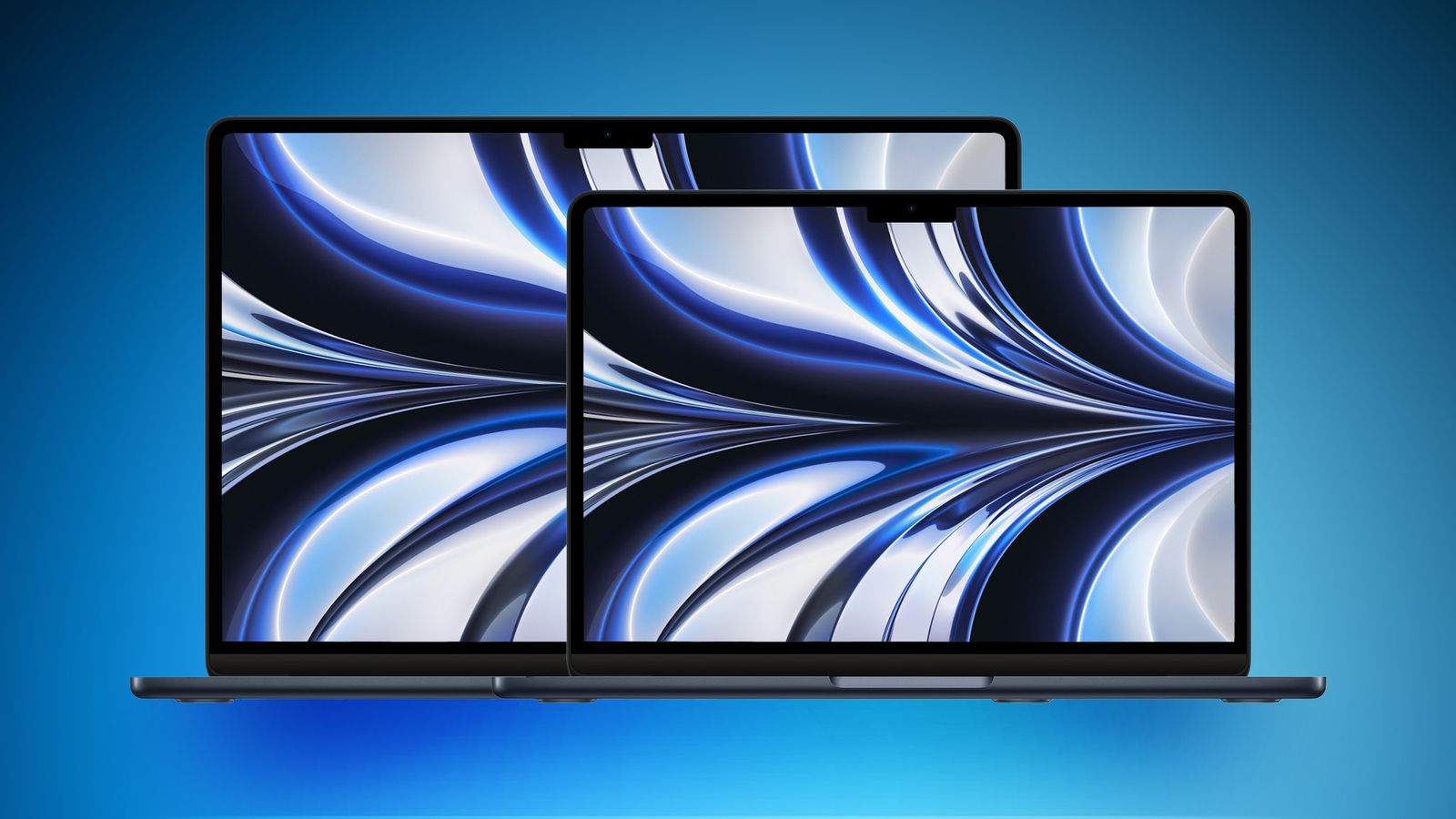 A number of news outlets have already speculated that Apple may be preparing new models of the Mac Pro and MacBook Air. The first half of 2023 may see the release of the two products.
The updated Mac Pro will seem almost identical to the M2-equipped model that was introduced more than three years ago. The forthcoming MacBook Air, on the other hand, will have a 15-inch screen. Of course, an M2 chip is also included.
According to the reports, the two devices might be released as early as March or April 2023. Apple might release macOS 13.3 at the same time as the new Mac models.
There's a potential we'll see them at WWDC 2023, which will take place in June or later if they aren't released in the next month or two.
For recent Apple products, like the 16-inch MacBook Pro, Apple Watch Series 8, and Mac mini, to name a few, Bluetooth 5.3 functionality is available.
Even while it's unclear whether Mac models will get this functionality, it's more likely that Bluetooth Launch Studio listings will reappear by the time Apple releases the new items.
We could only wait at this point for the upcoming announcements that the iPhone manufacturer will make in its press releases.
Apple laptops with M2 support are now obtainable in Malaysia.
You can pass the time online searching for other treasures while you wait for the release date of the anticipated Macs.
Also read: Gurman predicts New MacBook Pro models to come in 2023
Some of the M2-equipped goods, like the new Mac mono and MacBook Pro, are currently offered in Malaysia, according to Lowyat.net.
There are many varieties available, including the 14-inch and 16-inch models. This might be the cue you're looking for if you're shopping for a laptop for school or work.