ARM registers for US initial public offering (Image credit- Yahoo News)
The British semiconductor manufacturer has announced that it is launching its first-ever US IPO, opening up the nation to investors.
This is a big move from ARM for its operations there. This indicates that ARM is going public in the nation, and as a result of this development, it will be possible to purchase, sell, or trade stocks on the stock market.
It stated that the size and price range of the offering has not yet been set in the market, so it is still unclear how much it would offer for investors to purchase, however, sources indicate that it is in the $10 billion range.
First US Public Offering Announced by ARM
According to ARM's most recent news release, which describes its private submission of a draught F-1 form to the Securities and Exchange Commission (SEC), the company is pushing for its first US initial public offering (IPO).
The timing of ARM's planned IPO coincides with an extraordinary surge in demand for semiconductors, which is being fueled by the broad adoption of digital technology. From smartphones and laptops to connected cars and smart home appliances, a variety of goods utilize the company's chip designs.
This comes after a failed takeover attempt with NVIDIA, which had initially offered to pay up to $40 billion to acquire the business but was prevented from doing so by regulators. According to reports, this was ARM's initial public offering because its parent firm, Softbank, had been considering an IPO for the semiconductor maker.
ARM Expects to Raise $10 Billion.
ARM intends to raise as much as $8 to $10 billion from investors through the IPO, according to the reports.
The quantity and pricing range for the anticipated service, as stated in its release, "have not yet been defined. The completion of the SEC review process, together with market and other factors, all affect the initial public offering.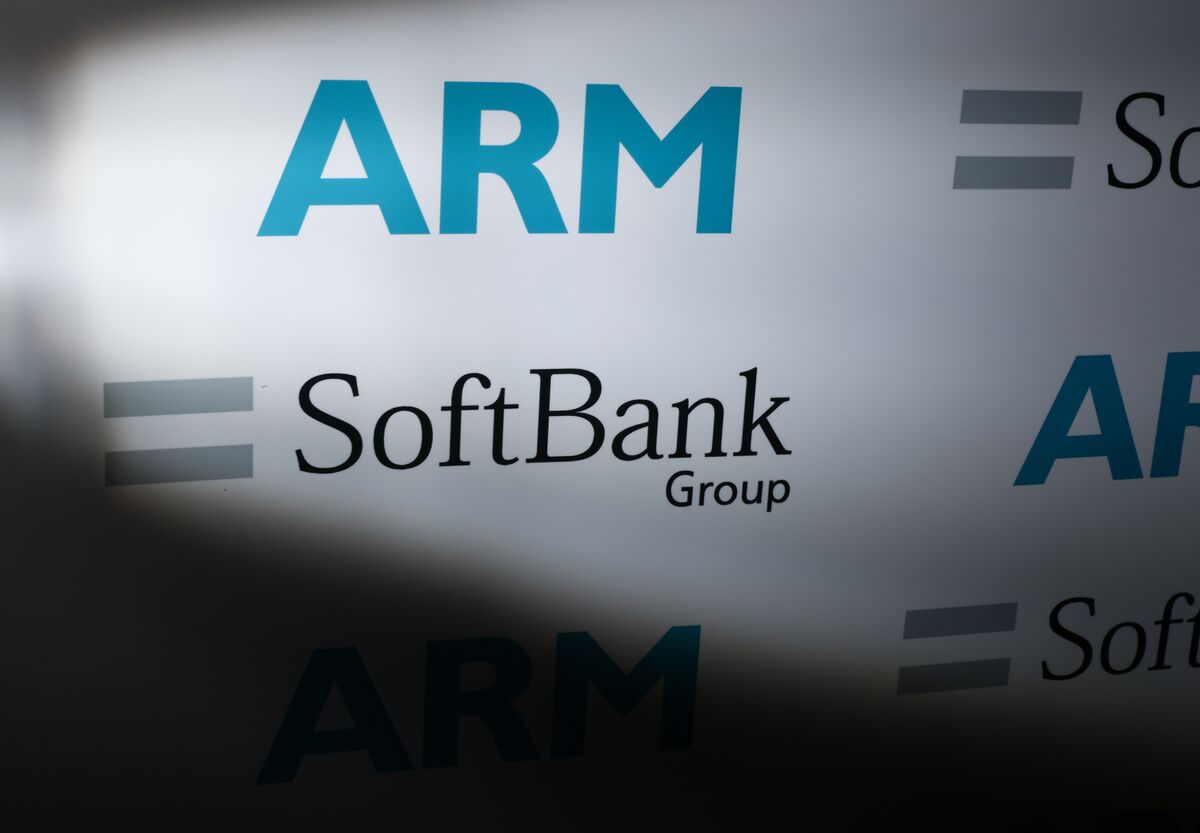 Although ARM's $10 billion IPO target is ambitious, it is not out of the ordinary for the semiconductor sector. In recent years, similar sums have been generated through IPOs by other businesses, including Nvidia and AMD.
The Development of Semiconductors by ARM
Since the shortage was felt from the beginning of the pandemic and during the past three years that COVID has ruled the world, ARM is another company that has faced significant market challenges. The corporation also attempted to meet consumer requests, but this proved to be an impossible undertaking as supplies dwindled.
Plans for ARM's IPO have been in the works for a while. The business apparently thought about going public in 2020, along with its merger with NVIDIA, but finally opted to postpone those plans because of the uncertainty the epidemic had brought.
Also read: Rumors suggest that Arm will make its own reference chips, putting Qualcomm and MediaTek in competition
Now that the semiconductor business is flourishing, ARM believes it has a chance to take advantage of market trends and raise substantial sums of money through its IPO.
ARM is already a significant participant in the semiconductor market, and an IPO would provide it with the funds it needs to grow its business and make investments in new technologies. Given the continued growth of the semiconductor industry, ARM's decision to pursue an IPO in the US may prove crucial for the company's global expansion.