(Image credit- Pandaily)
It appears like almost all phone manufacturers are attempting to release their own foldable handset.
Everyone wants in on the action with Samsung's impending Galaxy Z Fold 5 and Google's illusive (but perhaps not for much longer) Pixel Fold. The first foldable phone from OnePlus is expected to launch this year, and the launch date may now be closer than ever.
Max Jambor, a reputable leaker, claims that OnePlus will introduce its first foldable devices in August. Jambor doesn't give a specific date, but if previous OnePlus launches are any indication, it may reveal the foldable before the end of the month. In 2022, the OnePlus 10T was officially unveiled on August 3. Maybe this year's schedule will be similar.
In the foldable market, OnePlus will probably have some fierce competition. Google I/O this month could see the announcement of the Pixel Fold. And while the Samsung Unpacked event generally takes place in August, you never know when the Galaxy Z Fold 5 and the Z Flip 5 might make their debut.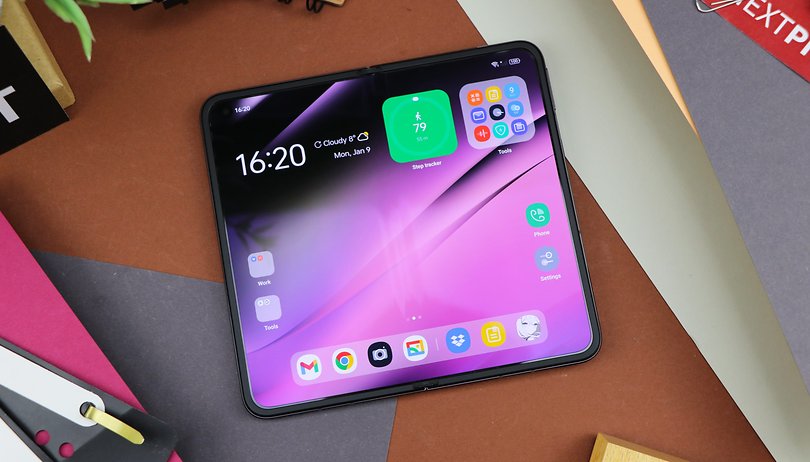 Even though those are the main companies introducing foldable phones, many others are also experimenting. Motorola is already working on the next generation of Razrs, although speculations suggest that some of the specifications may lag a bit.
On a global scale, Huawei is getting set to introduce the P60 Pro, a foldable that may be significantly lighter than its rivals. With the recent release of the X Fold 2 and the X Flip in China, Vivo is also improving its line of foldable phones.
Also read: Sony Xperia PRO-I prices drop to enticing levels on Amazon as PRO-I 2 rumors are offered
While most foldable phones are still far too expensive for common use, Tecno's newly released Phantom V Fold is the most affordable way to dive into that world. Its $1100 price supremely undercuts its competition, where many start at over $1500. Will OnePlus similarly shake up foldable pricing with its own offering? We should find out in just a few more months.