Authorities in Britain are looking into the strange deaths of a private school head, her husband, and little daughter, whose bodies were discovered on campus early on Sunday. South East Coast Ambulance Service dispatched police to Epsom College in Surrey, just south of London, at 1:10 a.m., where they discovered the bodies of Emma Pattinson, 45, her husband, George, 39, and her daughter, Lettie, 7, according to a statement obtained by PEOPLE.
Additionally, the statement revealed that authorities opened an inquiry to "establish the circumstances of their deaths." According to the statement, authorities are "confident that this is an isolated incident with no third-party involvement."
Details about the case
According to reports, Emma Pattinson had only become the head teacher of the prestigious private school for around six months when she was discovered dead. In addition, when she accepted the position at the school, which was established in 1855, she became the institution's first female head, according to reports.
Furthermore, she had previously served as head teacher of Croydon High School in South London for six years. According to reports, her spouse was an accountant and the director of a management consultancy firm.
In addition, Pattinson said to a student-run podcast in December that becoming a head teacher at Epsom College was "a really big change for my family," and added, "I've got a new job, my husband got a new job, which wasn't meant to happen, but did, and my daughter has started a new school."
Also read: Who was Saraiah Acosta? A recent high school graduate who was shot dead by her boyfriend
On another note, police did not specify how the family died or where they were discovered. However, reports revealed that the family's bodies were discovered shortly after gunshots were heard.
Moreover, according to reports, the school's rifle range was blocked off on Monday morning. In addition, Detective Chief Inspector Kimball Edey stated that authorities "will conduct a thorough investigation into what took place last night, and hope to be able to bring some peace in these traumatic circumstances."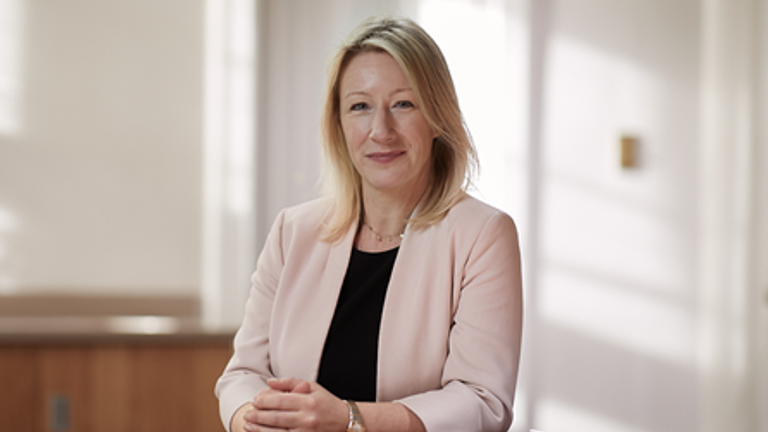 What's more
The three fatalities shook the otherwise peaceful town. In addition, the revelation shocked both parents and students.
One parent stated, "In her time as the head teacher, [Pattinson] turned the school around, and she did so many things that enriched the children's lives. She was slight but very formidable, she knew all of the pupils by name. She was exactly what you would want from a head teacher."