The next tech industry move by Baidu is expected to cause a stir, but it appears to be off to a rocky start.
The dominant Chinese search engine has recently debuted its very own AI Mate chatbot, which is expected to rival OpenAI's ChatGPT. Additionally, this chatbot is already a part of Baidu's leading web search service, according to the reports.
Although Microsoft's Bing Chat, which uses OpenAI technology, and AI Mate have been compared, there are some significant distinctions. Because Baidu's chatbot mainly draws from local resources, some of its early responses may have been inaccurate.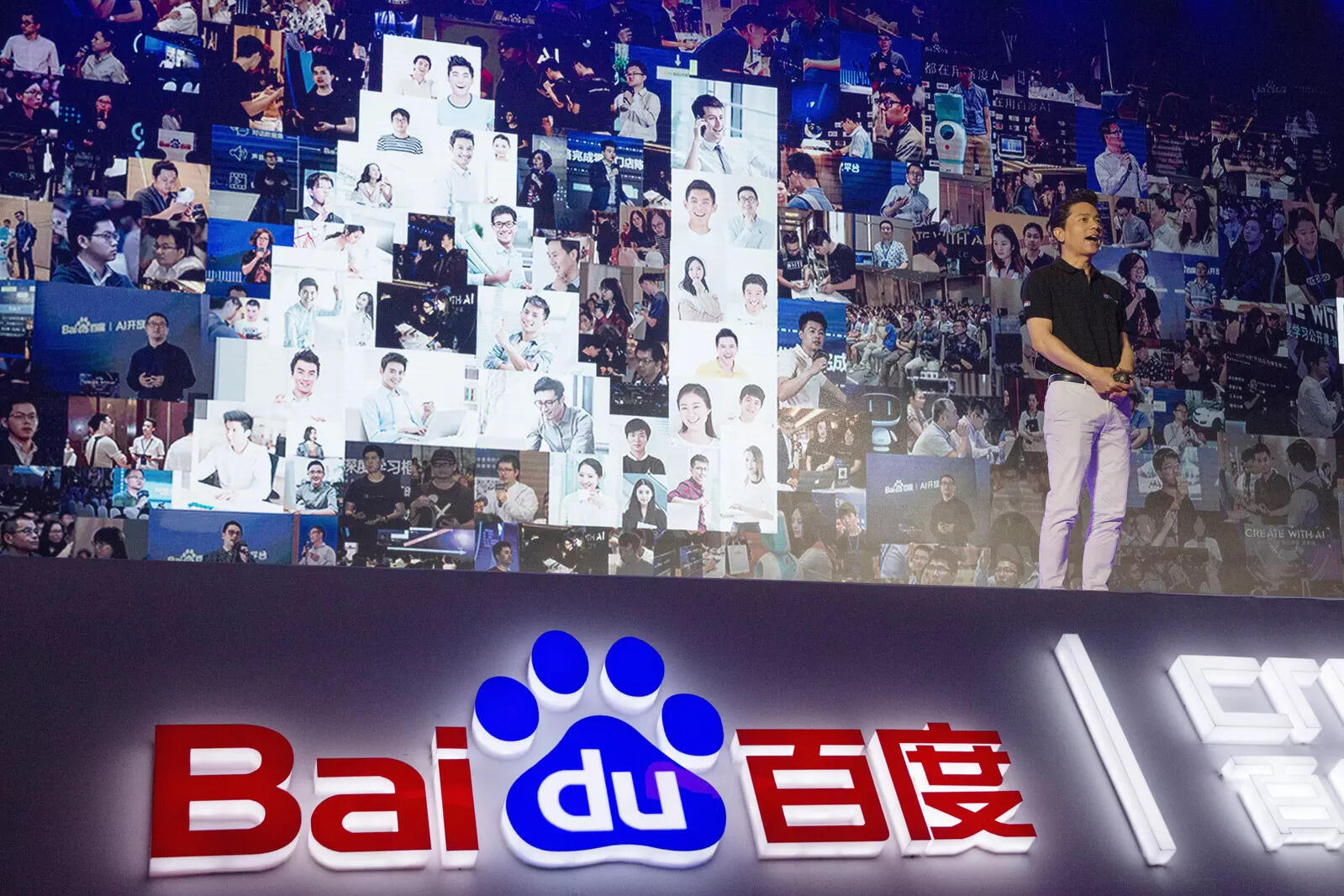 Reports state that AI Mate is now looking for user feedback to enhance its accuracy. The chatbot appears to avoid controversial political subjects, only using domestic sources.
In fact, when put to the test, it was discovered that AI Mate was using obsolete and unreliable sources, as opposed to Bing Chat, which was using more dependable sources like CNBC. In spite of this, Baidu has not yet provided feedback.
The introduction of AI Mate demonstrates Baidu's goal of dominating the chatbot business. It would be interesting to observe how Baidu's new chatbot performs in comparison to its rivals given the sizeable user base in China and the growing desire for AI-powered technologies.
An Unimpressive Overview of the Chinese AI Bot
Back in March, reviewers complimented Baidu's eagerly awaited ChatGPT opponent, Ernie Bot, for its proficiency in Chinese.
This reportedly turned around the bot's initial dissatisfaction and raised the company's stock price at the time by 15% in Hong Kong.
Others, however, asserted that Ernie's presentation on Baidu left users unimpressed. This is because the business chose to bring a ton of slides and pre-recorded movies of Ernie performing his duties rather than giving a live demonstration of it.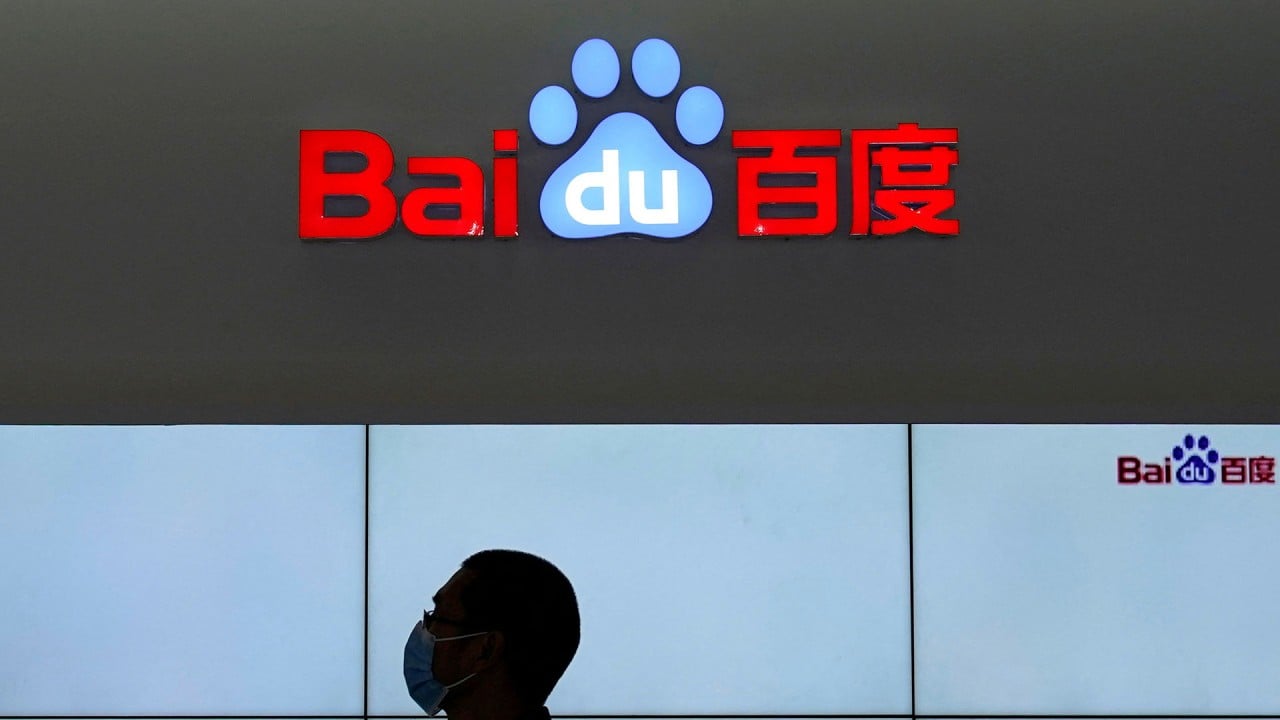 According to the reports, Chinese IT businesses must strike a difficult balance between taking advantage of this cutting-edge technology and navigating Beijing's attempts to regulate generative AI services.
As these businesses work to adhere to the new draft regulations that the Cyberspace Administration of China just published, Baidu's AI chatbot, branded AI Mate, is a shining example of the restrictions and difficulties they face.
According to the reports, these regulations mandate that businesses that offer generative AI services in China respect socialist principles and refrain from producing content that encourages violence, subversion of the government, or obscenity.
Also read: Baidu Launches AI-Powered Chatbot, Navigating Censorship in China
Companies must also avoid publishing material that disturbs the social or economic order. Other Chinese IT companies like Alibaba Group Holding, SenseTime, and iFlyTek have also introduced their own AI chatbot services despite these difficulties.
The introduction of Baidu's AI Mate chatbot demonstrates how hard Chinese tech companies are working to compete in the market for generative AI services while abiding by Chinese laws.