According to the report, the French mining company Eramet and the German chemical giant BASF intend to invest $2.6 billion in an Indonesian facility that will create mixed hydroxide precipitate (MHP), a crucial component in the batteries used in electric vehicles.
The high-pressure acid leach (HPAL) technique will be used at the plant to extract nickel from ore when it begins to produce in early 2026. Its annual output potential is up to 67,000 tonnes of nickel and 7,000 tonnes of cobalt.
The partnership between BASF and Eramet is noteworthy because it represents one of the first sizable investments in MHP production in Indonesia made by an organization other than a Chinese one.
Chinese firms like Zhejiang Huayou Cobalt and Tsingshan Holding Group had formerly controlled the country's MHP sector.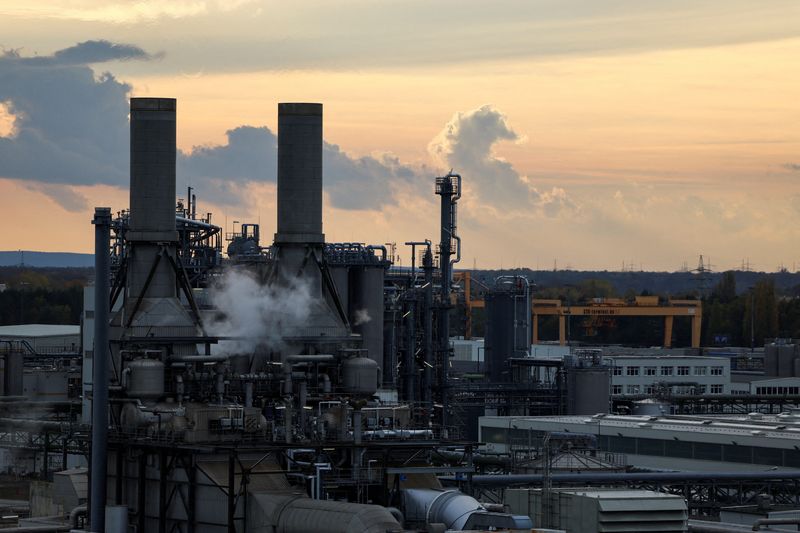 The action taken by BASF and Eramet demonstrates growing global interest in Indonesia's abundant nickel resources and its potential to become a significant participant in the electric vehicle market. This interest is shown in the action taken by BASF and Eramet.
Indonesia possesses 22% of the world's nickel reserves, according to NBR data. Since 2020, it has prohibited the export of nickel ore, which has drastically altered the supply chains for vital goods like electric cars and rocket engines.
Also Read: 5 Top Tech Stocks You Should Invest On For Big Returns in 2022
The production of electric vehicle (EV) battery cathodes, which is necessary for the switch to renewable energy sources, also depends on nickel.
According to the same source, the need for EV batteries currently accounts for around 7% of global output, but anticipated increases in EV demand will result in an exponential rise in nickel demand. As a result, many manufacturers place high importance on obtaining nickel for EV batteries.
Indonesia is working hard to establish itself as a top EV player. The nation is reportedly close to finalizing agreements to invest in EV manufacturing plants with Chinese automakers BYD Group and Tesla.
The action aims to take advantage of the nation's enormous, among the largest in the world, nickel deposits. The nation recently set bold objectives to increase the manufacturing of electric vehicles and decrease its dependency on fossil fuels.
It is anticipated that BASF and Eramet's facility will be essential to this endeavor. MHP is a key ingredient in the creation of electric car batteries, and the facility will generate significant quantities of this substance for the worldwide EV industry.
The facility's HPAL process is also very effective, making it a desirable choice for MHP production on a big scale. The collaboration between BASF and Eramet is expected to directly result in considerable economic gains for Indonesia.
The facility will stimulate regional economic growth and result in the creation of jobs. Due to the increased demand for MHP on global markets, the export earnings of the nation would also rise.