Now is a perfect moment to join the VR revolution if you haven't already. Currently, Beat Saber and Resident Evil 4 come with the Meta Quest 2 (formerly Oculus Quest 2).
One of the most important VR games to own is Beat Saber, especially when inviting guests over to try it out. In this musical rhythm game, you swing and slice through red and blue boxes that are flying toward your face while following the beat of a song while holding two light swords. Imagine Guitar Hero, but with your entire body involved.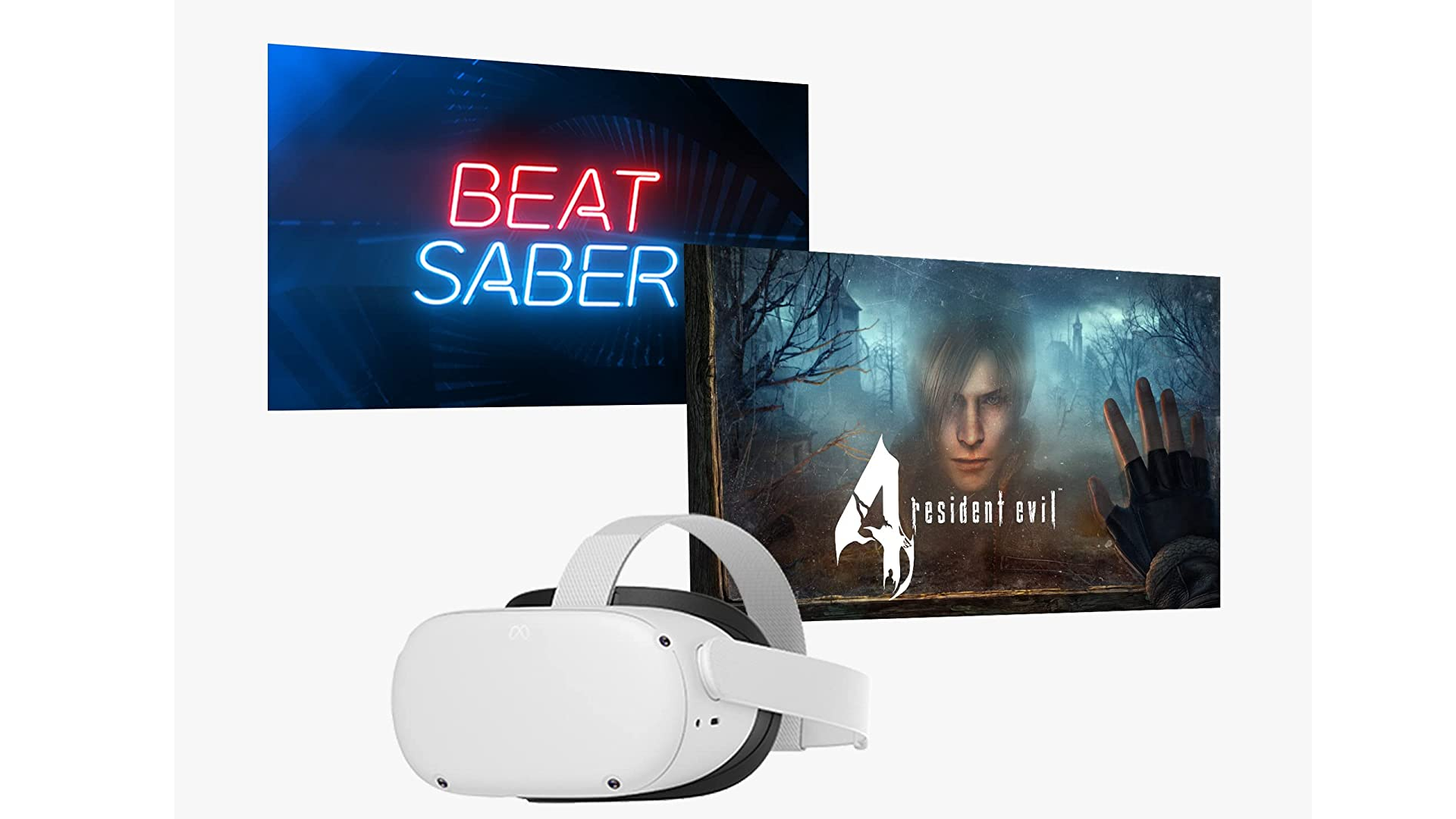 In terms of Resident Evil 4, it's fair to say that it's both the best game in the franchise and one of the best GameCube games ever. The Wii version was released a few years later, and while not many people played it, it was really one of the few games that benefited greatly from motion controls.
Also read: Is Voldemort RETURNING? Actor says 'No question about it' when asked
We now have it in virtual reality, which is essentially an improved kind of first-person motion control, and it's awesome. The best Oculus Quest 2 game, possibly. Currently, the headset package is $51 cheaper.