(image credit- electrive.com)
Tesla's CEO, Elon Musk, said the company intends to announce the next location for its Gigafactory by the end of 2023. This comes after earlier this year disclosed a Mexican facility.
Location of New Plant to be Announced
By the end of this year, Tesla will most likely decide on the location of its newest manufacturing facility. CEO Elon Musk disclosed this when Wall Street Journal's Thorold Barker posed the query during an interview for WSJ CEO Council Summit, according to a report.
This verifies the months' worth of rumors that have been circulating about various cities competing for the future Tesla production facility. The carmaker currently has a number of manufacturing plants throughout the globe, including those in Fremont, California, Austin, Texas, Berlin, Germany, and Shanghai, China.
The location of the potential next factory has not yet been officially confirmed by the company. But in a drive to increase its output globally, Tesla is serious about its intention to build its next plant in a foreign country.
Included in this are India and France, which came after the Mexican factory that the business and Mexican President Andres Manuel Lopez Obrador announced in March.
Which country's gigafactory, France or India?
India may be the final destination for Tesla's new Gigafactory, according to a report by Teslarati, as the country has appeared to be advantageous to the firm. The CEO said, "Absolutely," when asked if he was interested in India becoming the company's next location.
But a few weeks ago, Musk met with Emmanuel Macron, the president of France, and other business leaders in an effort to persuade businesses to make investments in the nation. Musk acknowledged that he grows optimistic about making a sizable investment in the future as a result of the conversation.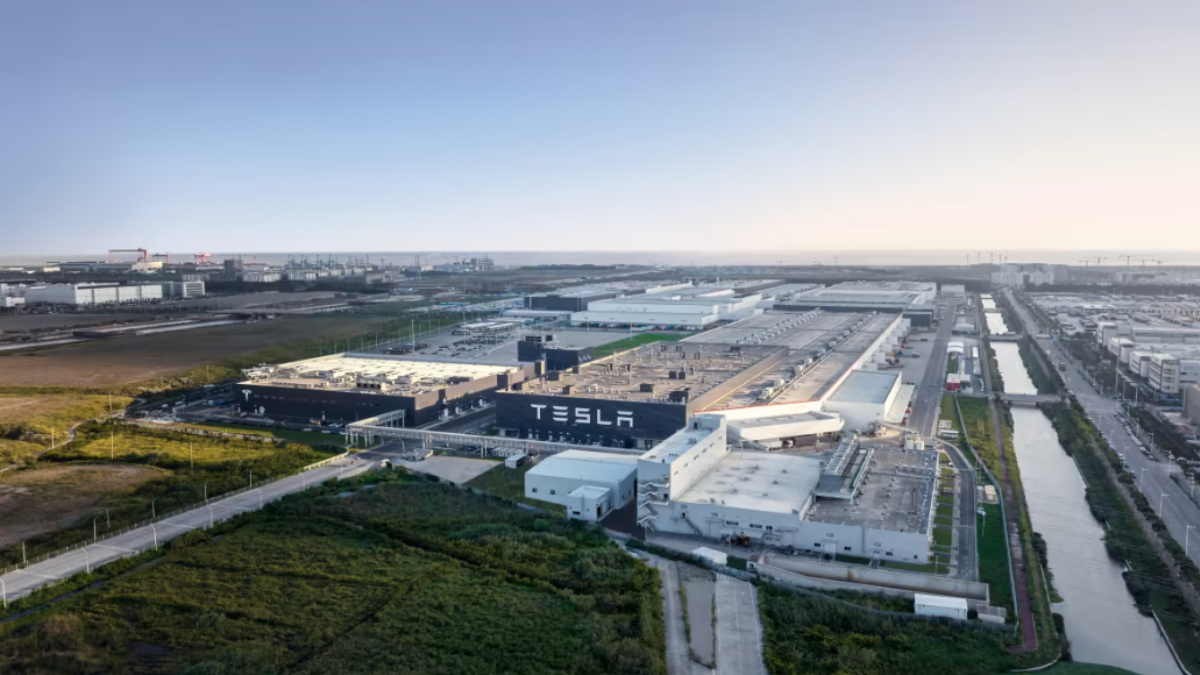 The government's attitude and the way they are embracing the EV business impressed him. The meeting with the French president is timely because Tesla has been looking to negotiate a contract for second manufacturing outside of the United States, particularly in Europe.
Also read: Tesla meets its goal of producing 5,000 Y models each week At the Gigafactory in Texas
This discussion takes place only a few days after France's initial move to oppose US President Joe Biden's Buy American green incentives program was announced. According to Macron, he would change current laws and regulations to compensate businesses by the end of the year for purchasing green vehicles.
Currently, Tesla is well on its way to meeting its manufacturing goal of 1.8 million units for this year. Musk did note that the business has the ability to create 2 million devices annually.
Musk is interested in constructing a new plant because existing factories in Shanghai and Fremont are currently operating at maximum capacity.