One of the best accessories for Raspberry Pi boards for years has been the official Raspberry Pi Camera Module, which adds camera functionality to any do-it-yourself project. The camera is now available for purchase in a new revision.
Today saw the introduction of the Raspberry Pi Camera Module 3, which will take the place of the 2016-era Camera Module 2. With the exception of the Raspberry Pi 400 and original Pi Zero, the new attachment is compatible featuring all Pi boards with CSI connectors, and is offered in four configurations. It won't fit in cases made for prior camera modules even if the dimensions and mounting holes are the same as those of earlier models due to changes in the size and placement of the sensor modules.
The Oppo Find X2 phone from 2020 has the same Sony IMX708 sensor as the new Camera Module 3. It offers a 46082592 image at 11.9 MP, which is a significant upgrade over the previous Camera Module 2's 8 MP resolution. The improved sensor made it possible for Raspberry Pi to add HDR capability, which mixes the same image at several exposures to produce a more even image. Even though the majority of smartphone cameras already have that feature, it's still better to be late than never, right?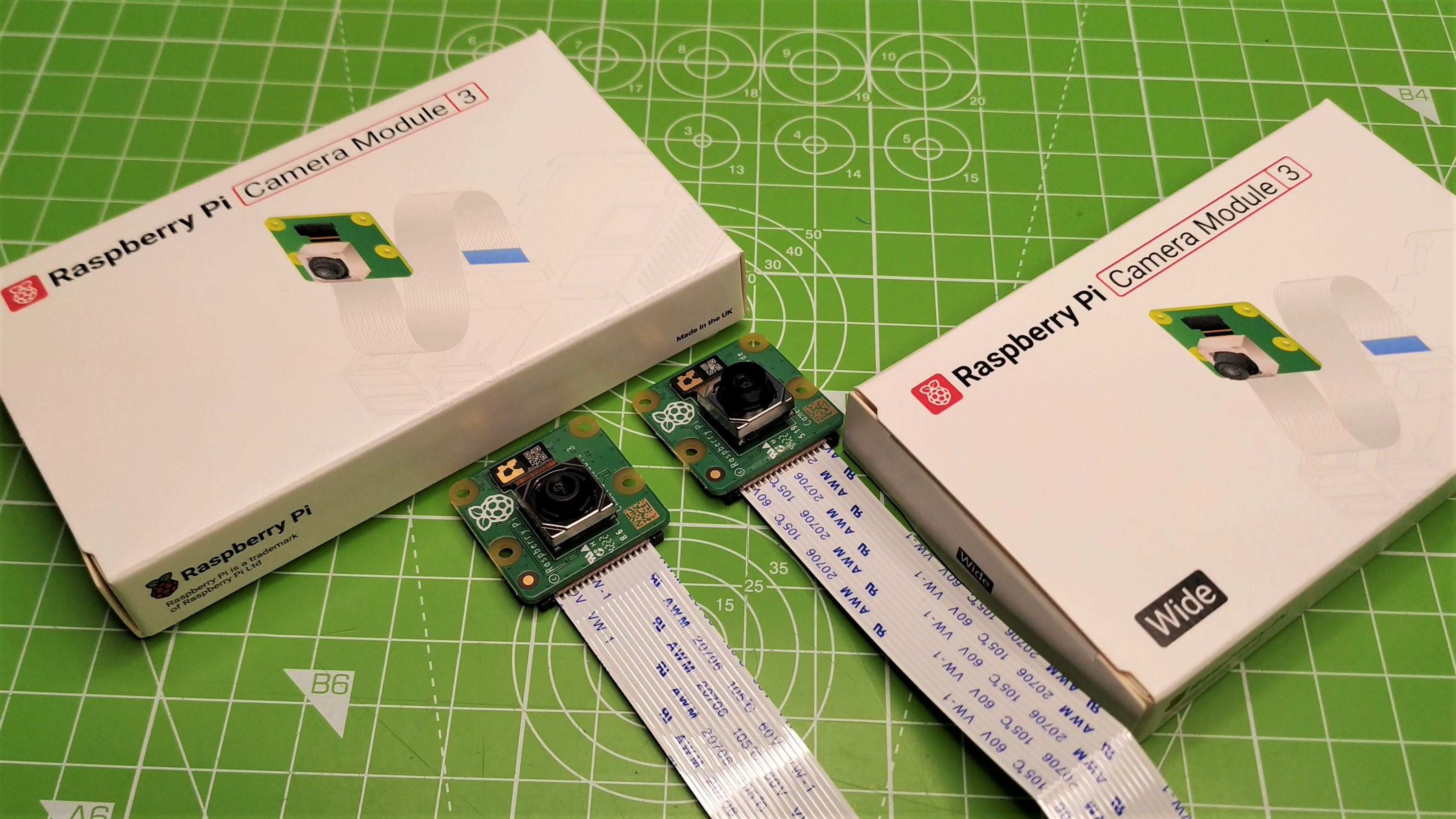 Photo Credit: Toms Hardware
Additionally, powered autofocus was enabled by Raspberry Pi, a brand-new feature that allows the lens to physically move backwards and forwards to enhance focus. In a blog post, the company explained that it uses the IMX708 sensor's Phase Detection Autofocus (PDAF) capabilities to choose the proper lens position, with a backup plan of using its own Contrast Detection Autofocus (CDAF) algorithm in case a high-confidence PDAF result is not available. The ability to constantly run the focusing algorithm while capturing video and retain the best possible focus while the camera and the objects in the scene move is a wonderful advantage of PDAF.
The cost of the entry-level Camera Module 3 is $25, while the wide-angle model is $35. Remember that the cameras only function with the more recent libcamera and Picamera2 software for the Raspberry Pi, not with the older closed-source software designed for earlier versions.