The U.S. Department of Justice revealed that a Louisiana man who admitted guilt in a kidnapping case and sought to kill and dismember a gay man he met on a dating app will serve 45 years in federal prison. Chance Seneca, age 21, was involved in a "months-long scheme" to track down and kill LGBTQ people, according to the DOJ statement.
Details about the case
Chance Seneca's sinister scheme got under way in 2020 when he sought for a male target to kill and dismember via the LGBTQ dating app Grindr. Additionally, Seneca set up a meeting with the victim after getting in touch with an individual named "H.W." in the DOJ statement. He then led H.W. to a remote home, handcuffed him, and threatened him with a gun.
Furthermore, Seneca then allegedly tried to murder and maim H.W., according to the press release. In addition, he tried "several methods to attempt to murder him." He thought, erroneously, that H.W. was dead and left.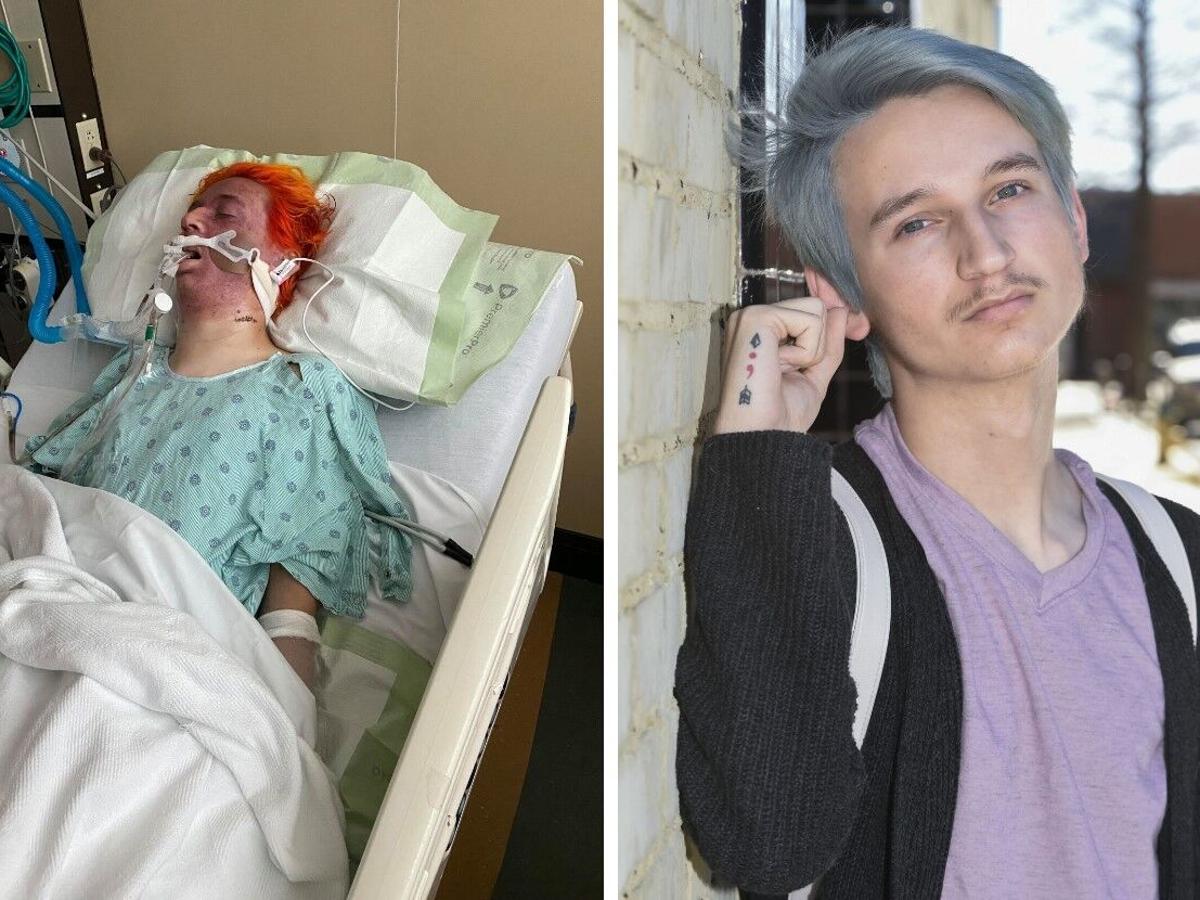 Moreover, Chance Seneca told police, when he was detained and interrogated, that he explicitly fantasized about killing and devouring gay men, just like infamous serial murderer Jeffrey Dahmer had done. He apparently admitted to officials that he intended to keep killing until he was caught or killed himself.
According to the DOJ, "This fascination led him to spend months designing a murder-kidnapping scheme that mirrored the murders of gay men committed by the notorious serial killer Jeffrey Dahmer." It added, "Seneca had also intended to eat and preserve the bodies of his victims, as Dahmer had done."
Also read: Madison Brooks murder: Horrifying footage shows LSU student approaching four accused before they allegedly raped her
More details
After his near-murder, the victim, H.W., spoke out that he was "staying strong" and wasn't "going to let this incident get to [him]." He recalled what transpired that evening: "Part [of what] I remember is that I reached over to grab something out of my bag. That's when I felt a cord wrap around my throat and he started pulling me backwards."
Additionally, the victim claimed to have woken up at a hospital and that Seneca attempted to dismember him, leaving marks on his wrists.
Assistant Attorney General Kristen Clarke of the Justice Department's Civil Rights Division, which was also involved in the case against Seneca, said, "The facts of this case are truly shocking, and the defendant's decision to specifically target gay men is a disturbing reminder of the unique prejudices and dangers facing the LGBTQ+ community today."
Lastly, Chance Seneca still faces a charge of attempted second-degree murder in state court even though his federal case has been resolved.