On Tuesday, February 28, a spokeswoman for China's foreign ministry claimed that Washington's decision to impose a ban on the Chinese video-sharing app TikTok was an abuse of its power and an indication of its own vulnerabilities. Mao Ning claimed that US officials have been abusing state power and extending the concept of national security to hinder foreign enterprises in a daily briefing, as reported by ABC News.
"How unsure of itself can the US, the world's top superpower, be to fear a young person's favorite app to such a degree?"
Furthermore, TikTok is used by two-thirds of American youths. As a result, Washington is concerned that China would attempt to obtain private user data or disseminate false material or narratives that are favorable to China using its legal and regulatory powers.
Therefore, on February 27, the White House issued new directives directing all federal agencies to ban TikTok from all government-owned devices within the following 30 days. White House laptops were previously forbidden from playing TikTok. In addition, more than half of the US states and Congress have restricted TikTok on mobile devices that are provided by the government.
Also, there have been requests for the prohibition to apply to all ByteDance properties, the private Chinese company that owns TikTok and moved its headquarters to Singapore in 2020.
More details
TikTok has voiced objections to the limits, claiming that it hasn't had a chance to answer questions and that governments are cutting themselves off from a widely used platform. On the other hand, on Monday, Canada announced that TikTok would be prohibited on all mobile devices used by the government, joining the US in doing so.
Canada's Prime Minister Justin Trudeau told reporters: "I suspect that as [the] government takes the significant step of telling all federal employees that they can no longer use TikTok on their work phones, many Canadians from business to private individuals will reflect on the security of their own data and perhaps make choices."
Moreover, after an assessment by the Chief Information Officer of Canada, Mona Fortier, President of the Canadian Treasury Board, declared that TikTok poses an intolerable level of risk to privacy and security. Fortier claims that the way TikTok gathers information from mobile devices offers significant access to the phone's contents. Hence, from now on, mobile devices provided by the Canadian government will no longer be able to use this app.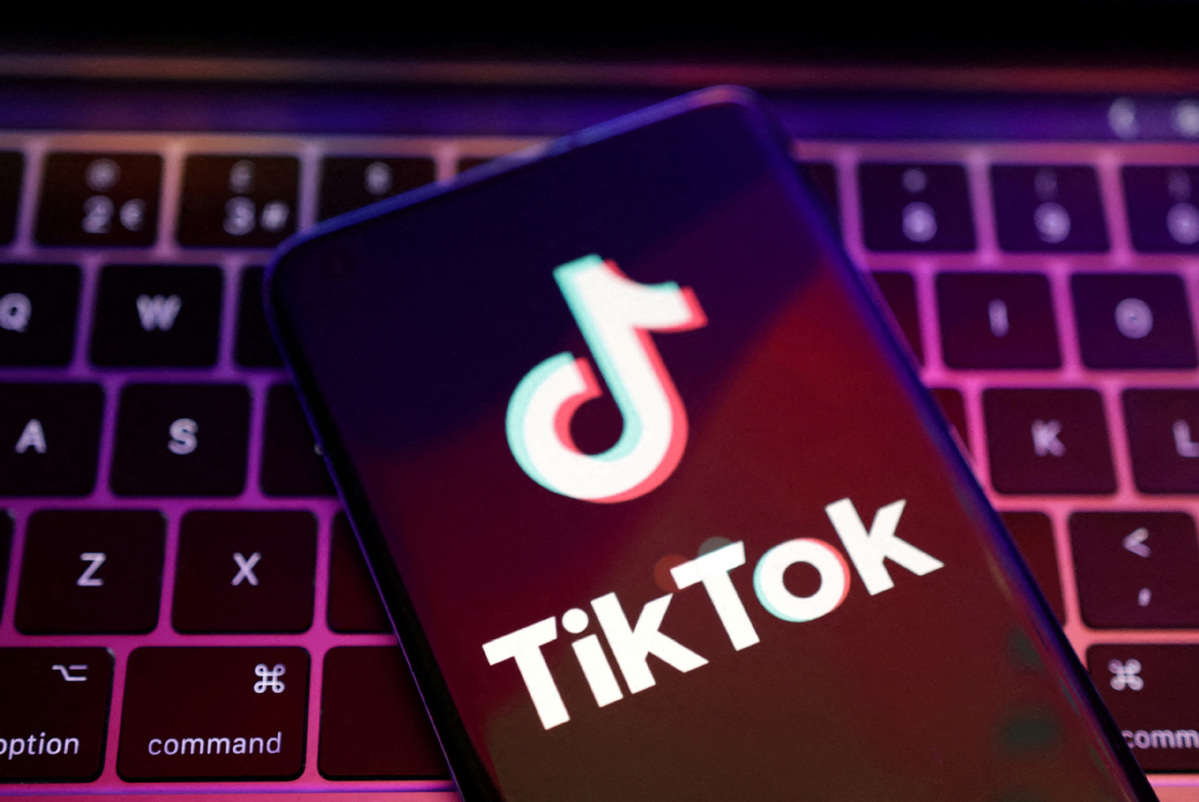 In addition, the executive branch of the European Union also announced last week that it has temporarily outlawed the use of TikTok on the phones of its employees.
On another note, for a very long time, China has also censored numerous Western social networking websites and messaging services. YouTube, Twitter, Facebook, and Instagram are a few of these.