Porsche and Mobileye launch SuperVision collaboration (Image credit- Mobileye)
The most recent advancement in Porsche's automotive research and development is its partnership with Mobileye, a business well renowned for providing driver-assistance technology.
Porsche hopes to deploy "SuperVision" technology in this partnership, which would provide drivers with greater help than self-driving alone on the road and in various conditions.
Although the Volkswagen Group has used partner businesses and services for assistive driving features before, this is a crucial element for Porsche's advancement in the field of mobility in the future. 
Porsche recently issued a press release stating that it is trying to combine its vehicles with a well-known market leader that specializes in assistance driving technology. The most recent release teases a partnership with Mobileye, an Intel-owned business, to use SuperVision, a proprietary technology.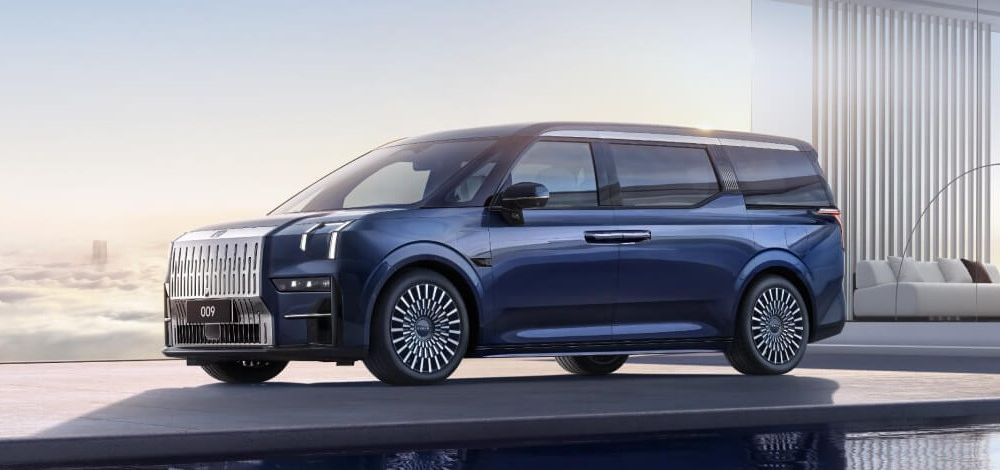 In future vehicles, which the firm has not yet identified, Porsche said it expects to launch a new automated assistance feature and "navigate-on-pilot" capabilities based on the SuperVision.
"We are fusing a superb product with a very intimate encounter. We value our consumers' preferences and way of life. With top-tier partners like Mobileye, we are able to consistently surpass expectations, according to Porsche Chairman of the Executive Board Oliver Blume.
Supervision, also known as an ADAS, or Advanced Driver Assistance System, is a technology that the Israeli company Mobileye is eager to offer to Porsche.
Additionally, it is a huge improvement to the car by providing its driver with capabilities that would make driving safer and easier than manual operation, even though it does not quite promise full autonomy. 
Before Tesla released the Autopilot in 2016, Mobileye was well known as the company's former ADAS developer, which led to a protracted legal dispute between the two.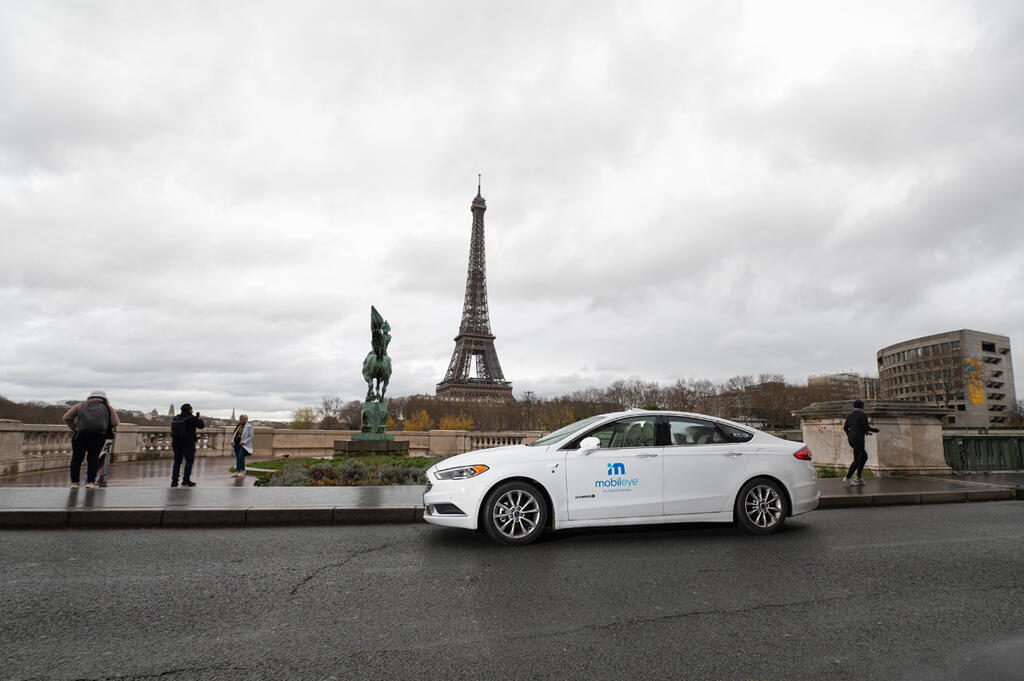 Porsche, a German automaker like Volkswagen, has made a significant investment in producing clean energy vehicles for the global market. One of its most recognizable models is the Taycan EV. Porsche recently updated its EV model with a new program that would assist shorten the time required for the vehicle's battery to charge, giving owners more range while spending less time waiting. 
Also read: Instagram Parental Control Tools Rolls Out For US Users
The Taycan is Porsche's flagship model for its future electric mobility aspirations, but the company's lineup also includes other classic cars that are being converted to electric power. An earlier prototype from the German automaker turned the company's legendary Boxter 718 roadster into an electric vehicle by using electric motors in place of its Boxer-style engine. 
Porsche is trying to incorporate new driver-assistive technology that increases the capabilities of its cars as the business invests more in the development of electric vehicles. This is made possible by its recent partnership with Mobileye, notably with regard to the latter's proprietary SuperVision system, which will soon be installed on new Porsche vehicles.